Manage episode 244545441 series 1813888
By
Horsepower Chrome and Rust
and
Horsepower Chrome
. Discovered by Player FM and our community — copyright is owned by the publisher, not Player FM, and audio is streamed directly from their servers. Hit the Subscribe button to track updates in Player FM, or paste the feed URL into other podcast apps.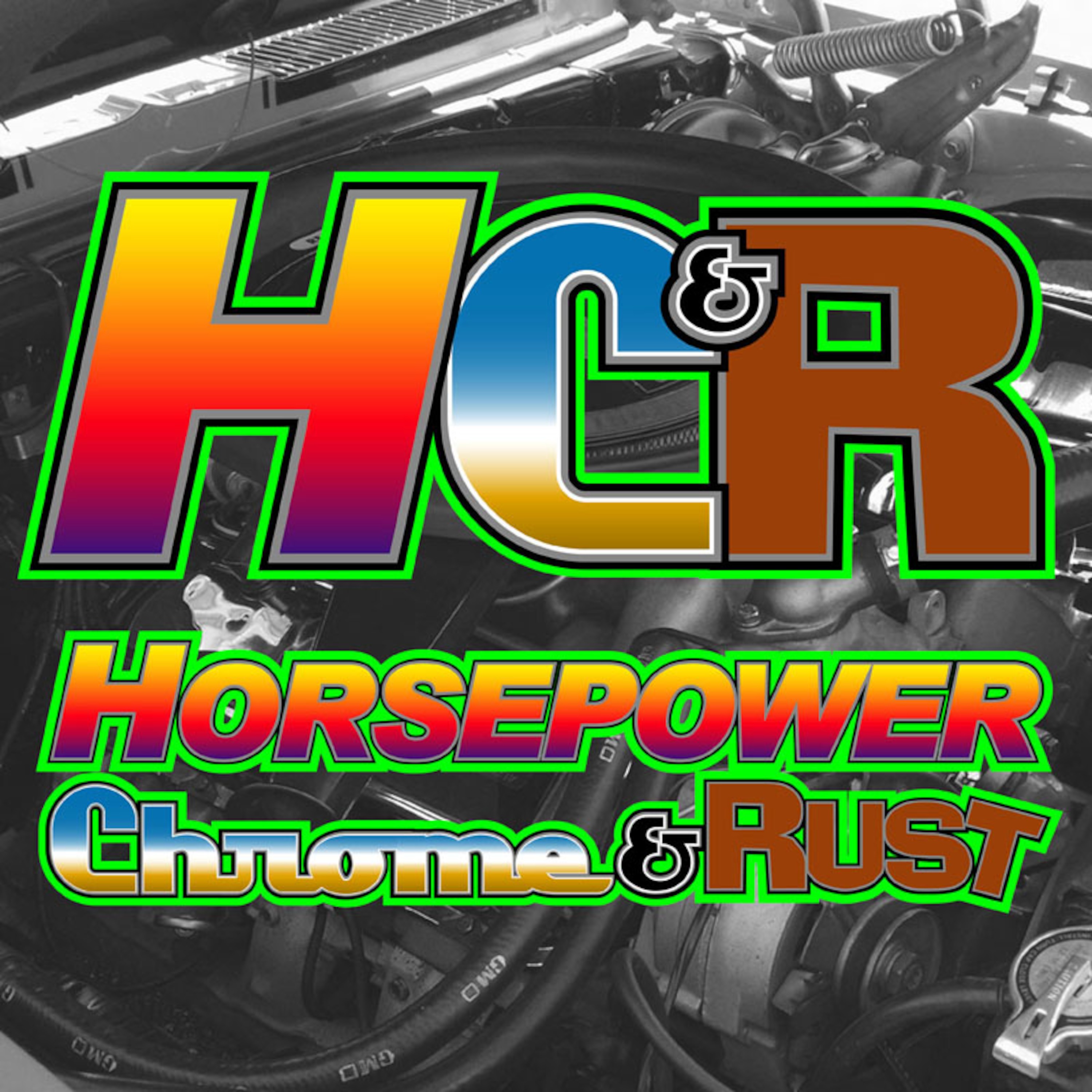 Doug Graf of the incredible Classic Reflections Coachworks joins us this week & more. For more about Horsepower Chrome and Rust, visit
www.horsepowerchromeandrust.com
or our Facebook page under the same name, where you can like and share us.
147 episodes