Fetch error
Hmmm there seems to be a problem fetching this series right now. Last successful fetch was on August&nbsp25,&nbsp2020&nbsp01:31 ()
What now? This series will be checked again in the next day. If you believe it should be working, please verify the publisher's feed link below is valid and includes actual episode links. You can contact support to request the feed be immediately fetched.
Manage episode 234341925 series 1173743
By
HouseWreckers
. Discovered by Player FM and our community — copyright is owned by the publisher, not Player FM, and audio is streamed directly from their servers. Hit the Subscribe button to track updates in Player FM, or paste the feed URL into other podcast apps.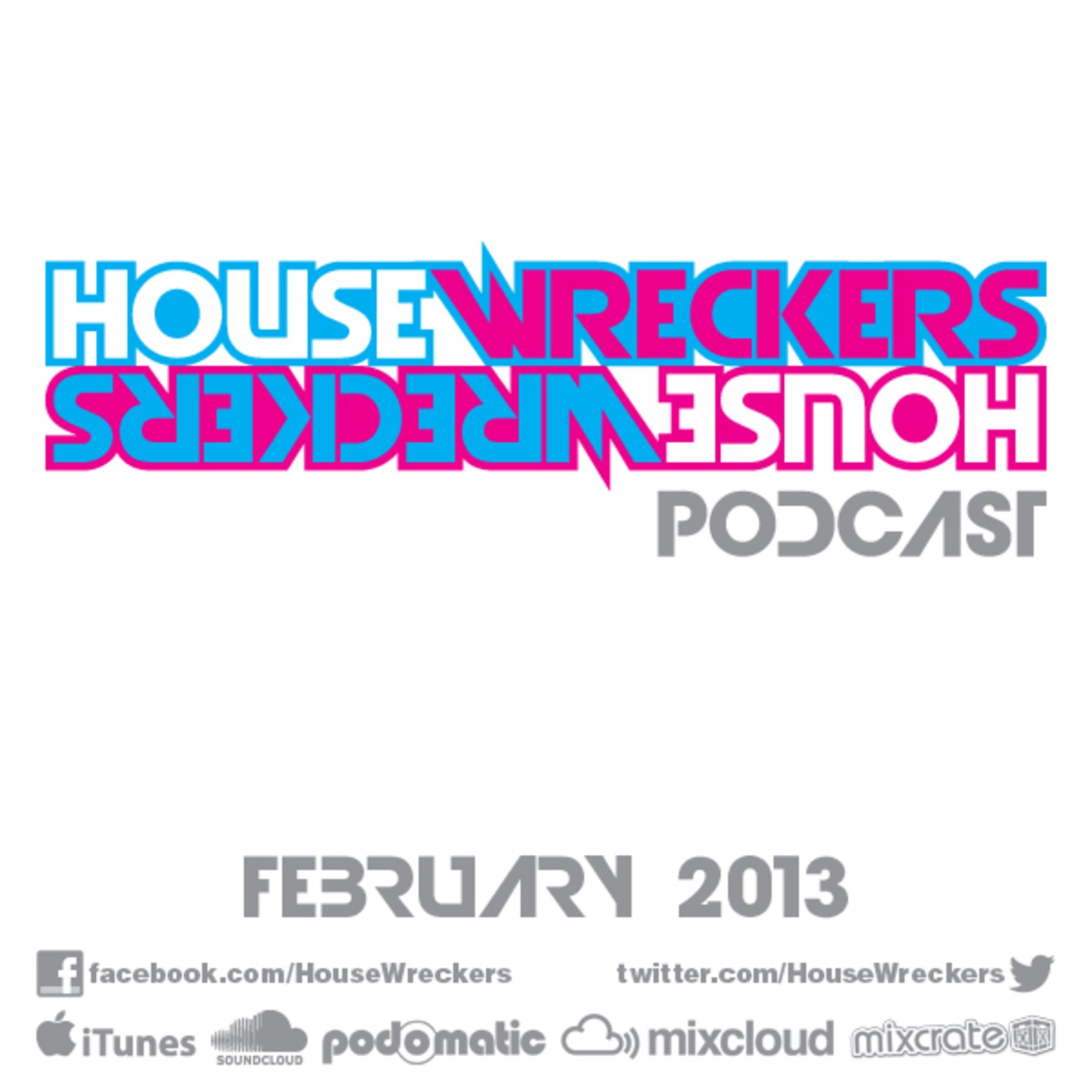 This is a mix of house music ranging from techy to jackin to big room, etc. Download, listen, enjoy, and share!
Icona Pop ft Charli XCX - I Love It (Hot Mouth Remix)
Lunde Bros - Can You Feel It (Original Mix)
Riva Starr - OPA! (Club Mix)
My Digital Enemy - New Sensation (Original Mix)
Huma-Noyd - Ritual (Original Mix)
Roy RosenfelD - Knock Knock (Original Mix)
Electric Rescue - Tilou (Original Mix)
Christian Fischer - This Is Music (Original Mix)
David Penn - I Get High (Original Mix)
Smoke Sykes - Gangsta Beach (Original Mix)
Hoxton Whores, Mike Newman - Every Sound (Original Mix)
Paul Strive - The Chance (Original Mix)
Sinisa Tamamovic - Wind (Original Mix)
Cevin Fisher - You Changed My Life (Deepdisco Remix)
TOWNSTON & DELGADO - Groovesolution (Original Mix)
Jesper Dahlback - Moonlight Queen (Original Mix)
Ridney - 13 37 (Original Mix)
Rampa ft Meggy - Everything (Ramped Up Mix)
Marcel Vidal, Sandro Beninati - Amnesia (Original Mix)
Justin Martin - Don't Go (Dusky Remix)
Kry Wolf & Claude VonStroke vs Missy Elliott & Eve - Turbosteppa 4 My People (HouseWreckers Mashup)
Fragma, Kristy Hawkshaw - Radio Waves (Bastian Van Shield Remix)
Swedish House Mafia ft John Martin - Don't You Worry Child (Joris Voorn Remix)
Robosonic - the edge
FOR PROMOTIONAL USE ONLY
Artists and producers retain all rights to their music. This recording is for the sole purpose of promoting HouseWreckers.
Any and all feedback is appreciated.
facebook.com/HouseWreckers
twitter.com/HouseWreckers
For booking inquiries, contact us at thehousewreckers.com
Subscribe to the HouseWreckers Podcast on iTunes:
itunes.apple.com/us/podcast/housewreckers-podcast/id424804158
14 episodes