Fetch error
Hmmm there seems to be a problem fetching this series right now. Last successful fetch was on August&nbsp25,&nbsp2020&nbsp01:31 ()
What now? This series will be checked again in the next day. If you believe it should be working, please verify the publisher's feed link below is valid and includes actual episode links. You can contact support to request the feed be immediately fetched.
Manage episode 234341926 series 1173743
By
HouseWreckers
. Discovered by Player FM and our community — copyright is owned by the publisher, not Player FM, and audio is streamed directly from their servers. Hit the Subscribe button to track updates in Player FM, or paste the feed URL into other podcast apps.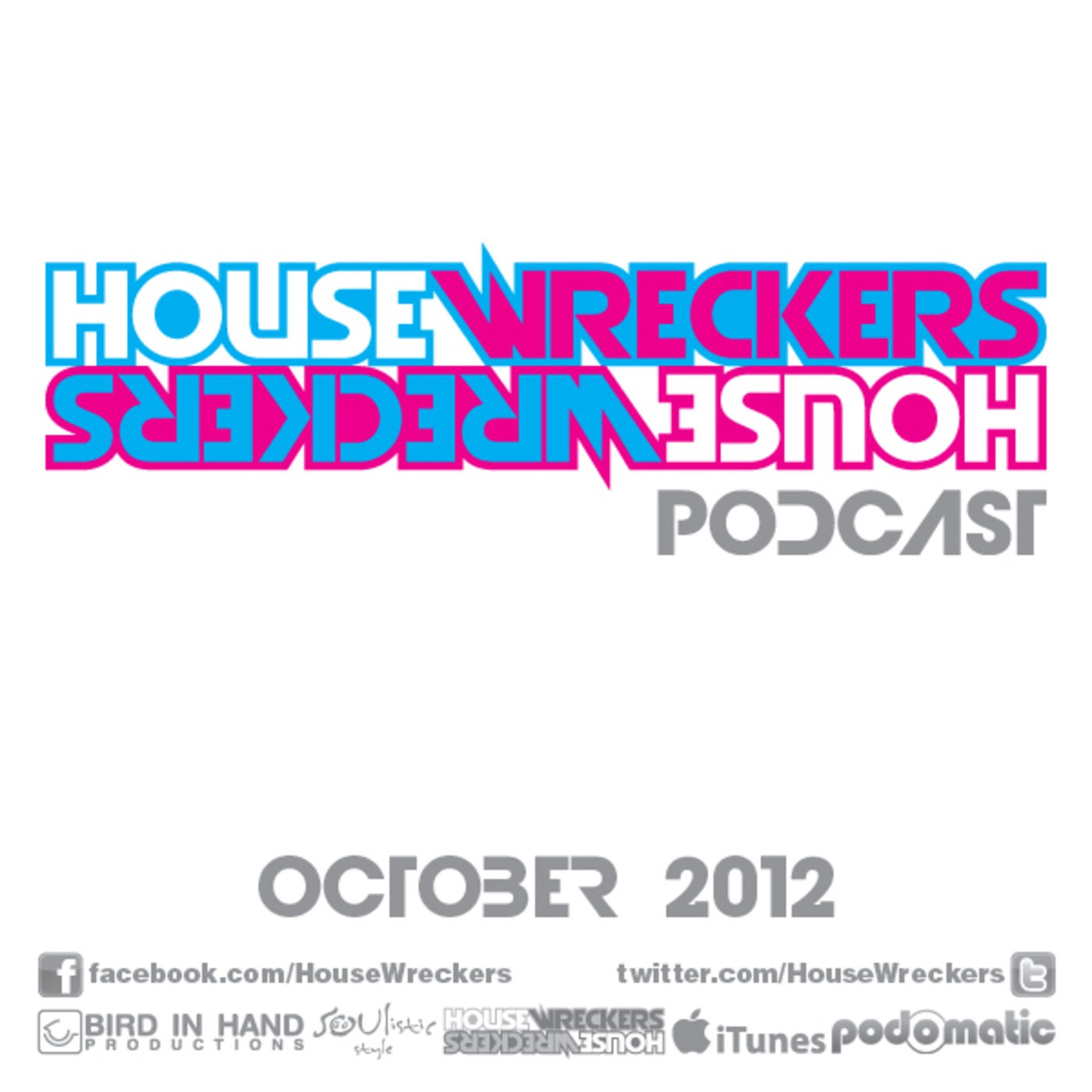 This is a mix of house music ranging from progressive to techy to big room, etc. Download, listen, enjoy, and share!
Calvin Harris ft Florence Welch – Sweet Nothing (Extended Mix)
Avicii vs Lenny Kravitz – Superlove vs Ken Loi ft Zasha – All It Takes (Mikael Weermets & Bauer Lanford Bootleg)
Zedd – Codec (Original Mix)
The Aston Shuffle vs. Tommy Trash – Sunrise (Won't Get Lost) (Tommy Trash Version)
Dirty South & Thomas Gold Ft Kate Elsworth – Alive (Acapella)
Felix Cartal & Maja Ivarsson – Tonight (Hot Mouth Remix)
Bad Boy Bill ft Tamra Keenan – Unsaid (Original Mix)
Deadmau5 ft SOFI – Sofi Needs A Ladder (Acapella)
Norman Doray, Nervo ft Cookie – Something To Believe In (Original Mix)
Zedd, Lucky Date ft Ellie Goulding – Fall Into The Sky (Extended Mix)
Chris Lake & Lazy Rich ft Jareth – Stand Alone (Original Mix)
Bootik & Silvertongue – When The Music Stops (Inphinity & Kalendr Remix)
Steve Smooth & Tony Arzadon ft Tamra Keenan – All You And I (Original Mix)
Armand Pena & Miguel G – Thriller A.D. (Original Mix)
Tony Arzadon – Halloween 2010 (ChinChilla Mix)
FOR PROMOTIONAL USE ONLY
Artists and producers retain all rights to their music. This recording is for the sole purpose of promoting HouseWreckers.
Any and all feedback is appreciated.
facebook.com/HouseWreckers
twitter.com/HouseWreckers
For booking inquiries, contact us at thehousewreckers.com
Subscribe to the HouseWreckers Podcast on iTunes:
itunes.apple.com/us/podcast/housewreckers-podcast/id424804158
14 episodes