Manage episode 217179398 series 92434
By
Discovered by Player FM and our community — copyright is owned by the publisher, not Player FM, and audio streamed directly from their servers.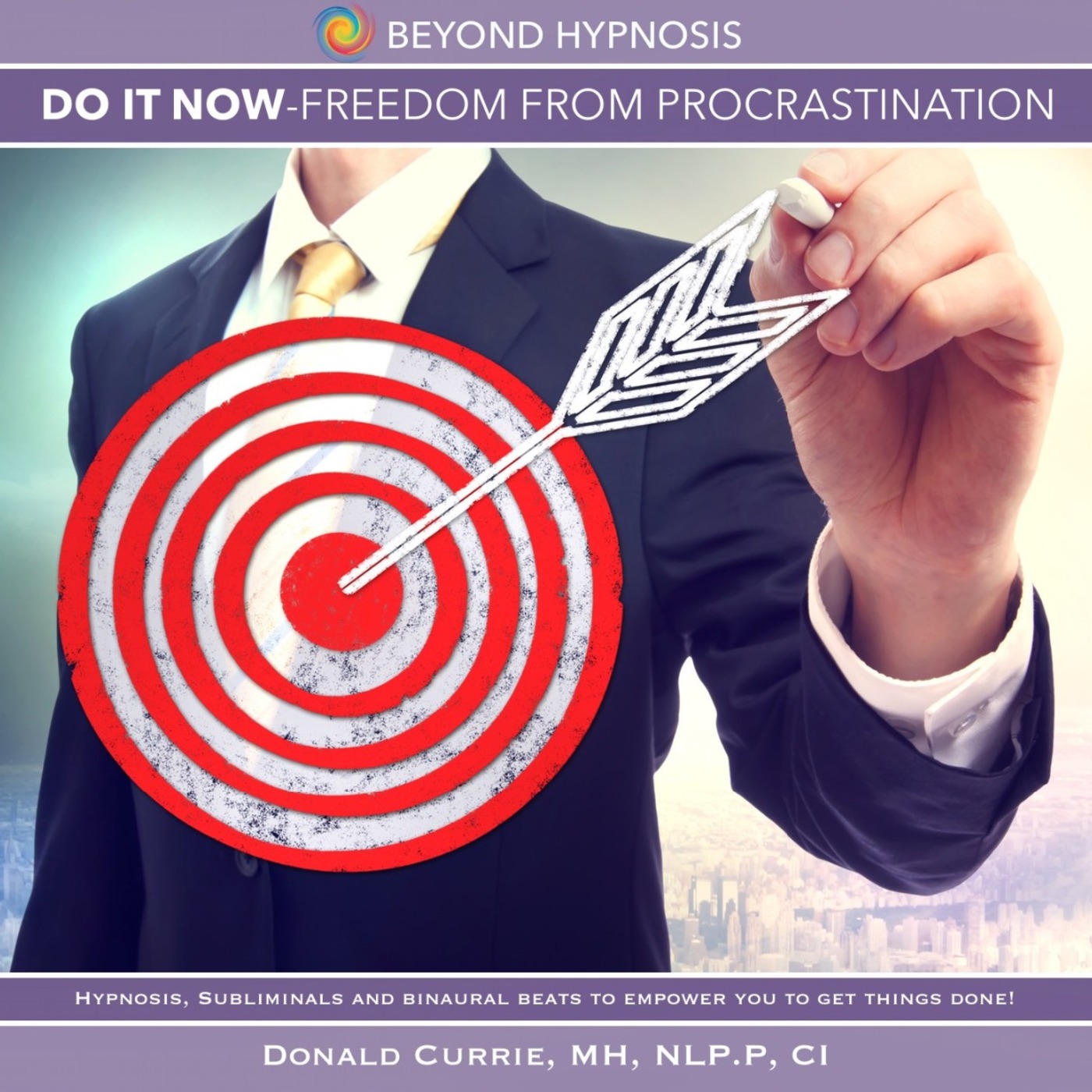 In this program, you will learn how to program your mind to maximize your ability to take action and start getting things done. You will experience a gentle, hypnotic journey that will enable you to overcome the mental hurdles that are keeping you stuck so that you can move forward into a brighter future. Beyond Hypnosis programs combine hypnosis, binaural beats, music and, subliminal messages to reprogram the subconscious mind at the deepest level. Based on the latest research in neuroscience and neuroplasticity. Each program guides you into a state of profound relaxation. In this state, you will experience a gentle journey that will empower you to rewire and retrain your brain. *Do not listen to this program while driving, operating heavy machinery or engaging in any activity that requires conscious thought. This program is designed to induce a relaxed state. Do not listen to this program if you have been diagnosed with epilepsy, dissociative disorders or have had recent heart surgery. By consenting and listening to this recording you agree that you use the information contained herein entirely at your own discretion.* Purchase the MP3 of this program:
http://www.donaldcurrie.com/new-hypnosis-programs/do-it-now-freedom-from-procrastination/
126 episodes available. A new episode about every 7 days averaging 27 mins duration .