Manage episode 243997836 series 2086906
By
Daniel Im and Christina Im
,
Daniel Im
, and
Christina Im
. Discovered by Player FM and our community — copyright is owned by the publisher, not Player FM, and audio is streamed directly from their servers. Hit the Subscribe button to track updates in Player FM, or paste the feed URL into other podcast apps.
Blending two families is not for the faint of heart. There are many conflicts and bumps along the way as you navigate how to blend two separate families into one. On Episode 74, Daniel and Christina interview Ron Deal, the leading national expert and the most widely read and viewed author on blended families in the country. Get ready to walk away from this podcast with new strategies to help your step family blend in a healthier way. And make sure to tune into part 2 of this interview here.

In This Episode, You Will Hear About:
The difference between coupleness and familyness and how they are also intertwined
Why you need to protect your marriage and unity in a blended family
How stress can pull blended families apart and how to recognize what is happening
Practical steps to learn how and when to show empathy to our stepchildren
What role the "loyalty conflict" plays in blended families
Resources Mentioned During the Episode:
Quotables and Tweetables:

Subscribe and Connect With Us:
And don't forget to subscribe to our podcast, so that you will never miss an episode!
_________________________________________________________________
Meet Ron L. Deal: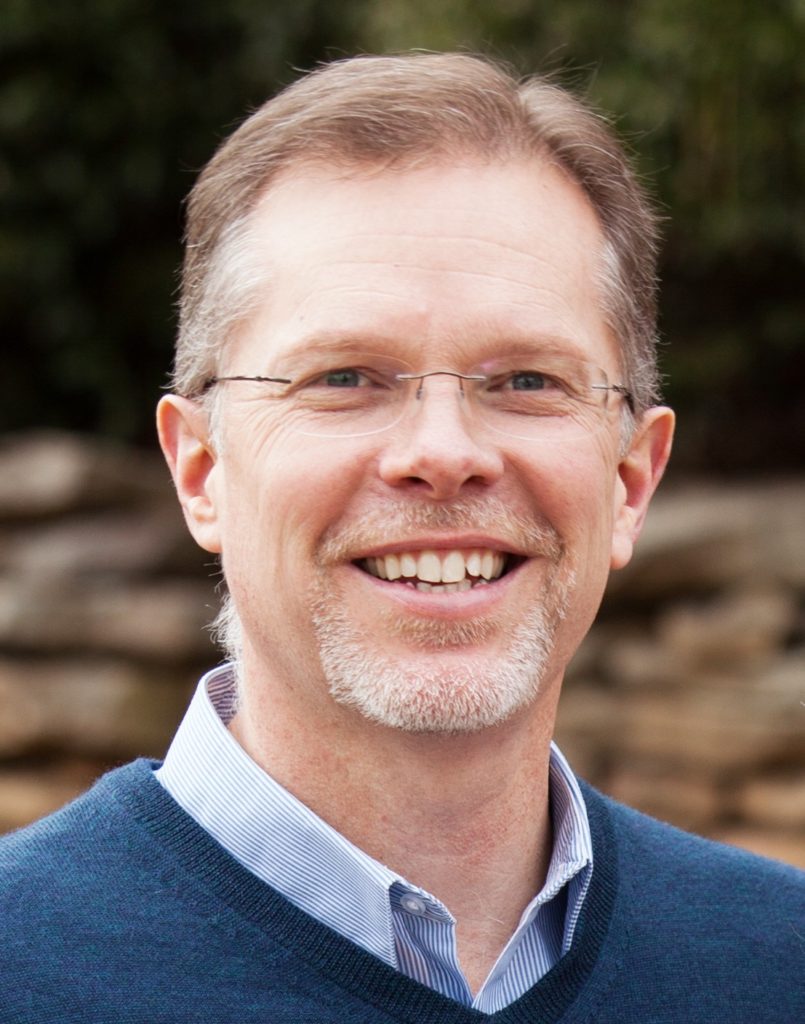 Ron L. Deal is founder of Smart Stepfamilies, Director of FamilyLife Blended at FamilyLife, and is the author/coauthor of the books
The Smart Stepfamily
,
The Smart Stepdad, The Smart Stepmom, Dating and the Single Parent,
and
The Smart Stepfamily Marriage
. Ron is one of the most widely read authors on stepfamily living in the country and his one-minute radio feature
FamilyLife Blended
can be heard daily on stations nationwide and online. He is a licensed marriage and family therapist who frequently appears in the national media, including
FamilyLife Today and Focus on the Family,
and he conducts marriage and family seminars around the country
.
Ron and his wife, Nan, have been married since 1986 and have three boys.
The post Episode 74: Blended Families: Strategies to Help Your Stepfamily Blend (with Ron L. Deal) appeared first on IMbetween Podcast.
81 episodes