Manage episode 208637161 series 86840
By
Rak Razam
. Discovered by Player FM and our community — copyright is owned by the publisher, not Player FM, and audio is streamed directly from their servers. Hit the Subscribe button to track updates in Player FM, or paste the feed URL into other podcast apps.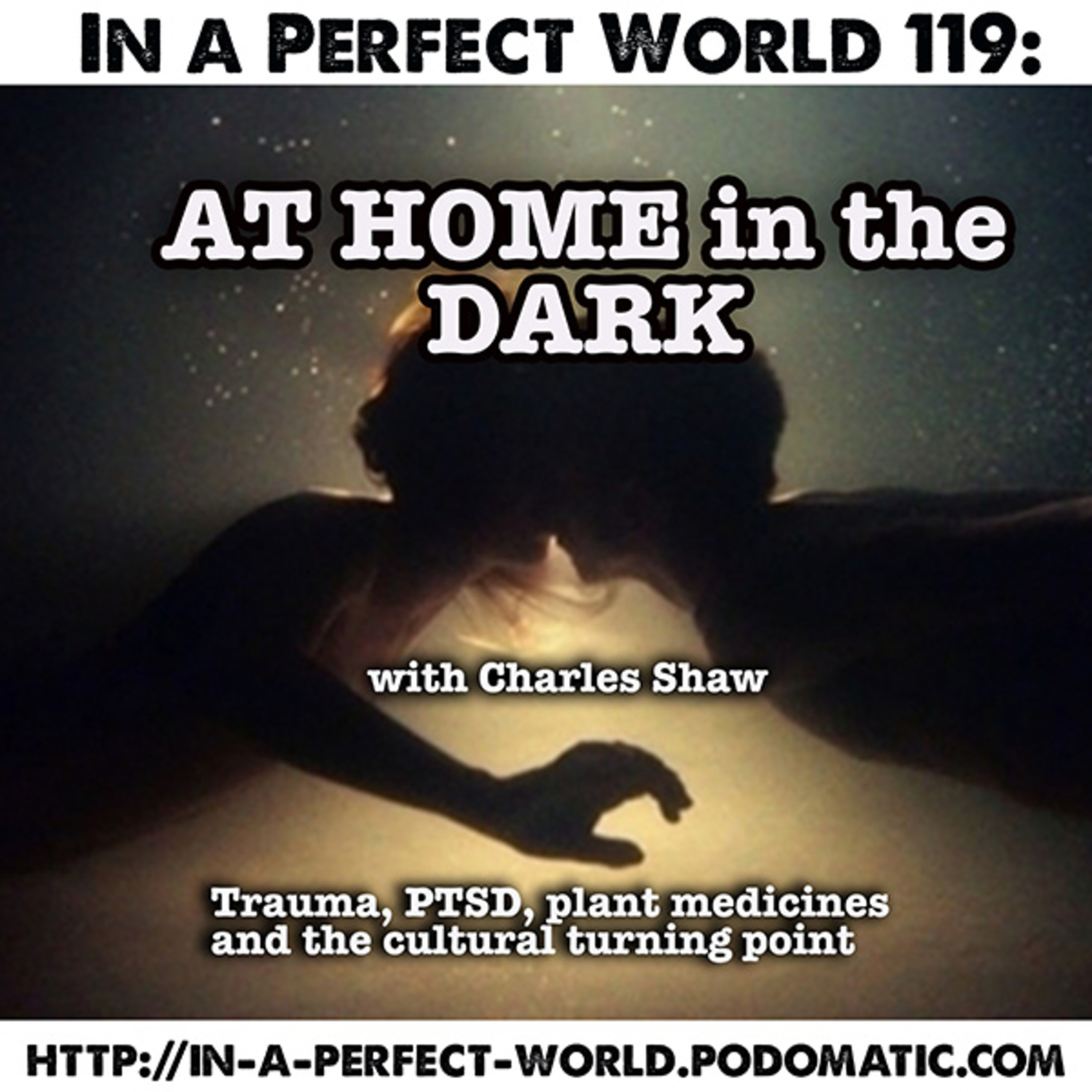 Tune into this intimate and raw conversation with author and filmmaker Charles Shaw, who has released
At Home in the Dark
, a 17-part film series on EcoSalon that addresses both Shaw's own battle with PTSD and the millions of others who suffer with it every day. This far-ranging discussion examines the art of filmmaking in an attention-deficit culture, MSM, fake news and weaponizing the information sphere, The Donald, the Fourth Turning, global PTSD, ayahuasca and Shaw's second new project, Soliders of the Vine (ayahuasca with Iraqi-war vets). Check out At Home in the Dark at
http://ecosalon.com/film-series-sheds-light-ptsd
and more of Charles' work at Nomad Cinema:
https://vimeo.com/nomadcinema
If you like this podcast support the emergence of new paradigm media by contributing to:
https://www.patreon.com/rakrazam
This work is licensed under a
Creative Commons Attribution-Noncommercial-Share Alike 3.0 Unported License
.
228 episodes