Manage episode 208637159 series 86840
By
Rak Razam
. Discovered by Player FM and our community — copyright is owned by the publisher, not Player FM, and audio is streamed directly from their servers. Hit the Subscribe button to track updates in Player FM, or paste the feed URL into other podcast apps.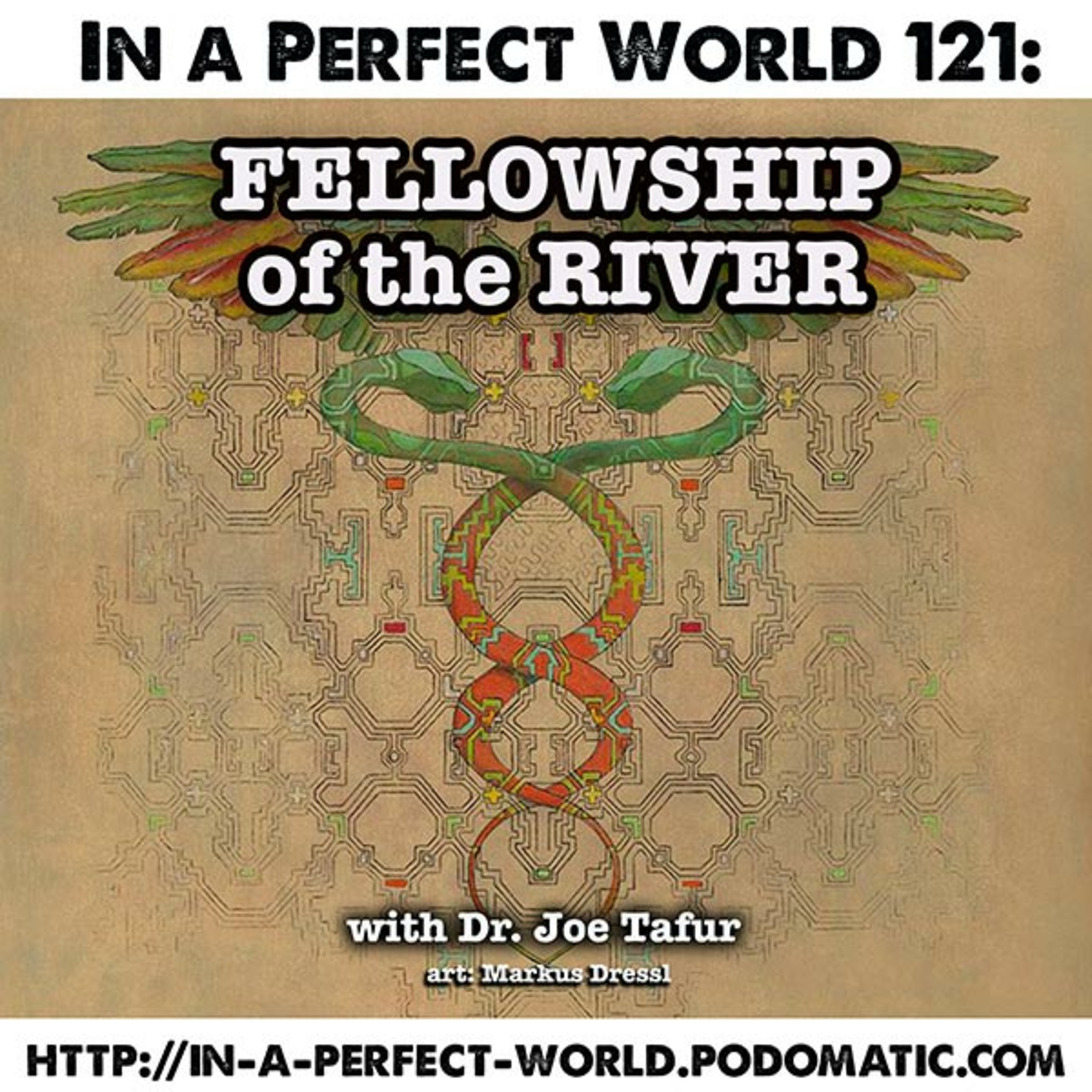 Experiential journalist Rak Razam talks with Dr. Joe Tafur, author of Fellowship of the River about his experiences in the Western medical and the Amazonian shamanic models of health and wellbeing. Can we bridge the mystical with the physical? Do we need a more holistic understanding of health and medicine itself? For the last decade, family physician Dr. Joe Tafur has been exploring the role of spiritual healing in modern healthcare. During his intensive work at the Peruvian healing center Nihue Rao Centro Espiritual, Dr. Tafur studied Traditional Amazonian Plant Medicine (TAPM) and Shipibo shamanism under master ayahuasquero Ricardo Amaringo. At the center, he learned how shamanic approaches can help to heal modern health problems like anxiety, depression, PTSD, migraine headaches, and digestive problems. Under the guidance of master shamans, Dr. Tafur has learned about the importance of acknowledging the emotional body and its role in modern disease. Once acknowledged, spiritual approaches can be used to heal the emotional body and, in turn. the mind and physical body. For more information visit:
https://drjoetafur.com
And if you like this podcast support the emergence of new paradigm media by contributing to:
https://www.patreon.com/rakrazam
This work is licensed under a
Creative Commons Attribution-Noncommercial-Share Alike 3.0 Unported License
.
228 episodes