Manage episode 220090272 series 86840
By
Rak Razam
. Discovered by Player FM and our community — copyright is owned by the publisher, not Player FM, and audio is streamed directly from their servers. Hit the Subscribe button to track updates in Player FM, or paste the feed URL into other podcast apps.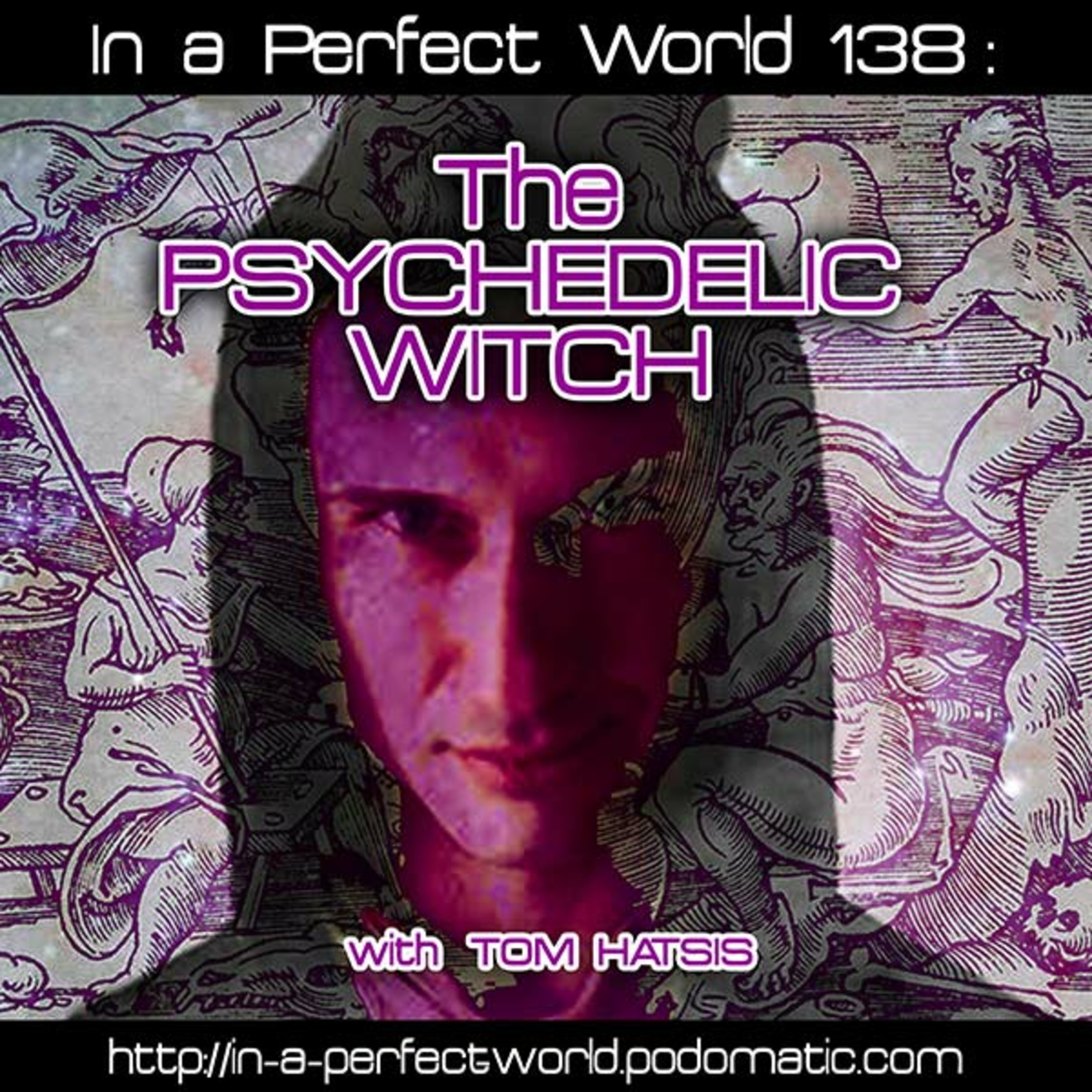 Join immersive journalist Rak Razam as he chats with Thomas Hatsis, an author, lecturer, and historian of witchcraft, magic, Western religions, contemporary psychedelia, entheogens, and medieval pharmacopeia. Author of Microdosing Magic: A Psychedelic Spellbook, Psychedelic Mystery Traditions and The Witches' Ointment: The Secret History of Psychedelic Magic, Tom delves deep into the real history of ancient witchcraft, what it means to be a witch in the 21st Century, and the the long lost entheogenic arts found among ancient pagans, Christians, gnostic philosophers, and medieval wise-women and Renaissance magi. For more information visit:
https://psychedelicwitch.com
,
https://www.instagram.com/witchydelic
,
https://www.youtube.com/channel/UCexi09ScaoZkH9RZP-itW_w
. And please support this podcast and the emergence of new paradigm media by contributing to:
https://www.patreon.com/rakrazam
, gracias!
This work is licensed under a
Creative Commons Attribution-Noncommercial-Share Alike 3.0 Unported License
.
228 episodes