Manage episode 53344797 series 42027
By
Discovered by Player FM and our community — copyright is owned by the publisher, not Player FM, and audio streamed directly from their servers.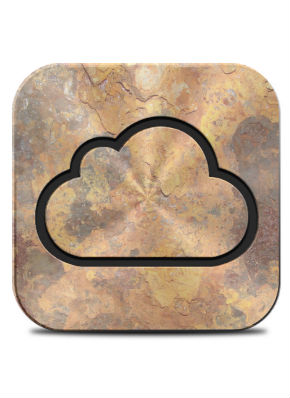 Computer security & information security can be an intimate issue and none more so than this! This episode of the in-security podcast we pontificate on the recent iCloud breach. What it means to us, what it means to you and what we can learn from it.
In the future we are going to be looking a lot more towards putting trust into entities that we can't immediately reach out to to get solutions.
Cloud computing and storage is becoming ever more prevalent and with it comes a distancing of our immediate control over content and information.
If you have a file in a drawer in your desk locked with a key it's a lot harder for it to be taken than if you have it stored in an imaginary drawer that is in turn backed up to a couple other imaginary drawers and is locked only with a magic word.
All this fanciful talk to say iCould point fingers here but that's gonna get us nowhere. Instead we visit some best practices to get the most out of these services and lose the least from them.
Tune in and LEAAAAAAAAAAAARN! With the big episode 30 of in-security!
The post iCloud Breach – Episode 030 appeared first on In-security Podcast.
49 episodes available. A new episode about every 38 days averaging 41 mins duration .