Manage episode 189762383 series 42027
By
Discovered by Player FM and our community — copyright is owned by the publisher, not Player FM, and audio streamed directly from their servers.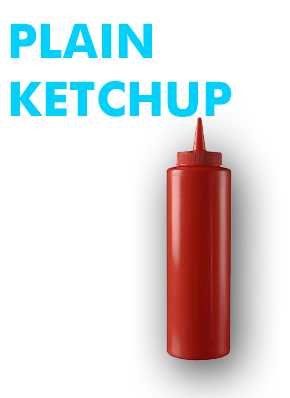 Playing catch-up is necessary sometimes. Sometimes life happens. It gets all up in your grill and tries to mess up your best laid plans. When that happens your only choice is to podcast at a much slower pace than expected.
Sometimes life happens all over your Co-Host.
So we have an elegant solution to that. That solution is, of course, to recap everything in one giant recap episode.
We don't necessarily hit all the points, but we get some of the top ones that we thought were neat.
We don't necessarily even talk about events more than I go off on a long rambling excuse about why Windows has made my life slightly inconvenient.
Sometimes Windows happens…
But why does it always happen to ME?!
Yeah. That's not really as important a point here. So anyways.
We have another episode where we are playing catch-up on some of the better topics that happened and as always click the thing below if one of these interests you and we can possibly go more in-depth into it!
Originally Recorded October 12, 2017
Shownotes
The post Plain Ketchup – Episode 044 appeared first on In-security Podcast.
49 episodes available. A new episode about every 38 days averaging 41 mins duration .