Manage episode 40748979 series 42027
By
Discovered by Player FM and our community — copyright is owned by the publisher, not Player FM, and audio streamed directly from their servers.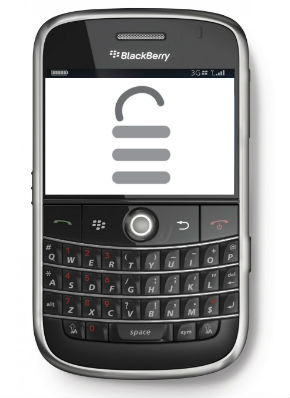 EP022 Security on a Cellular Level
This week was a topic I wanted to take a look at as it's becoming a growing concern and there is currently no CLEAR winner from the end user perspective. We discuss security on cellular devices.
Cellular security is a growing concern since a lot of the new devices have their "Always on" internet connections and become a frequent source for secure and insecure communication.
Businesses both large & small with security concerns really have to take a look at these treacherous devices. Like with many of the topics we've discussed this really ends up being summarized as a trade-off of security to inconvenience.
As cellular security really becomes more prevalent we, as professionals and enthusiasts, really need to take them seriously.
Hopefully in the next couple years we'll see multi-sim or multi-profile phones become more the norm and we might have another rise of RIM or a similar trend towards remote device management for the security professionals but for now tune in for our general review of options you can do yourself!
The post Security on a Cellular Level – Episode 022 appeared first on In-security Podcast.
49 episodes available. A new episode about every 38 days averaging 41 mins duration .