Manage episode 208277298 series 31604
By
Discovered by Player FM and our community — copyright is owned by the publisher, not Player FM, and audio streamed directly from their servers.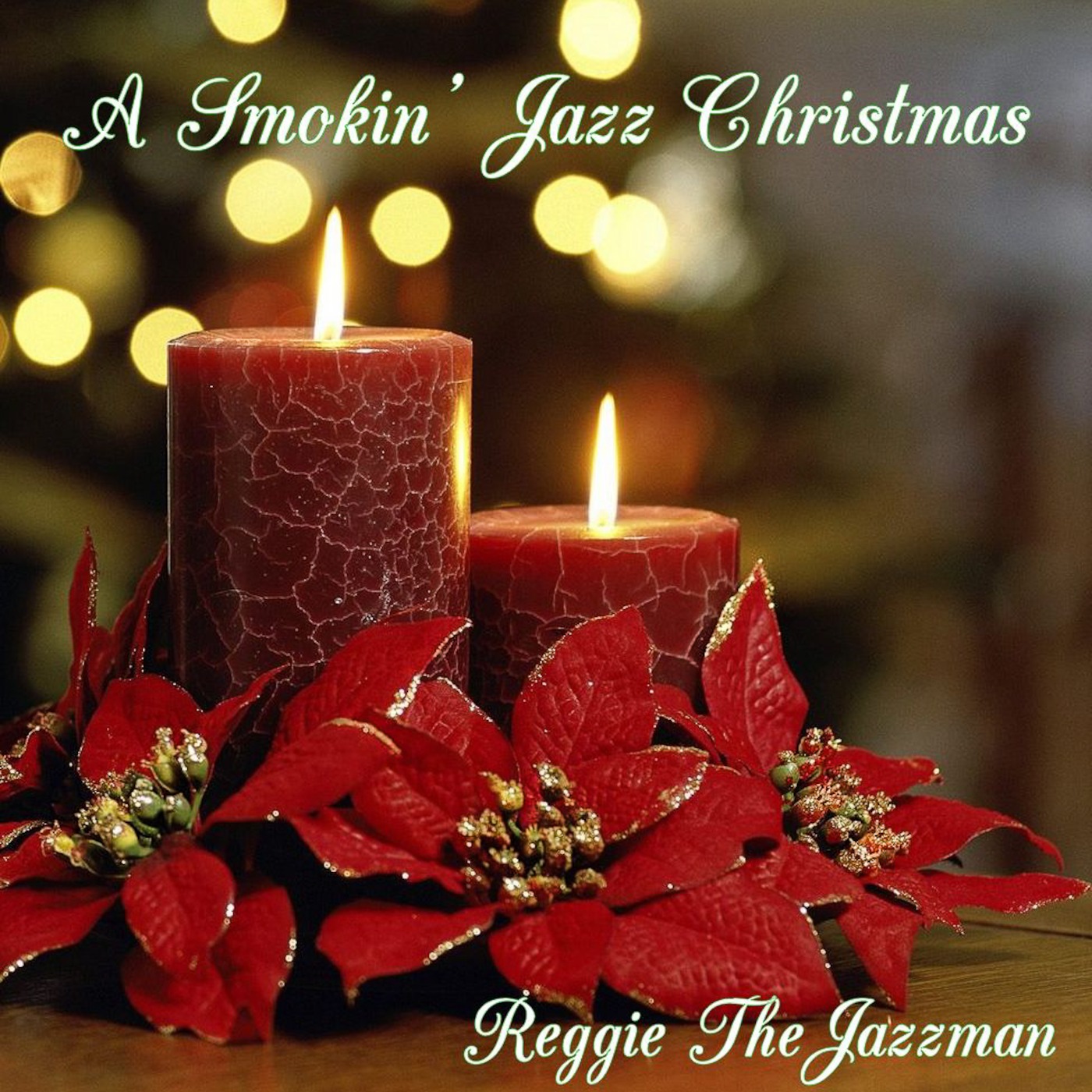 It's hard to reinvent Christmas every year since the very nature of the holiday is tradition (if it ain't broke, don't fix it). Sure, the songs are classic and timeless, we've been listening to them since our childhood and they have sentimental value. My nature requires that I spend a fair amount of time outside the box, thus this mix. Taking the familiar and combining it with some unfamiliar keeps things interesting, and then slammin' it all together 'in the mix' takes it up a notch. Kinda like seeing the wrapped beautifully wrapped gift....anticipation building of what's inside. Well, wait no longer...press PLAY! MERRY CHRISTMAS and ENJOY THE MIX! Oh Come Let Us Adore Him Terence Young Intro Reggie TheJazzman Ukrainian Bell Carol Seven 2 One Silver Bells D-Lucca Simply Havin' a Wonderful Christmas Time Marty Q Jingle Bells Marty Deck the Halls / Silent Night Whitney Houston We 3 Stringz (Album Edit) [feat. Chuck Loeb & Paul Jackson Jr.] Drew Davidsen Have Yourself a Merry Little Christmas Timmy Maia Merry Christmas Justin Young Sleigh Ride Jonathan Butler Angels We Have Heard on High Don Grusin God Rest Ye Merry Gentlemen Mark Payne This Christmas [Jazz Version] Frank McComb Christmas Day Frank McComb Rudolph The Red Nosed Reindeer Turning Point Do You Hear What I Hear? Nelson Rangell Joyful, Joyful, We Adore Thee (Smooth Jazz Christmas) Smooth Jazz Christmas Performers My favorite Things Tim Watson Little Drummer Boy Tony Rich Tis The Season Jamie Glaser Outro Reggie TheJazzman
158 episodes available. A new episode about every 43 days averaging 83 mins duration .