Manage episode 208277292 series 31604
By
Discovered by Player FM and our community — copyright is owned by the publisher, not Player FM, and audio streamed directly from their servers.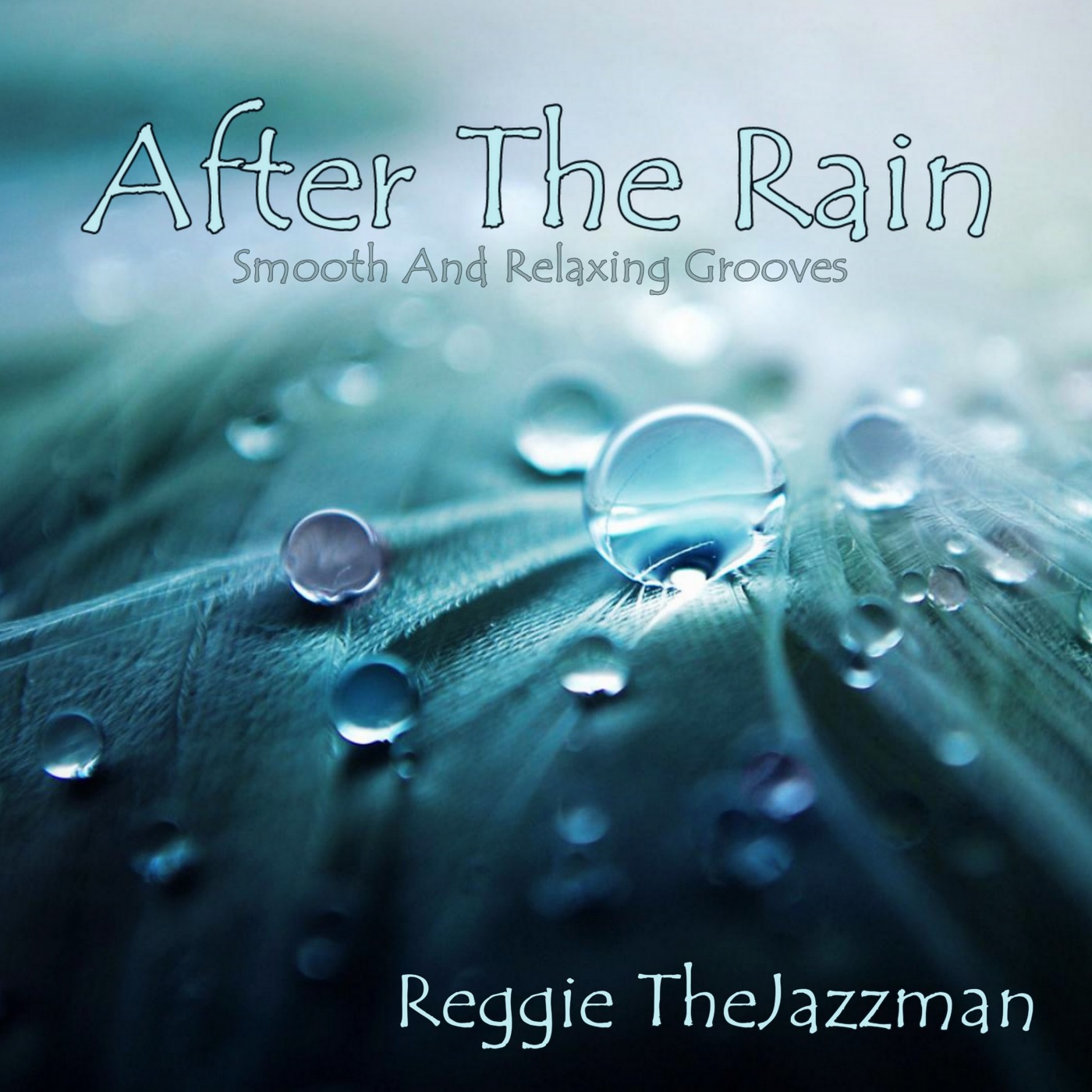 The rain.... It was one of those days....again Cloudy and wet, certainly a mood changer from the previous summer day, one of clear skies and sunshine. Rain can be a mood changer and as the light rains fell upon us all day, rather than darken my mood, it provided the perfect ambience for this mix. It was a summer storm that brought with it subtle claps of thunder and just enough flashes of lightning to separate the grey clouds from the red evening sky. This all got me to thinking about nostalgia...old times, old friends and old school music. Reminiscing about life and the good ol' days. These are just the kind of days that lend itself to that. This music set incorporates the finest artists in jazz with some pretty cool interpretation of the classic tunes. You'll recognize them I'm sure. Good weather...the term is relative. Go ahead....let it rain. Betcha By Golly Wow Joe Carmouche Wildflower Lisa Fischer Mellow Nights J. Dee The Long and Winding Road John Tropea I Just Wanna Stop Miho Tabata WITHOUT YOU Terence Young Love Won't Let Me Wait Michael Lington Always And Forever Randy Muller Boom Chang Bang Can We Pretend Nicolas Bearde Quiet Storm Chip Shelton If This World Were Mine Reginald Van Carreker When I Kissed Your Lips Tracey Harris Stop, Look, Listen [To Your Heart] Boney James Look At Me (I'm In Love) Vincent Ingala She's Gone! Bradley Leighton Slow Dance Ken Navarro Sweet Thing Terence Young Waiting for You Marcus Anderson Sunrise Alex Bugnon Is It Still Good To Ya? Kim Waters If Only for One Night Kirk Whalum If Only You Knew Cabo Frio
164 episodes available. A new episode about every 46 days averaging 120 mins duration .