Manage episode 208277286 series 31604
By
Discovered by Player FM and our community — copyright is owned by the publisher, not Player FM, and audio streamed directly from their servers.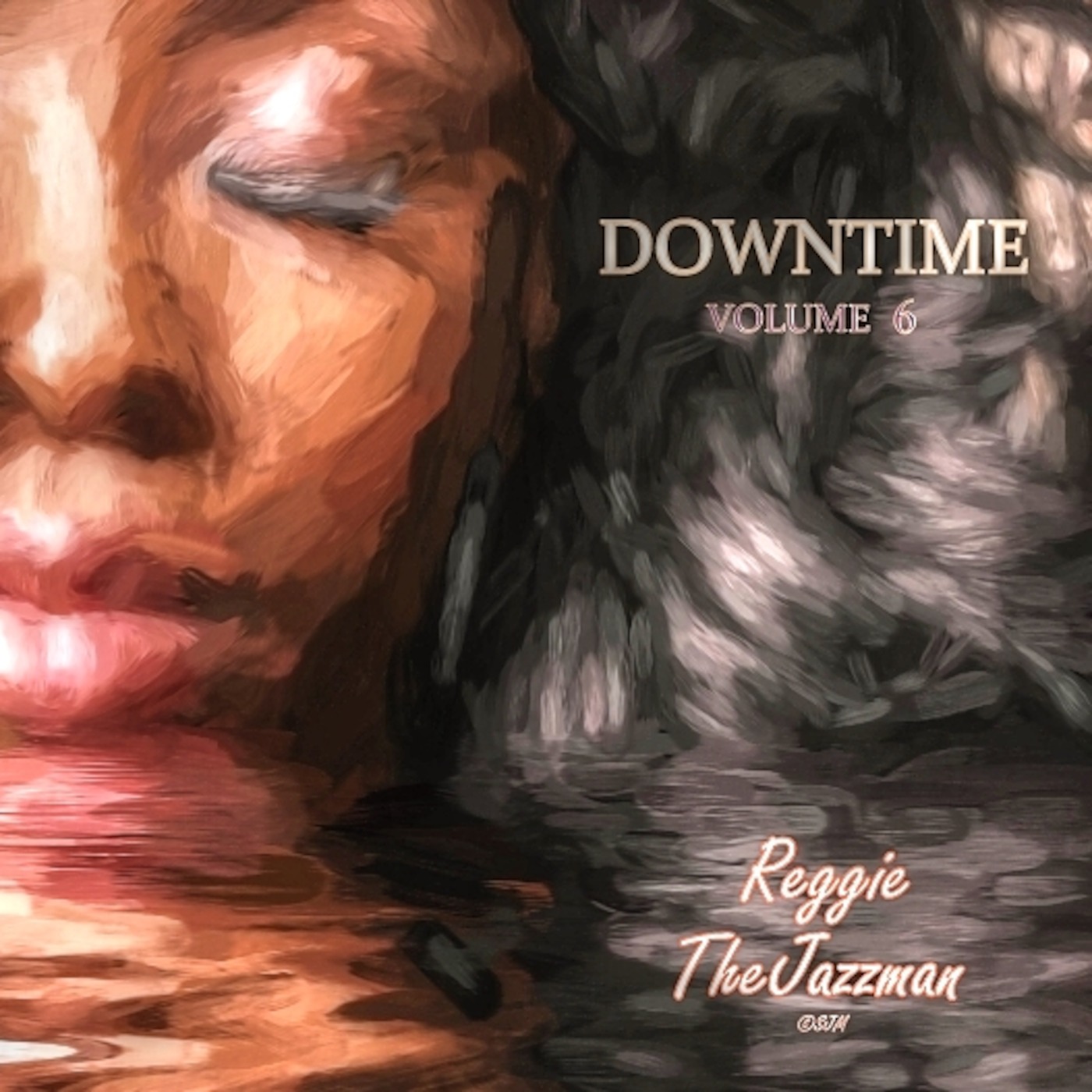 Several years ago (I was blowing up the music scene as DJ RL then) I created a series of music cds incorporating mainly R&B with an every-now-and-then mix of jazz. I think I actually retired the series at Volume 18. I might post a few more but for now, here's one of my favs from that series....ENJOY!! Dangerously In Love Beyonce Smile Tamia Burn Usher Think About You Luther Vandross Spending Time With You Janet Jackson She Is Hous'ton Simple Things Usher Bedda At Home Jill Scott Mocha Soul Impromp2 Your Body's Callin' R. Kelly Wallflower Critically Acclaimed & Kev Bro What If Ruben Studdard Sweeter Than Sugar Joe Easy Conversation Jill Scott Diary feat Tony Toni Tone Alicia Keys If I Aint Got You Alicia Keys Everything About You Avant Priceless Joe You Got Me Avant
164 episodes available. A new episode about every 46 days averaging 120 mins duration .