Manage episode 208277320 series 31604
By
Discovered by Player FM and our community — copyright is owned by the publisher, not Player FM, and audio streamed directly from their servers.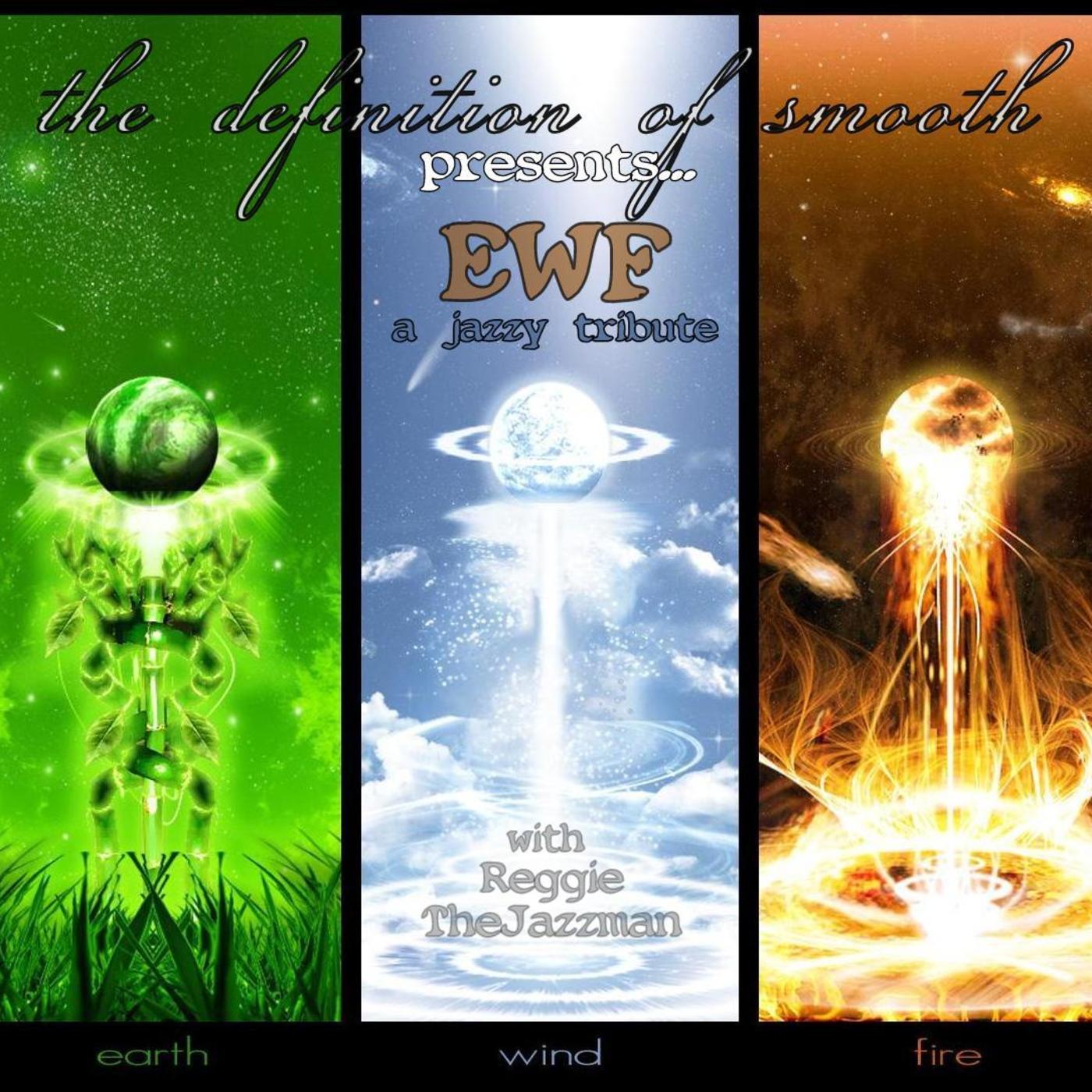 I'd been holding on to this show for quite a while. I'd scheduled it to coincide with the release of the new album OVER A YEAR AND A HALF AGO. Talk about exercising patience!! I'd just come off of an interview with Sheldon Reynolds so who wouldn't be just besides themselves after chatting with a member of EWF, huh? We burned up the phone line for a few hours, a few times. Definitely makes this show that much more special. Who loves EWF? WE ALL DO!......ENJOY THE SHOW! *** INTRO *** EWF Alex Bugnon Fantasy Tom Grant Can't Hide Love Wayman Tisdale After the Love Has Gone David Benoit Reasons Nelson Rangell Be Ever Wonderful Rockie Robbins Belo Horizonte Earth, Wind & Fire Brazilian Rhyme (exitlude) Funkee Boy Brazilian Rhyme Marcus Miller African sunrise Paulinho Da Costa Devotion Ron Brown Shining Star 76 Degrees West Band Getaway Al Mckay All Stars Guiding Lights Earth, Wind & Fire In The Stone Mo Pleasure Keep Your Head To The Sky Philip Bailey I Write A Song Patti LaBelle That's The Way Of The World Incognito Sun Goddess Michael Houston All About Love Earth, Wind and Fire Love's Holiday Norman Brown Serpentine Fire Keith McKelley Got to Get You into My Life JWB Sing A Song Richard Smith September Brian Bromberg My Promise Earth, Wind & Fire *** Outro *** f
158 episodes available. A new episode about every 43 days averaging 83 mins duration .