Manage episode 208277290 series 31604
By
Discovered by Player FM and our community — copyright is owned by the publisher, not Player FM, and audio streamed directly from their servers.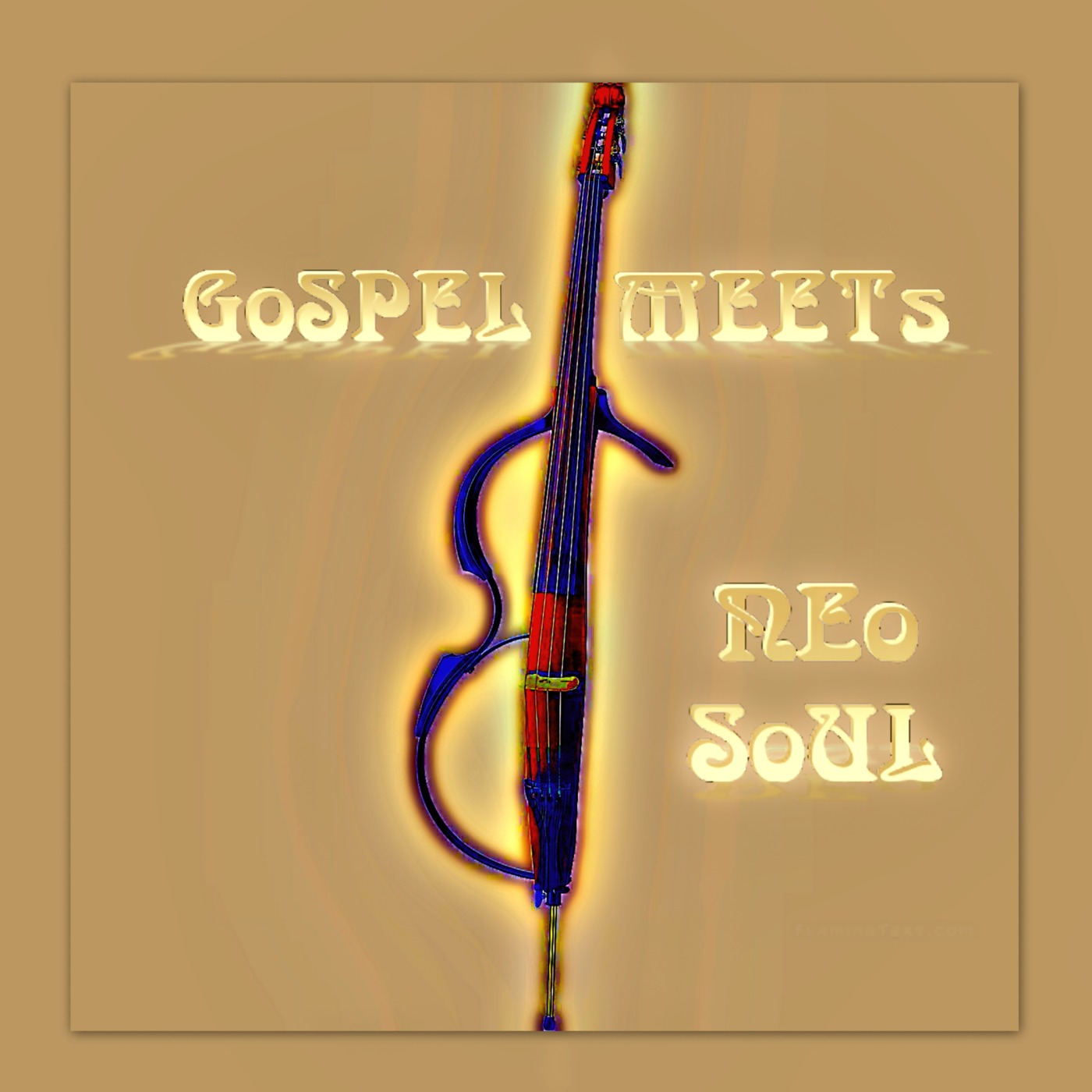 Introduction To Jazzical Gospel Joan Clarke Humblest Manner Joan Clarke Intro Reggie TheJazzman Spirit Karen Bernod What If Sunny Hawkins Send Me I'll Go (Intro-lude) Sunny Hawkins with Jamie Hawkins I Lift My Hands Elder Jake Hughes It's Official (Snippet) Gary Fuston Everyday Jesus Anthony Brown & group therAPy The Mystery of Godliness Jason Coleman (feat. Eric Westbrook & Estee Bullock) Way We Praise Adrianne Archie Destiny Izzy In Love Tyshan Knight Hear Me Tracii Chinwah Mountains Sean C. Johnson Sufficient (Bonus Track) D. Swint What A Friend, Oh (Chronicles Album Version) Montrel Darrett I Talk to God (feat. The Brooklyn Interdenominational Choir) Karen Bernod Sonshine Semaji Nothing Better Corey J Got Love Kuzins Perfect Peace Jonathan Dunn The Sky Is the Limit (feat. T-Bone) Virtue Testimony Anthony Brown & group therAPy Alright Sunny Hawkins Get Away Lashell Griffin More Than A... Lisa McClendon Just Ask My Savior UAB Gospel Choir
164 episodes available. A new episode about every 46 days averaging 120 mins duration .