Manage episode 208277310 series 31604
By
Discovered by Player FM and our community — copyright is owned by the publisher, not Player FM, and audio streamed directly from their servers.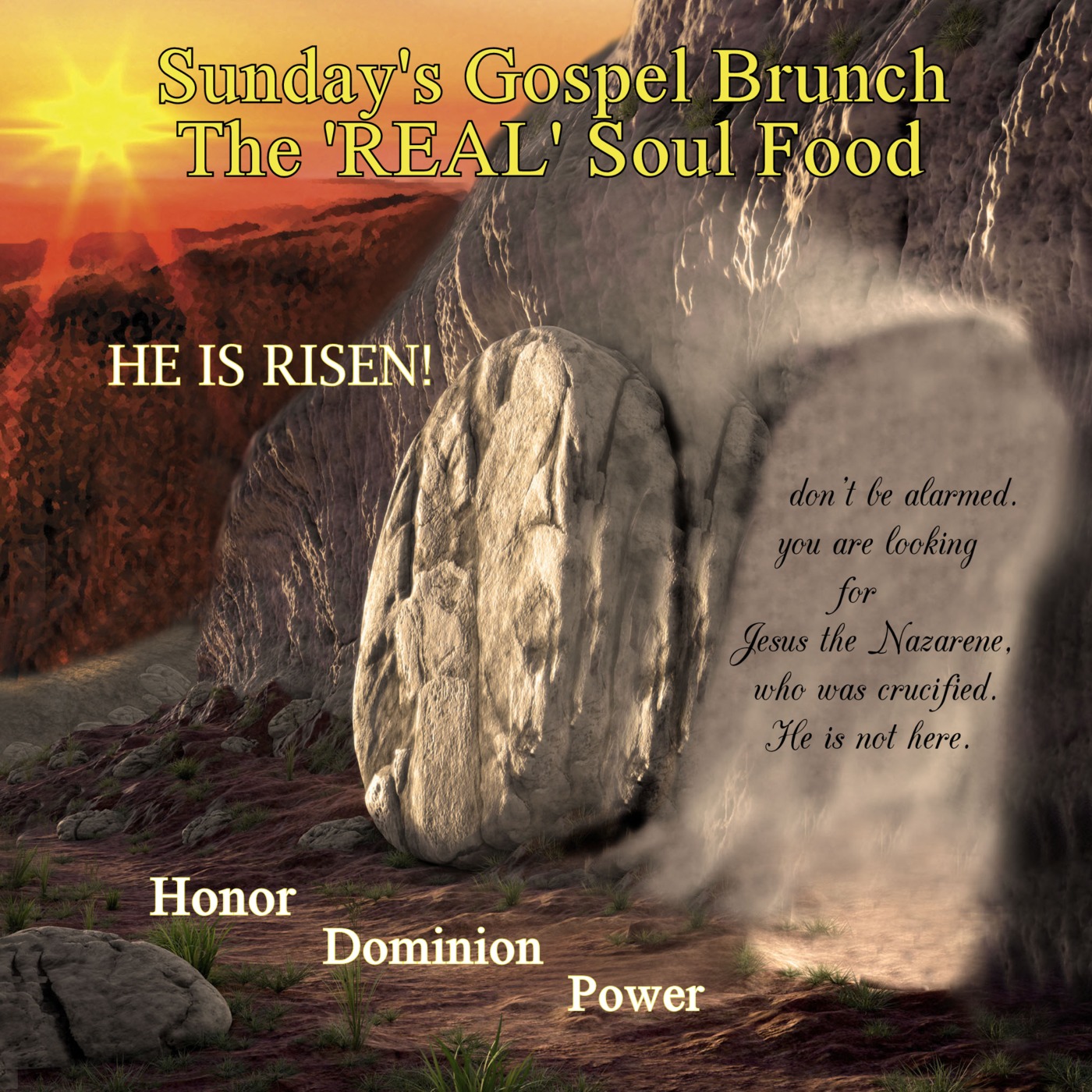 The KING, HIS MAJESTY, seated at THE RIGHT HAND, ROYALTY, the MOST HIGH, ALL POWERFUL, our SAVIOR and REDEEMER....our FRIEND! Our hearts, minds and souls THANK YOU for giving your life so that we may live! Let''s CELEBRATE THE VICTORY!! HE IS RISEN!! King of Glory Joe Pace All Hail King Jesus Wilmington Chester Mass Choir Celebrate Hezekiah Walker & LFC Christ Did It All Hezekiah Walker Matthew 28 Donald Lawrence & The Tri-City Singers You Reign Vashawn Mitchell In Your Blood Michael M. Smith Calvary J. Newry We Praise You Yvonne Williams The Blood Will Never Lose It's Power Smokie Norful feat. the 12th District AME Mass Choir The Blood (feat. LaShun Pace) J.J. Hairston We Exalt Thee Caribbean Gospel Muzic Did You Come To Praise Him Bishop Leonard Scott Victory Chant (Hail Jesus) Donnie McClurkin All Hail King Jesus Wilmington Chester Mass Choir Exalt the Lord Most High Dr. Creflo A. Dollar I've Been Redeemed Lexi Jesus Medley Angela Bryant-Brown Just For Me Donnie McClurkin Precious Is the Blood Joe Pace I Owe It All To You RiZen I'm A Newborn Soul Love Fellowship Tabernacle Church Choir I've Got to Tell Somebody That Jesus Lives Georgia Mass Choir
158 episodes available. A new episode about every 43 days averaging 83 mins duration .