Manage episode 208277302 series 31604
By
Discovered by Player FM and our community — copyright is owned by the publisher, not Player FM, and audio streamed directly from their servers.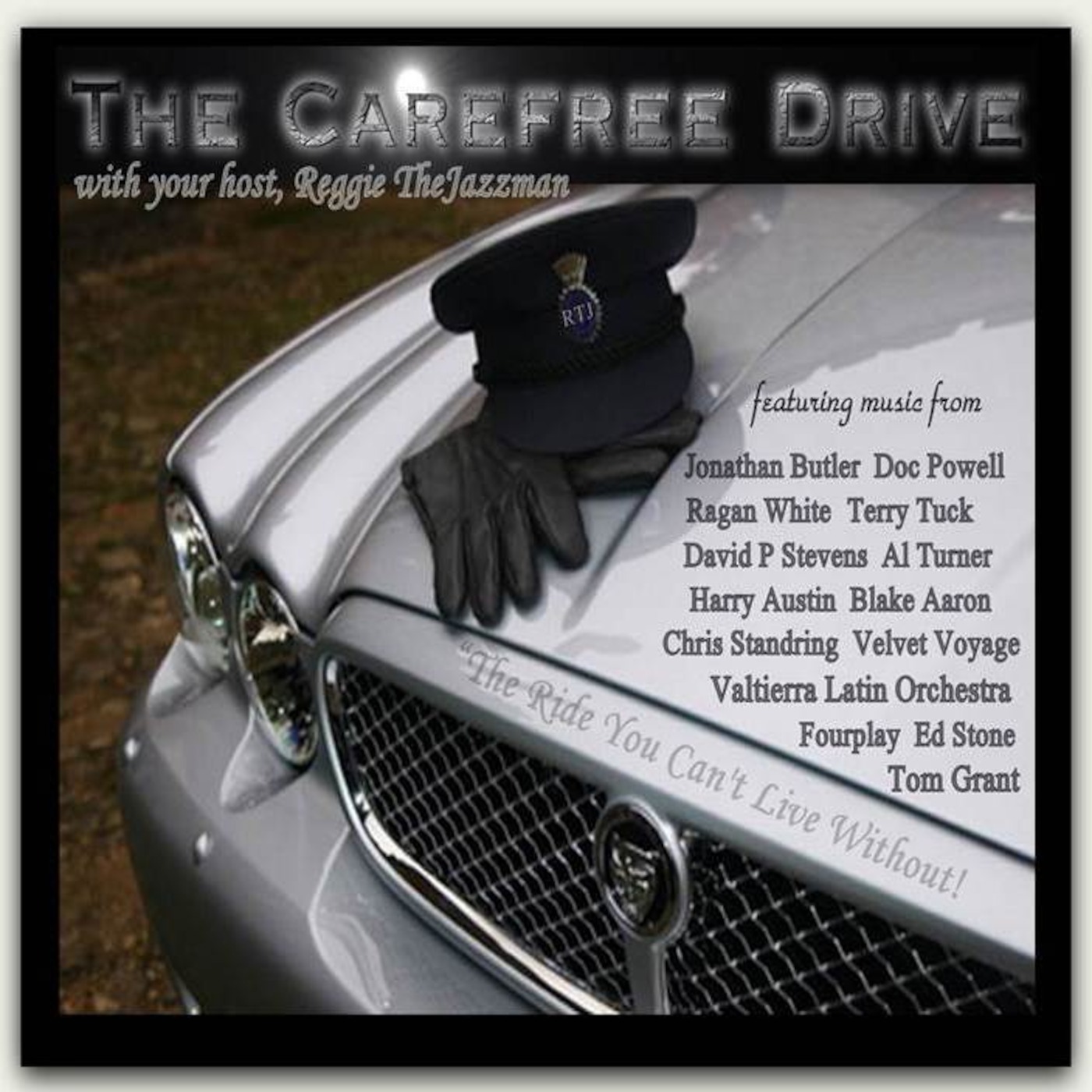 Technology.....sometime it gets the best of us and it seems like its always the wrong time. While trying to get this show completed I lost my ability to record my vocals so missing on this show is quite a few of my qups but I managed to get a few in there. Usually I announce the artists/songs that you here but you'll have to check the playlist to get that info. Now, I've got some troubleshooting to do. In the meantime, ENJOY THE SHOW!! ***Welcome To The Carefree Drive*** I'm Falling Earl Klugh For the Love of You Valtierra Latin Orchestra Natureza Humana Brazilian Love Affair Sunny Side Up (feat. Verdine White) Freddie Ravel A Distant Smile Ed Stone Anything She Wants Blake Aaron Vest Pocket Fourplay Remind Me Ragan Whiteside (feat. Patrice Rushen) Love On Top Doc Powell Silky Curves Harry Austin The Wave Antonio Jackson Fishin Burton Band Gentle Persuasion Chris Standring People Make The World Go Round Christine Day Blasé Velvet Voyage Chasing The Wind Gregg Karukas Color Green Jonathan Butler Poinciana Tom Grant Paradise Al Turner Innocence (feat. Jeanette Harris) David P Stevens Let's Bounce Nils Up (feat. Russ Freeman) Jeff Kashiwa Brownskin Girl Everett B. Walters Aqua Verde Sherry Reeves El Bajista Tery Tuck feat. Randy Scott When Warm Matters Michael Lee Thomas Fly 22 Darrell Gwinn ***OUTRO***
164 episodes available. A new episode about every 46 days averaging 120 mins duration .