Manage episode 208277315 series 31604
By
Discovered by Player FM and our community — copyright is owned by the publisher, not Player FM, and audio streamed directly from their servers.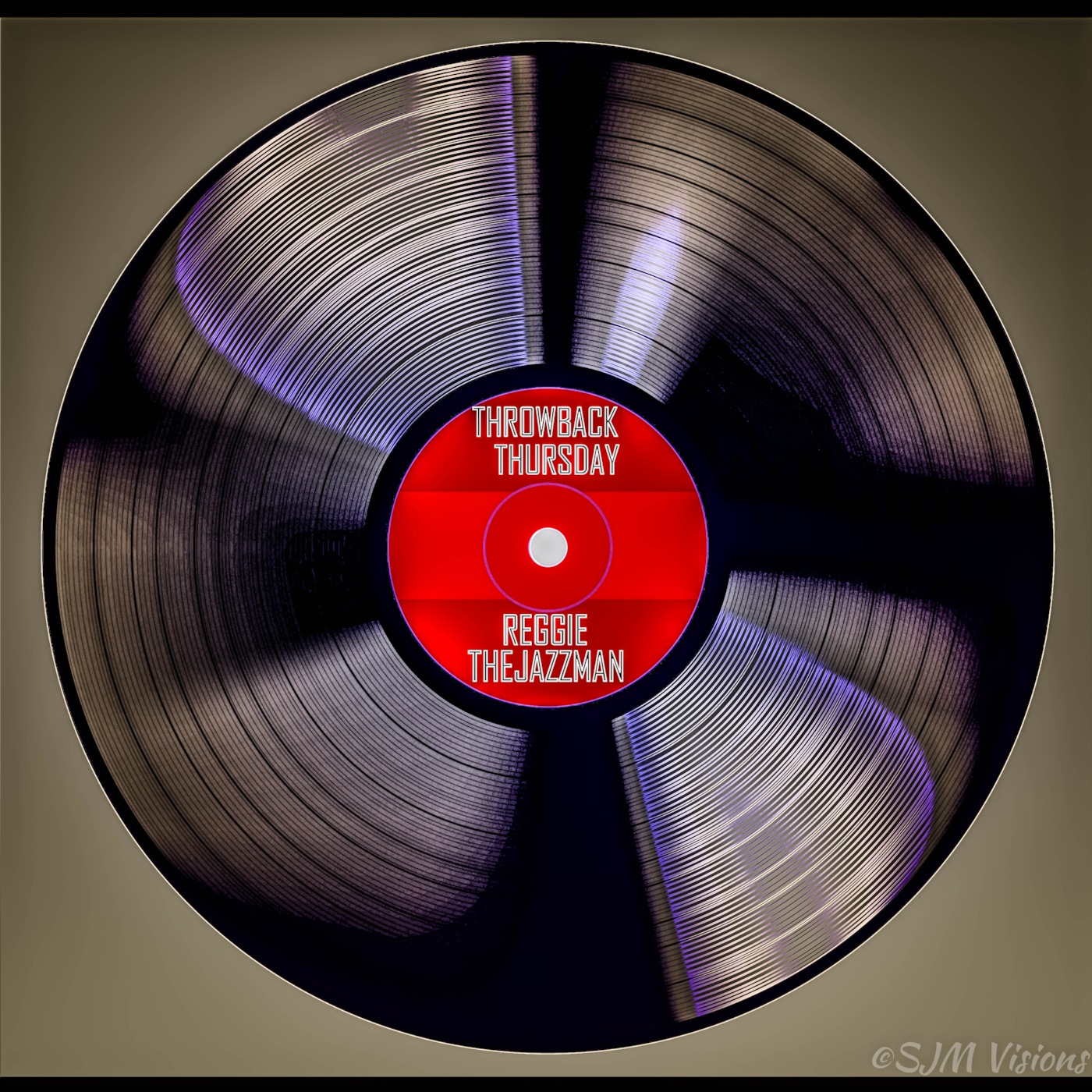 I finally set some time to get in on the action. THROWBACK THURSDAY. It was fun going through the collection because it always turns into a walk down memory lane. The songs are the things that memories are made of, and fond ones at that. I found myself reminiscing about my adolescent years, the dance styles, the fashions and trends, my friends and of course the music. I couldn't help it. Those were some of the best times in life. Legendary DJ's Frankie Crocker and Vaughn Harper of WBLS 107.5fm in NYC, you'll never be forgotten! Pamela Bussey (WNYE 91.5fm, NYC) thanks for the extra attention and the airtime. I'm blessed to have grown up in that time with that quality of music lyrics and music. It's no wonder that the music of the 70's is described as timeless and classic. The songs on this mix are some of my favs and woven in for flavor are a few updated versions of the classics. If you're GROWN AND SEXY, or if you love old school, this is right in the pocket. I think you'll feel me on this mix. OL SKOOL....the way it should be!! Intro Cruisin' Smokey Robinson Let's Do it Again Gerald Veasley Sweet Thing Chaka Khan Groove With You The Isley Brothers I've Got Love On My Mind Natalie Cole Let's Get It On Marvin Gaye When Somebody Loves You Back Teddy Pendergrass Lets Go All The Way The Whispers Walk Away From Love David Ruffin Walking in Rhythm Victor Fields Let's Stay Together Ledisi Could It Be I'm Falling In Love Vesta I'll Be Around Bob Baldwin Darling Darling Baby The O'Jays You'll Never Find Lou Rawls Used To Be My Girl O'Jays Outro ENJOY THE MIX!!
164 episodes available. A new episode about every 46 days averaging 120 mins duration .