Manage episode 150125684 series 134655
By
Matt Inman
. Discovered by Player FM and our community — copyright is owned by the publisher, not Player FM, and audio is streamed directly from their servers. Hit the Subscribe button to track updates in Player FM, or paste the feed URL into other podcast apps.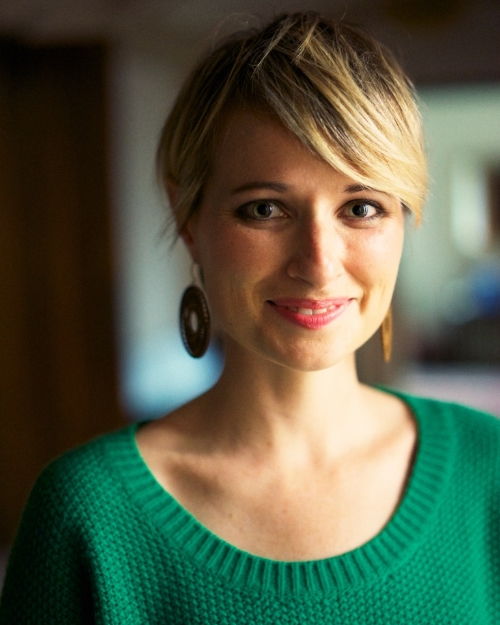 Erin Lane is a thirty-something writer and facilitator who schemes ideas for better belonging. She wants to live in Seattle when she grows up, but these days she is putting down roots in Durham, NC. She calls herself a Jesus follower, and a feminist too.
She works remotely for the Center for Courage & Renewal to develop programs that deepen the leadership formation of people of faith and support healthy congregational life.
She is the author of Lessons In Belonging From A Church Going Commitment Phobe. She also has a blog at erinslane.com
81 episodes