Fetch error
Hmmm there seems to be a problem fetching this series right now. Last successful fetch was on August 15, 2017 13:36 ()
What now? This series will be checked again in the next day. If you believe it should be working, please verify the publisher's feed link below is valid and includes actual episode links. You can contact support to request the feed be immediately fetched.
Archive this series
Discovered by Player FM and our community — copyright is owned by the publisher, not Player FM, and audio streamed directly from their servers.
This podcast is brought to you by the InSession Film Store! With newly updated items, get your IF gear today!
This week on the InSession Film Podcast, our very own Josh Williams joins us to discuss Logan, starring the great Hugh Jackman and Sir Patrick Stewart. Going off of that for the rest of the show, we dedicate our Top 3 to our favorite moments of catharsis in film and we interview the gentleman that run Self Narrate, an organization dedicated to the power of storytelling and the catharsis that comes from that exercise.
Big thanks to Josh for joining us this week. He was a great guest, and while we've loved his writing on the site, it was a pleasure to finally have him on the show as well. Additionally, thanks to Brandon and Jaron of Self Narrate for sitting down with us to talk about stortyelling and why we are moved when going to the movie theater. This week's show is a little long with the inclusion of the interview, but we hope you enjoy our discussion on film and catharsis. We certainly had fun recording it.
Anyway, check out this week's show and let us know what you think in the comment section. Thanks for listening and thanks for supporting of the InSession Film Podcast!
– Logan Movie Review (10:19)
Grades
JD: A
Brendan: A
Josh: A
– Self Narrate Interview (48:03)
Brandon and Jaron are two individuals that run an organization in Gainesville, Florida called Self Narrate, an organization dedicated to encouraging people to tell their stories. In our interview with them this week, we talk about the power of storytelling and the catharsis that comes from that exercise, both as the participant and as the listener. We also talk about how that idea translates to film and why visual storytelling is such a visceral experience.
RELATED: Listen to Episode 209 of the InSession Film Podcast where we discussed The Dark Knight and our 2008 Retrospective!
– Top 3 Moments of Catharsis (1:27:03)
This week's Top 3 was a little bit…well, you know. Coming off the heel's of Logan and our interview with Self Narrate, it just made sense to talk about our favorite moments of catharsis as it relates to film. There are a lot of films and moments that have impacted us over the years, so this one was personal to us. On that note, what would be your top 3?
Top 3 Sponsor: First Time Watchers Podcast
– Music
Hurt – Johnny Cash
Bundle of Joy – Michael Giacchino
Setsuko & Seita – Daigoro789
The Return of the Eagle – Atli Örvarsson
Subscribe to our Podcasts RSS
Subscribe to our Podcasts on iTunes
Listen on Stitcher
InSession Film Podcast – Episode 211
Next week on the show:
Main Review: Kong: Skull Island
Top 3: TBD
Italian Neorealism Movie Series: Rome, Open City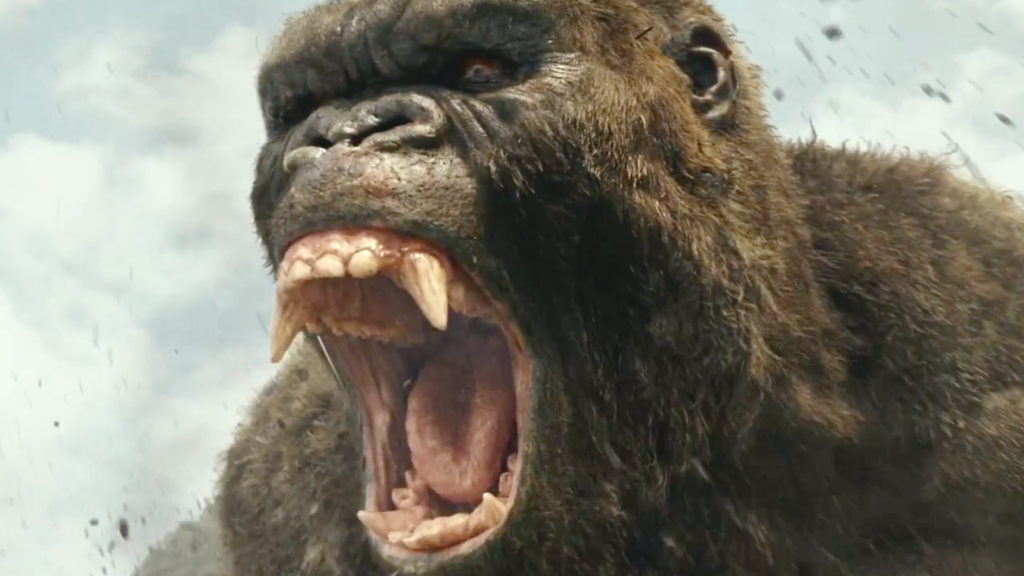 Help Support The InSession Film Podcast
If you want to help support us, there are several ways you can help us and we'd absolutely appreciate it. Every penny goes directly back into supporting the show and we are truly honored and grateful. Thanks for your support and for listening to the InSession Film Podcast!
VISIT OUR DONATE PAGE HERE
211 episodes available. A new episode about every 0 hours .