Manage episode 233001055 series 132815
By
Inside The Ropes
. Discovered by Player FM and our community — copyright is owned by the publisher, not Player FM, and audio is streamed directly from their servers. Hit the Subscribe button to track updates in Player FM, or paste the feed URL into other podcast apps.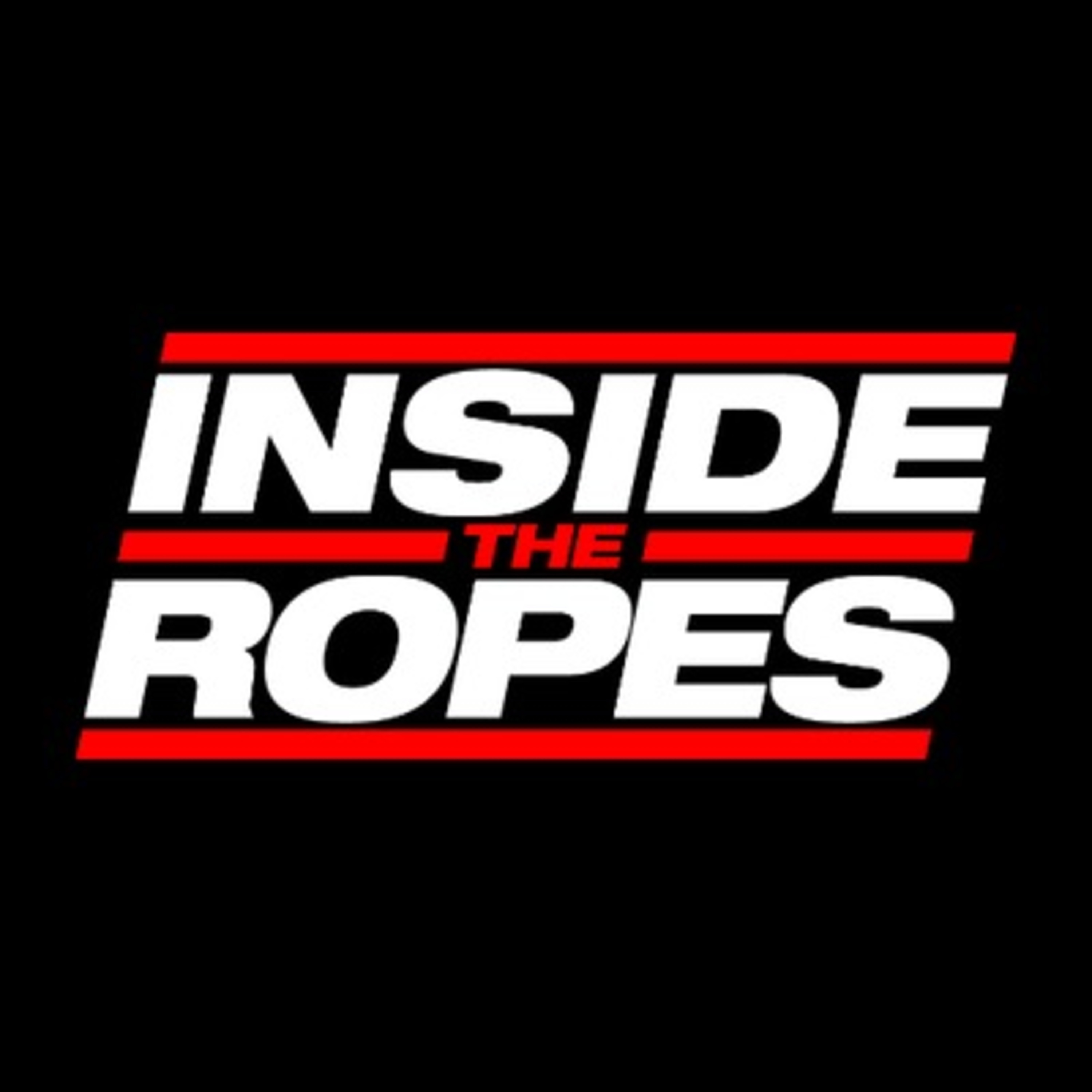 Wednesday May 8th 2019: Kenny and Sondra are back finally. They chat Undertaker and take YOUR questions for an hour. Enjoy! Follow us on Twitter: @Inside_theRopes @KennyMc1985 @SondraRuthRW For bonus content support us on Patreon at
http://patreon.com/insidetheropes
Check out our YouTube channel for interviews with The IIconics, The Bar, Shawn Michaels, Chris Jericho and more!
http://youtube.com/insidetheropes
ITR is also on Instagram @Inside_theRopes!
797 episodes