Manage episode 237101099 series 132815
By
Inside The Ropes
. Discovered by Player FM and our community — copyright is owned by the publisher, not Player FM, and audio is streamed directly from their servers. Hit the Subscribe button to track updates in Player FM, or paste the feed URL into other podcast apps.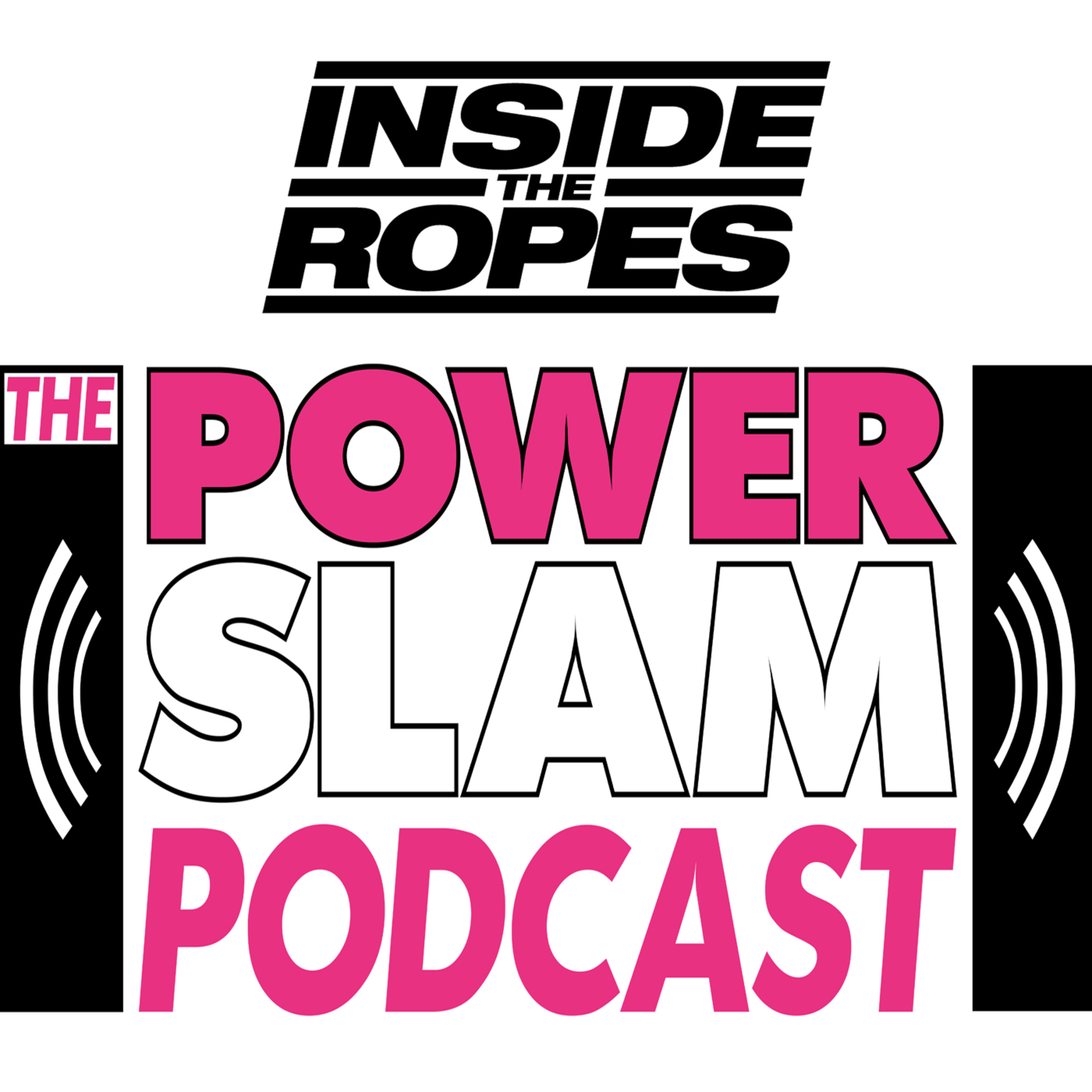 Saturday June 29th 2019: Kenny and Fin are here for almost 80 minutes to discuss the huge news of Paul Heyman and Eric Bischoff being named as the new Executive Directors in WWE running RAW and SmackDown respectively. They tackle both men, their history and what they can bring to the table. They also discuss Seth Rollins on twitter, Stomping Grounds and more. Enjoy! Follow us on Twitter: @FindlayMartin @Inside_theRopes @KennyMc1985 For bonus content (including a Power Slam OverRun every week where Fin and Kenny tackle more topics, articles and much more), support us on Patreon at
http://patreon.com/insidetheropes
Check out our YouTube channel at
http://youtube.com/insidetheropes
for interviews with Edge, Chris Jericho, Jesse Ventura, HHH, and more!
797 episodes