Manage episode 231610608 series 1171861
By
Heather Vale
. Discovered by Player FM and our community — copyright is owned by the publisher, not Player FM, and audio is streamed directly from their servers. Hit the Subscribe button to track updates in Player FM, or paste the feed URL into other podcast apps.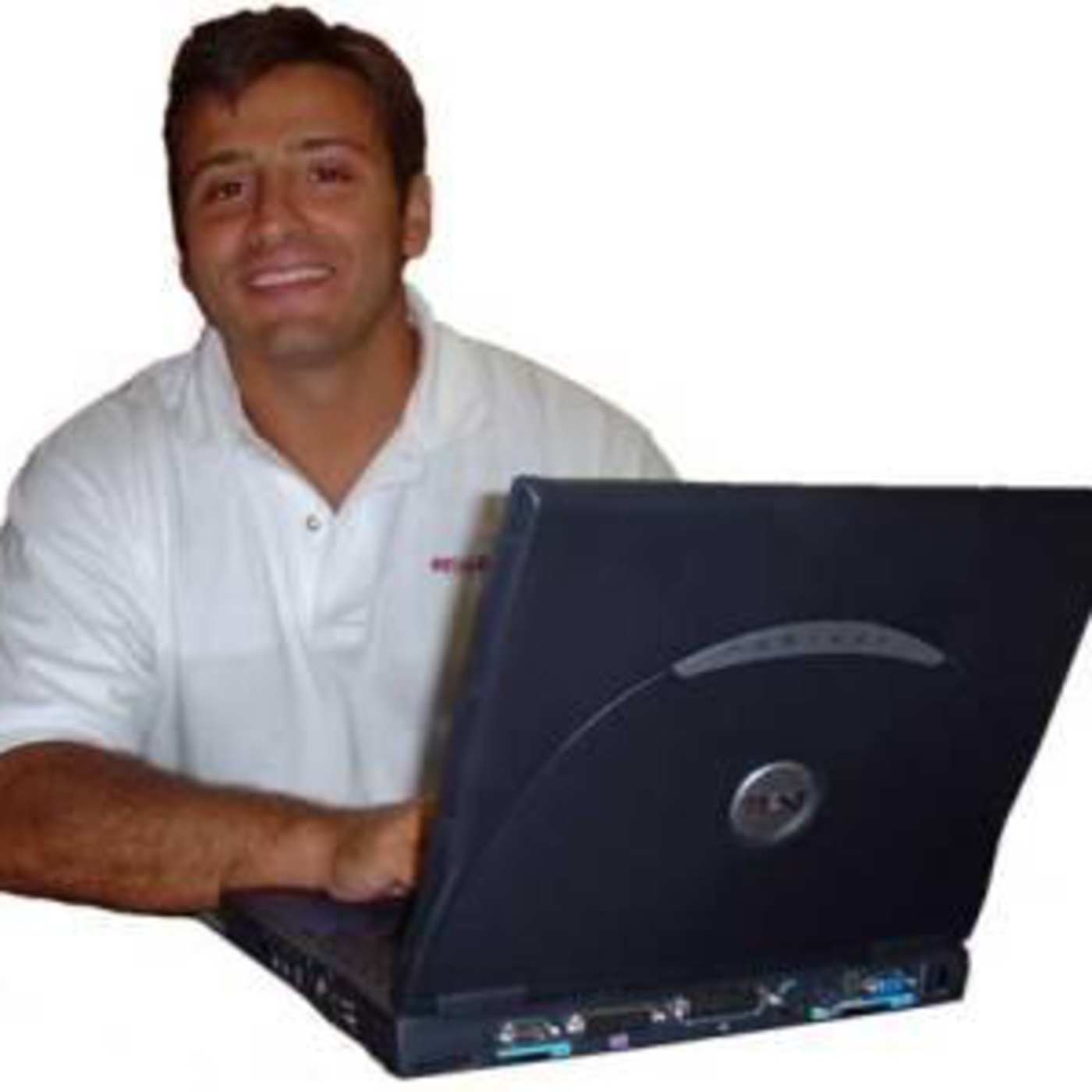 Episode 3 of Internet Marketing Unwrapped features one of the best-known internet marketers today, an Internet Millionaire befor the age of 30, Yanik Silver. Yanik is the CEO of Surefire Marketing, and the creator of numerous very successful online products. He been featured as a success story case study in numerous books and magazines, including being recommended by Robert Allen in "Multiple Streams of Internet Income". But he started out like all of us, just learning the ropes and trying to apply offline marketing skills he had learned to a new online career. After you've listened to the show and want to take your product creation results to the next level, check out this deal. Yanik's special
Instant Internet Profits or Public Domain Riches $100 off
deal is only available to Internet Marketing Unwrapped listeners.
Click here to save $100 as you learn how to make Instant Internet Profits or uncover Public Domain Riches.
Become a FREE VIP
Internet Marketing Unwrapped
member for more freebies and special offers, and to join in the live weekly shows.
14 episodes