Manage episode 231610607 series 1171861
By
Heather Vale
. Discovered by Player FM and our community — copyright is owned by the publisher, not Player FM, and audio is streamed directly from their servers. Hit the Subscribe button to track updates in Player FM, or paste the feed URL into other podcast apps.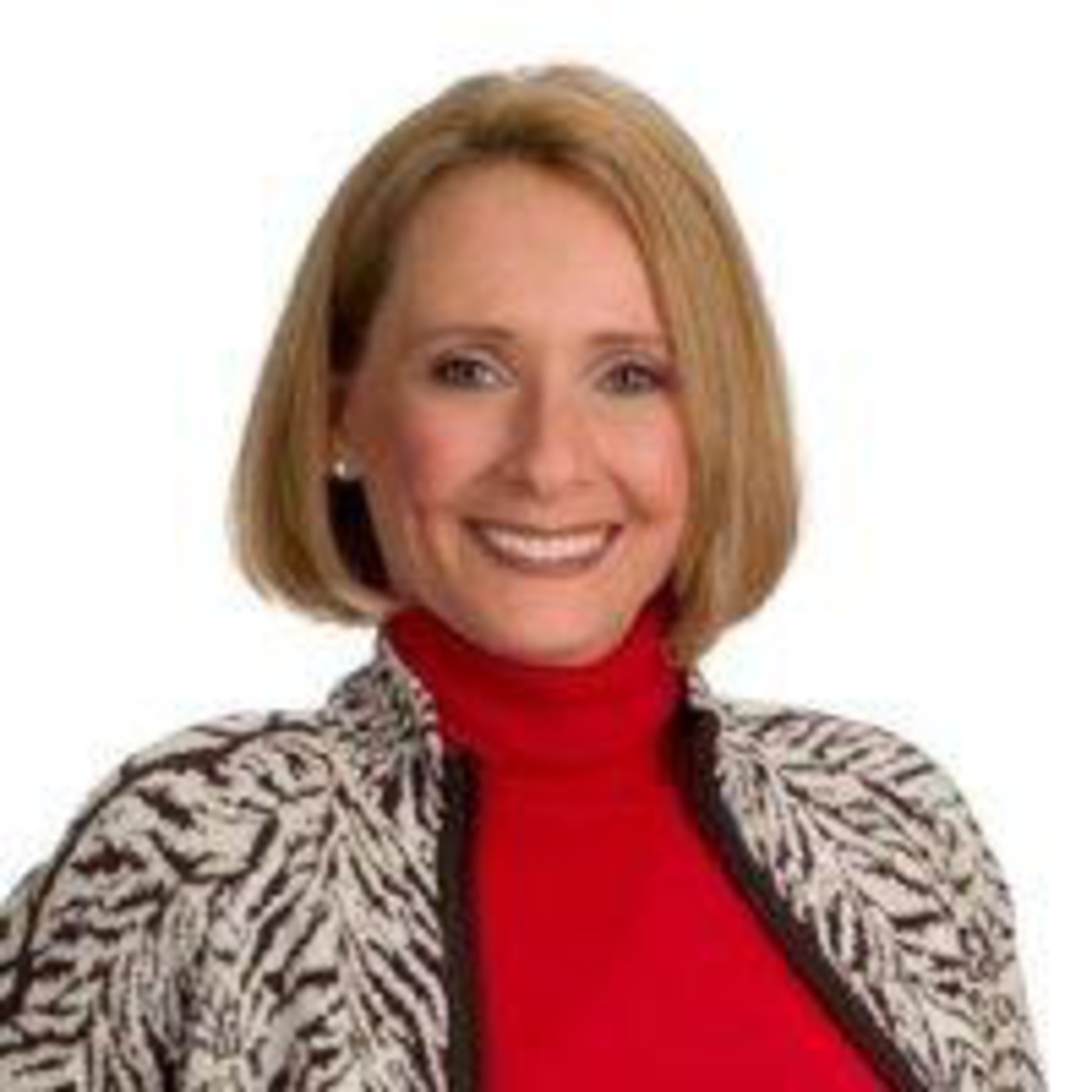 Episode 4 of Internet Marketing Unwrapped features the best-known Super Affiliate in the world, Rosalind Gardner. Rosalind began her affiliate marketing career with no business experience, and quickly climbed to earning over $400,000 a year selling other people's stuff. Her book is now considered mandatory reading for anyone starting out in the affiliate marketing game, because it's well-written, fun to read and packed with easy-to-follow solid and valuable advice, without the hype. Since she started out just like you, she knows what it's like to be a beginner, and she knows how to get to the next level… and the level after that. She's also willing to share how to do it. After listening to the show you'll be ready to start making money as an affiliate, the fastest and one of the potentially most profitable ways of generating an automatic income online. Rosalind's special
Super Affiliate Handbook
deal is only available to Internet Marketing Unwrapped listeners.
Click here for a special bonus deal when you purchase Rosalind's Super Affiliate Handbook!
Become a FREE VIP
Internet Marketing Unwrapped
member for more freebies and special offers, and to join in the live weekly shows.
14 episodes