Manage episode 231610606 series 1171861
By
Heather Vale
. Discovered by Player FM and our community — copyright is owned by the publisher, not Player FM, and audio is streamed directly from their servers. Hit the Subscribe button to track updates in Player FM, or paste the feed URL into other podcast apps.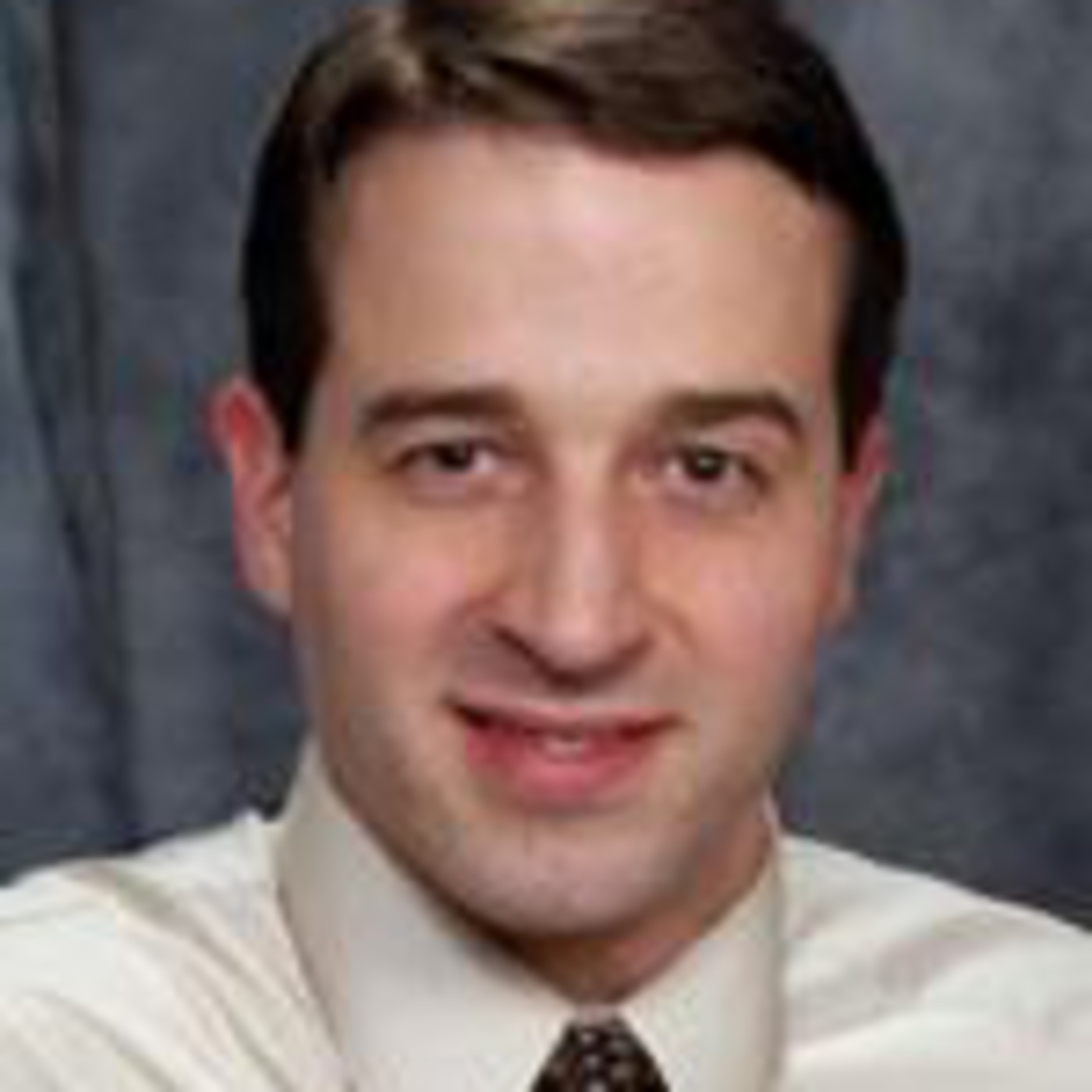 Episode 5 of Internet Marketing Unwrapped features well-known audio and video expert, Josh Anderson. Josh is considered one of the foremost audio and video experts on the web. He knows the power and profitability of using multi-media in his products and on his websites, and how to do it in the most effective way possible. Josh has created many top-quality audio and video products, as well as the tools for others to make their own products, and is known for going above and beyond what his competitors deliver, both in quality and value. After listening to the show you'll understand the power of using multi-media on your website, and you'll want to get started the fastest, easiest and most powerful way possible. Josh's special
Total Web Audio
resources are only available to Internet Marketing Unwrapped listeners.
Click here to get unbelievable bonuses from Total Web Audio!
Become a FREE VIP
Internet Marketing Unwrapped
member for more freebies and special offers, and to join in the live weekly shows.
14 episodes