Manage episode 208594257 series 40867
By
Discovered by Player FM and our community — copyright is owned by the publisher, not Player FM, and audio streamed directly from their servers.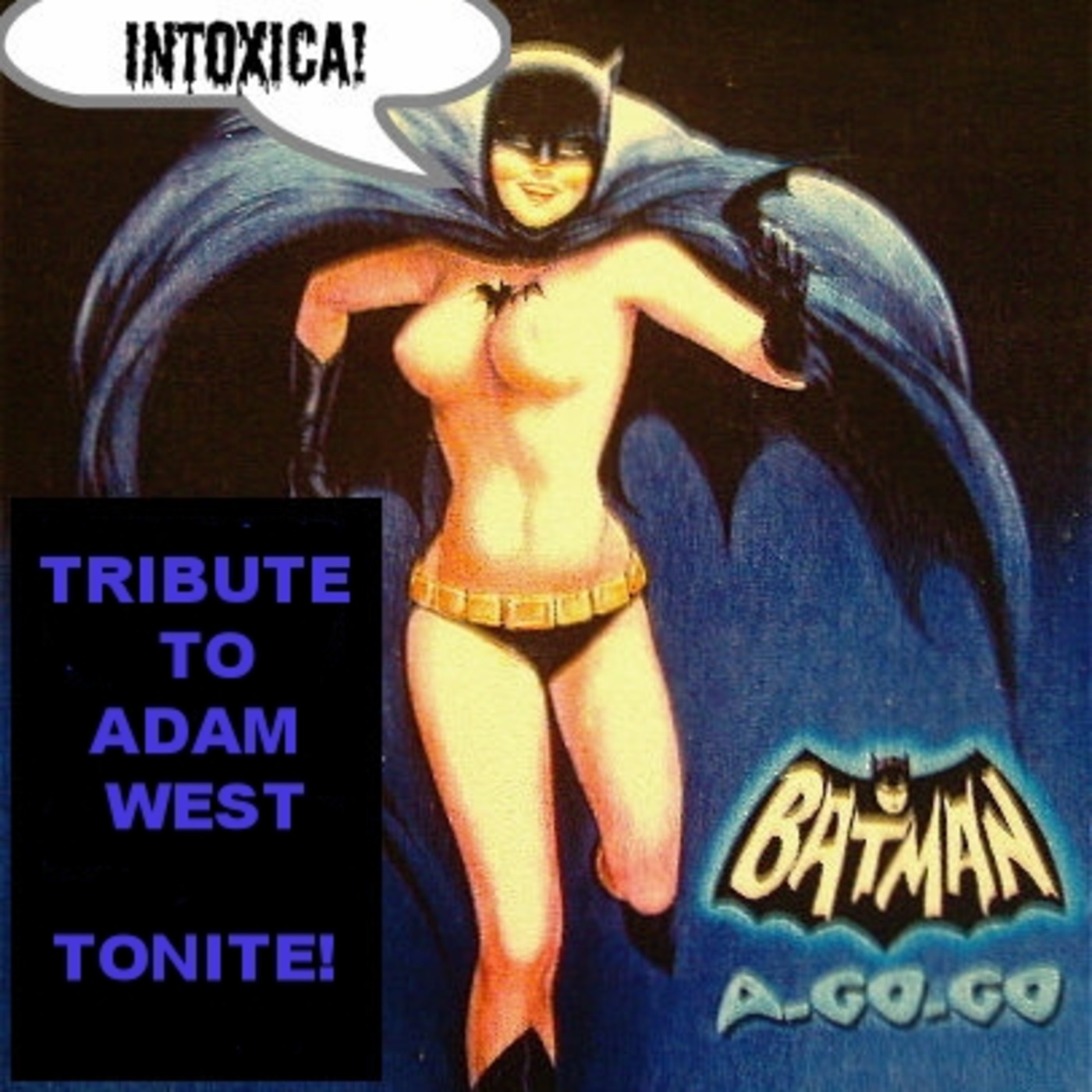 Rip Adam West! He was a very nice funny guy...his ID for Intoxica is one of the best ones! I'll be celebrating Batman stuff as I have been doing FOR 12 YEARS so join me on my same Bat channel tonite at 9PM Karloffornia time! INTOXICA Radio is ON THEE AIR! So plug in your BAT-iTard®, strap on your BAT-IntoxiDrool® cup, fall into your BAT-spinning (and sometimes BAT-talking) chair® & join me, BAT-Howie BAT-Pyro® on BAT-Intoxica Radio® at 9pm on Luxuriamusic.com #intoxicaradio #howiepyro #records #rocknroll #dj #dance #rhythmandblues #rockabilly #soul #weird #batman #adamwest #1966 #TV
104 episodes available. A new episode about every 26 days averaging 122 mins duration .