Manage episode 209126541 series 1146146
By
Discovered by Player FM and our community — copyright is owned by the publisher, not Player FM, and audio streamed directly from their servers.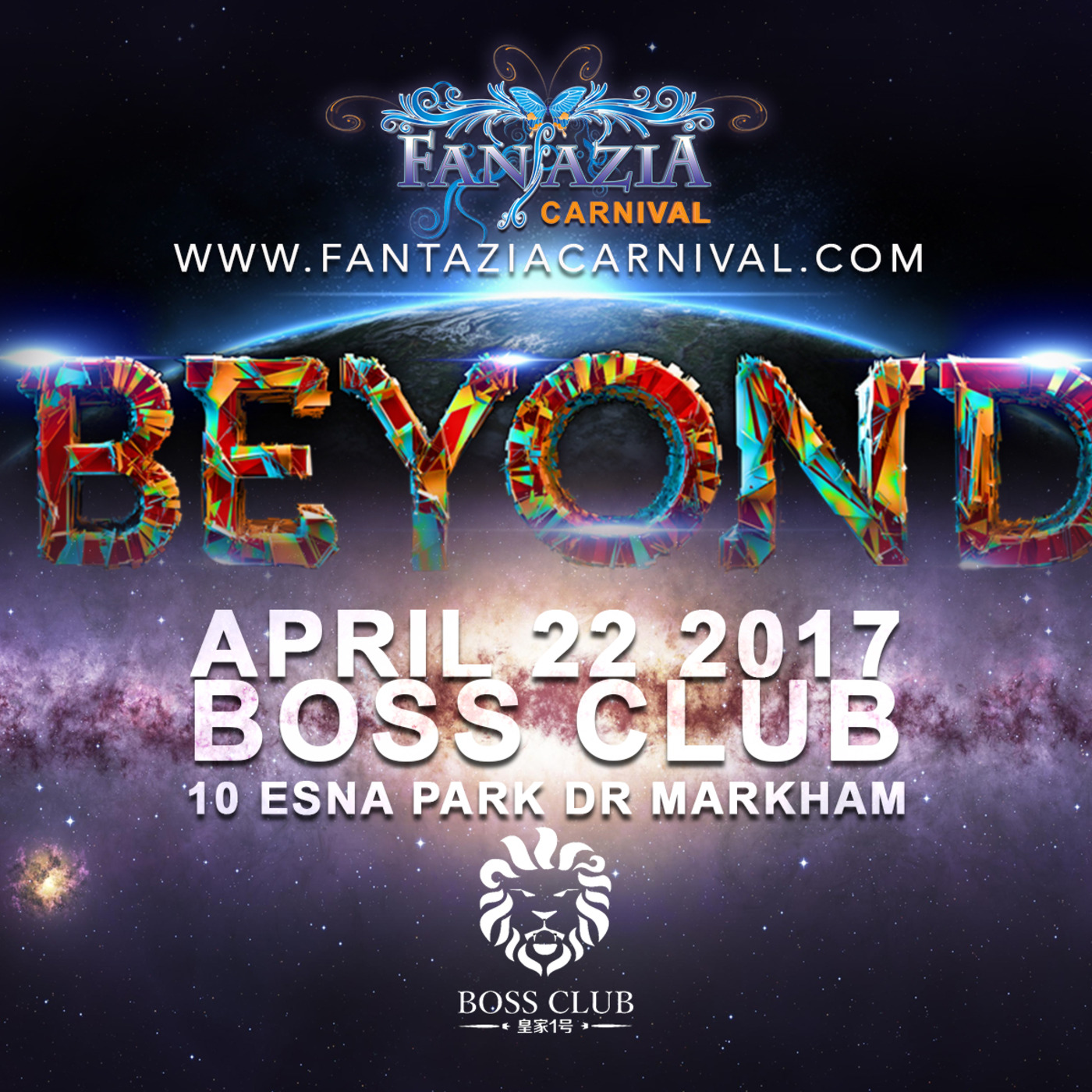 Your Friday evening soca fix... Island Breeze on 89.5 FM With Special guest in the studio from Fantazia Carnival The Road to Caribana 2017 Begins now…. Fantazia Carnival Presents "BEYOND, LET YOUR IMAGINATION TAKE CONTROL" Saturday April 22, 2017 Join us @ BOSS NIGHTCLUB CLUB - 10 ESNA PARK DR MARKHAM. For Fantazia 2017 Band Lunch and Costume Presentation. The Most Ingenious Stage Show and Fete Of The 2017, Carnival Season. Music by Toronto Finest DJ Flip "The Vibes Machine" @thevibesmachine DJ BASS "From 89.5 FM" @imdjbass DINGOLAY @mistah_dingolay DJ SMARTIEZ "From Vibe 105.5 FM" @djsmartiez Hosted by MC WINEDOWN @winedown Tickets $15 in advance $20 @ the door.
www.ticketgate.com
WANT FREE TICKETS ???? Ticket Giveaways on Vibe 105 Daily or even more Ticket Giveaways on 89.5 Fm on Friday Nights #Bandlaunch #Toronto #caribana #beyond #Fantazia #Carnival #Fete #Vibe105 #895FM #CIUT #1055 #mas #Bossclub #2017 #onderoad #fantaziaweloveit #torontomas ##masquerade #prettymas #jumpwithus #masintoronto Special Thanks to our proud members and Designers @coolnesss @caribgirlfly @carnivalvincy @annalisa4039 @itsdjsupreme @fantazia_carnival @itsdjsupremebooking @cicelygalasso @trini_46beast @sherwin.barnes @deess__
74 episodes available. A new episode about every 123 days averaging 65 mins duration .