Manage episode 294931047 series 2875132
By
Yonni Rude
. Discovered by Player FM and our community — copyright is owned by the publisher, not Player FM, and audio is streamed directly from their servers. Hit the Subscribe button to track updates in Player FM, or paste the feed URL into other podcast apps.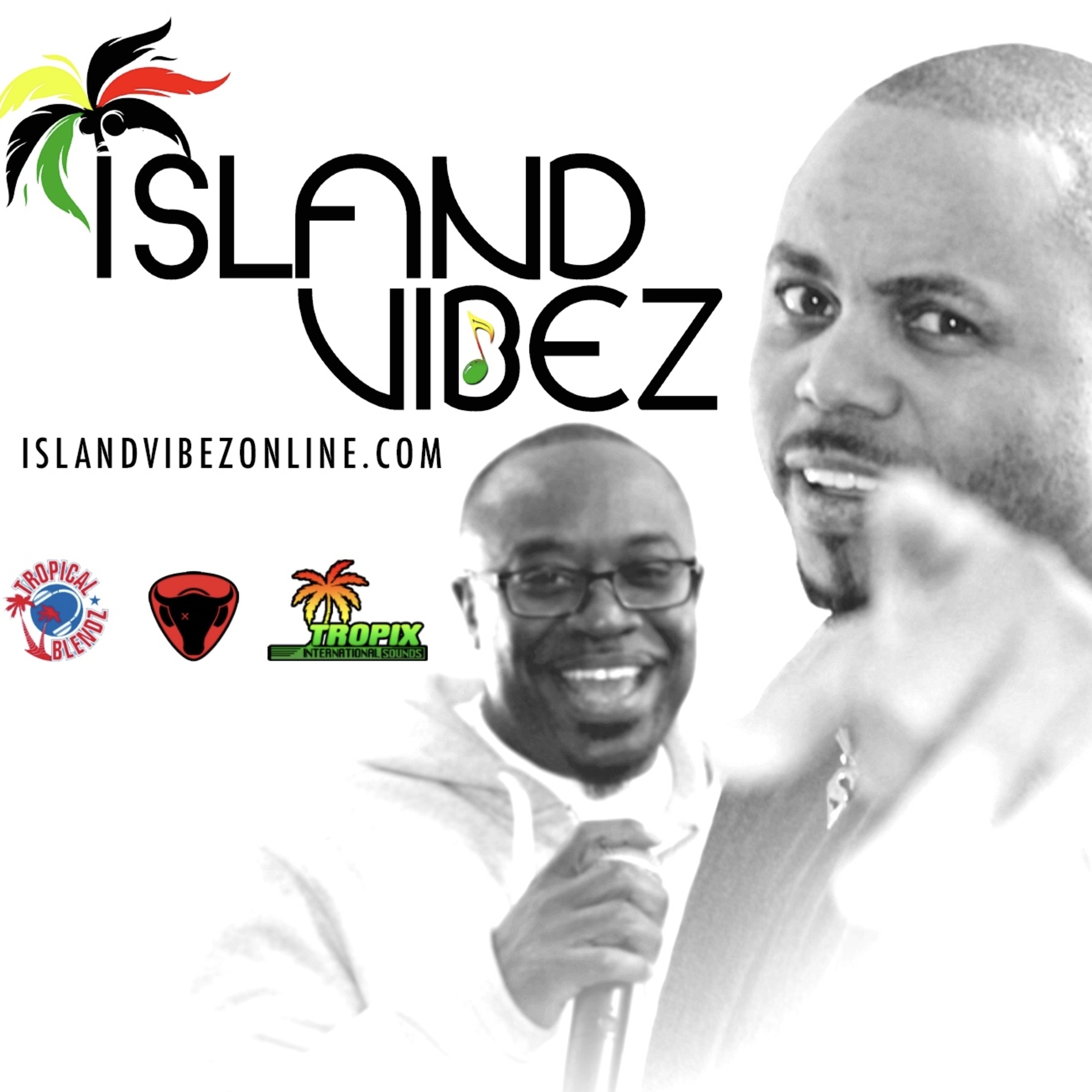 This week on Island Vibez:
- @DrKelenne is back for 60 Seconds w/ Your Caribbean Doctor
- new music from Busy Signal & Bounty Killer, Burna Boy, Tarrus Riley & Masicka and Adventerous
- Your request for Buju Banton, Marzville, Stylo G, Lila Ike, Konshens, Charly Black and Popcaan.
40 episodes