Manage episode 208561149 series 1093928
By
Discovered by Player FM and our community — copyright is owned by the publisher, not Player FM, and audio streamed directly from their servers.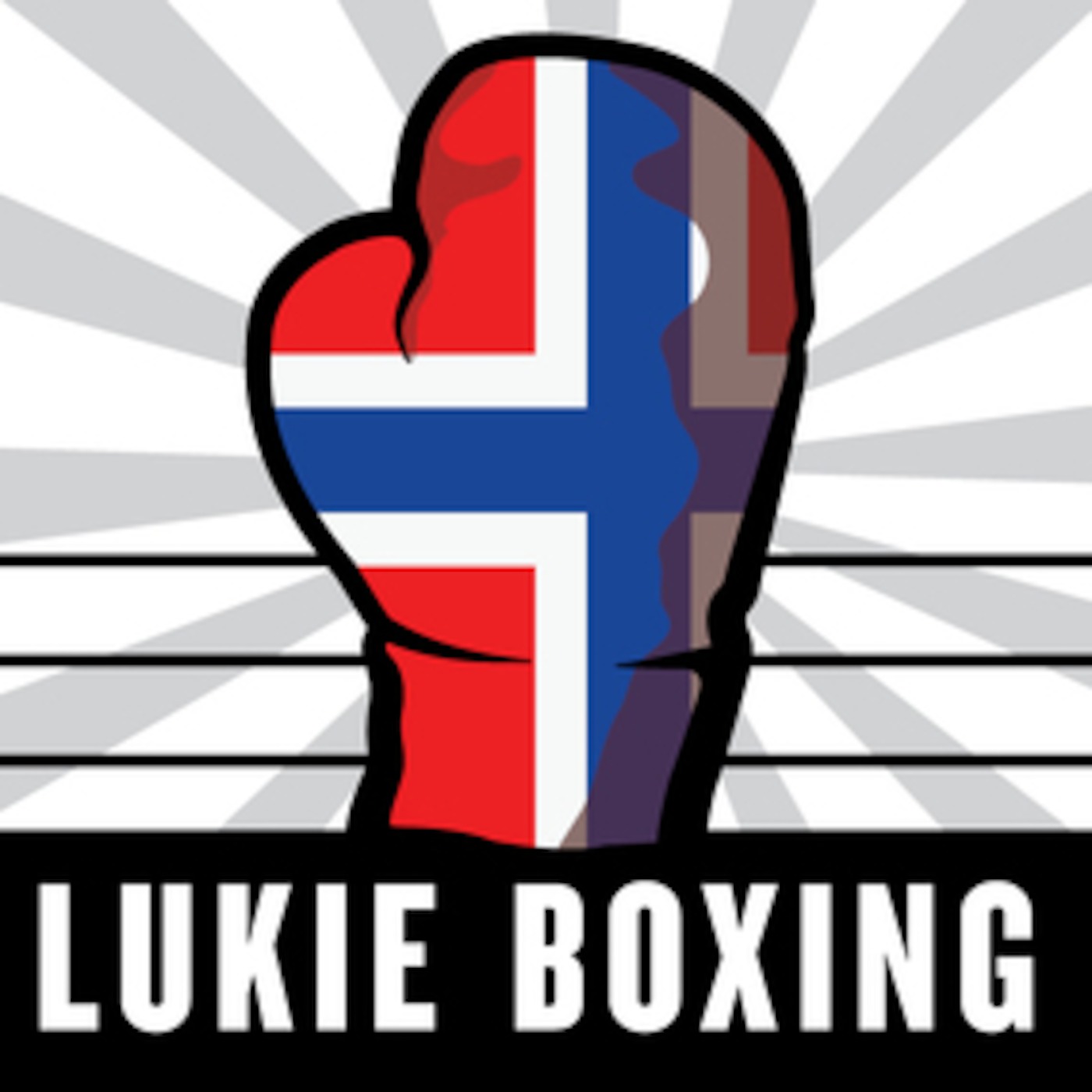 What a show we have for you, first up is Gaylen Ross who is promoting the Kickstarter page (https://www.kickstarter.com/projects/391667550/titleshot) for her film, 'Title Fight'. 'Title Fight' is a film that follows Godfrey Nyakana journey in boxing as he trains out of Gleason's Gym in mid to late 90s. Ross also was an actress starring in 'Dawn of the Dead' and 'Creep Show'. You can follow her on Twitter at
https://twitter.com/gaylenrs.
Brin Jonathan Butler is my personal favorite living author, let alone boxing writer. Jonathan Butler published The Domino Diaries this year which you can purchase here
http://www.amazon.com/The-Domino-Diaries-Champions-Hemingways/dp/1250043700.
In an in-depth conversation Butler talks about his experience in boxing, why Mike Tyson helped him as a child and started his professional career as a journalist along with the evolution of America as a whole, for better or for worse. You can follow Brin Jonathan-Butler on Twitter at
http://www.Twitter.com/brinicio
351 episodes available. A new episode about every 84 days averaging 65 mins duration .