Manage episode 216058810 series 1313014
By
Discovered by Player FM and our community — copyright is owned by the publisher, not Player FM, and audio streamed directly from their servers.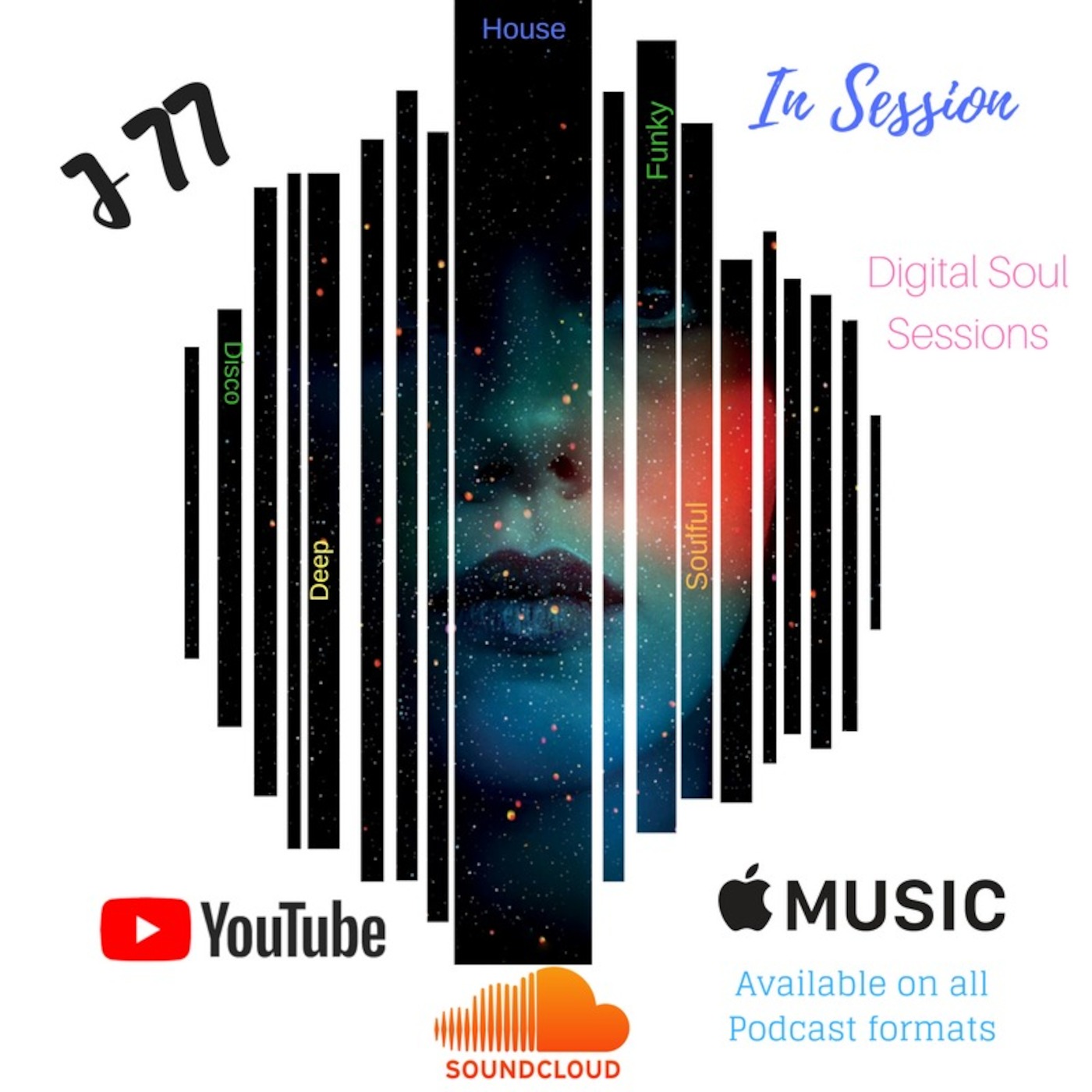 In Session - August Deep N Soulful Vibes selected by myself J77. Track acknowledgement/respect goes out too: Alex Agore Sensitive (Original Mix) Moment Of Truth Records Andrea Holdclaw Get Lifted (Get Lifted Monday Night Mix) Basement Boys Anto Vitale, Alex Senna, Ian Friday, Chris Rob Unreleased Tea Party Mix Global Soul Music Bobby D'Ambrosio, Elsa Raven What About This Love? (Osio Remix) Osio Dennis Ferrer, Mousse T. Hey Hey (Mousse T.'s House Masters Re-Rub) Defected Brooklyn Classic, Smash Hunter Fly (Smash Hunter Mix) Funkskool Digital Tony Momrelle, Reel People This Isn't Love (Reel People Remix) Reel People Music Luisen, Kevin Silk Love Can't Turn Around (Jack Your Soul Remix) Deponiente Records Dalminjo, Lenny Hamilton, Rightside Run (Rightside Remix) Soulstice Music Ninetoes Finder Dutchican Soul Feelin Hot! Salted Music Husky, Shyam P Rey Dreamin' (Extended Classic Mix) Bobbin Head Music Jestofunk, Jocelyn Brown, Micky More, Andy Tee Special Love (Micky More & Andy Tee Jazzy Dub) Groove Culture
54 episodes available. A new episode about every 23 days averaging 72 mins duration .