Manage episode 196068582 series 31510
By
Discovered by Player FM and our community — copyright is owned by the publisher, not Player FM, and audio streamed directly from their servers.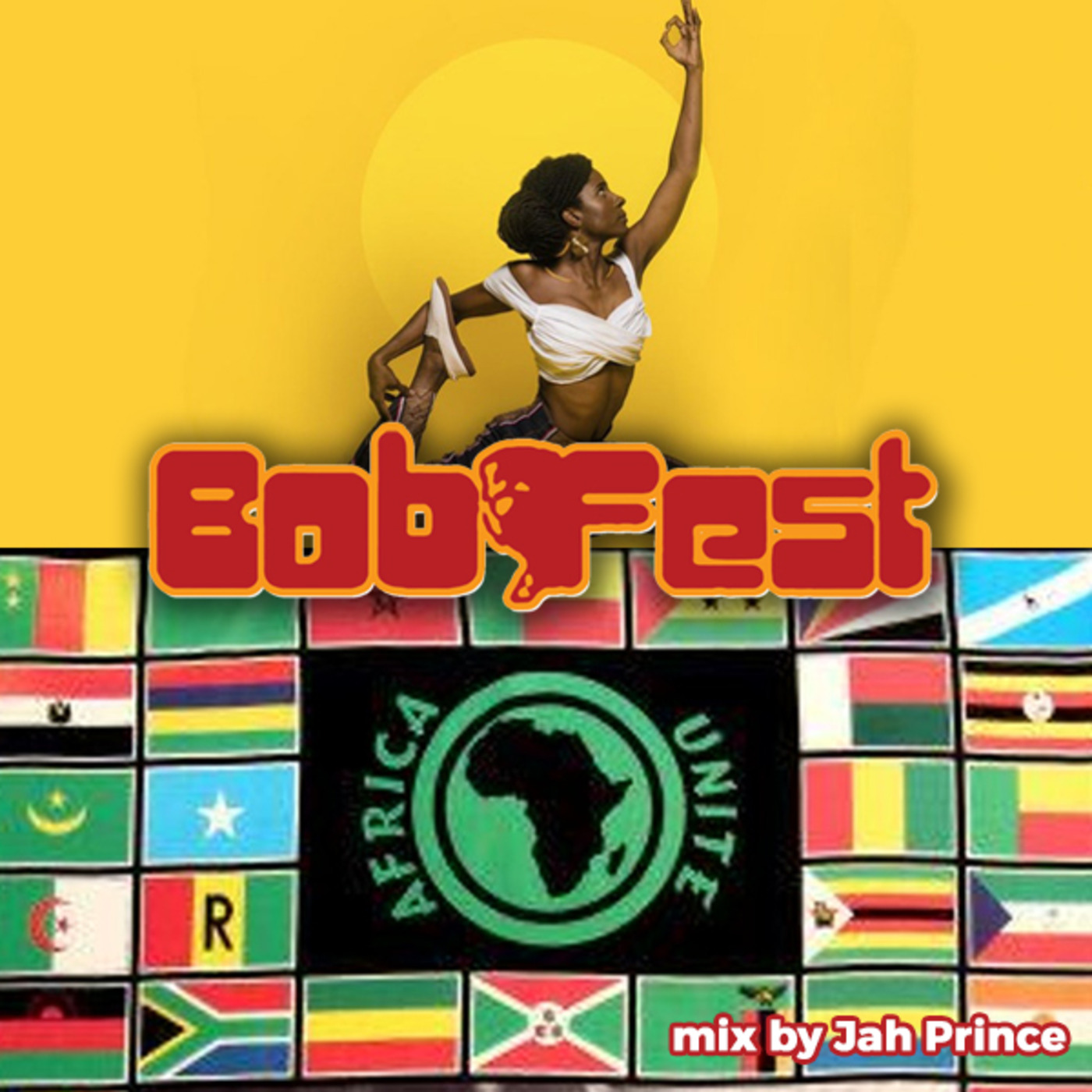 BOBFEST 2018 JAH9 LIVE - CONCERT IN THE VILLAGE
Fri, Feb 16, 2018, 7:30 PM – Sat, Feb 17, 2018, 12:30 AM
Dubbed the "Queen of Neo-Roots" music sweeping the world, Jah9 joins us alomng with some special musicians and artists to bring Atlanta a recharge and spiritual boost in a night of food, family, Afrikan marketplace, word sound & power. Takes place at the spacious and gracious Shrine Of The Black Madonna in Atlanta's historic West End. State of the art sound, free, secure parking, family-friendly environment. Bobfest rides again #Iknowaplace
YOGA ON DUB featuring Jah9
Thu, February 15, 2018 - 7:00 PM – 10:00 PM EST
Jah9 is an international Reggae artist and healthy lifestyle guru. She was certified in Kemetic Yoga through the great Yogi Yisir Ra Hotep. We have an exciting evening of Yoga led by Jah9, assisted by premeire Yogis of the Atlanta community, in a special blend with authentic music. This is a presentation that has been shared in choice places all over the world. After Yoga, participants will enjoy a light vegan meal, including tea, and healthy snacks. A night to remember
AFRICA UNITE Film Festival - Sat. Feb. 17
Sat, February 17, 2018 - 10:00 AM – 7:00 PM EST
FREE Film Festival at Atlanta's historic Auburn Research Library
CELEBRATING the art of storytelling. Features Independent, classic films from the African Diasporic experience, musical performances, all-day marketplace and a special, brief, powerful presentation by Baba Wekessa Madzimoyo on "Injected Racial Scripts."
Paid parking available on site and in the neighborhood. Marta accessible. Wheelchair accessible. State of the art theatre and facilities
Full lineup announced Feb 6th
619 episodes available. A new episode about every 7 days averaging 24 mins duration .