Manage episode 295263557 series 2864529
By
JEFF THE FISH
. Discovered by Player FM and our community — copyright is owned by the publisher, not Player FM, and audio is streamed directly from their servers. Hit the Subscribe button to track updates in Player FM, or paste the feed URL into other podcast apps.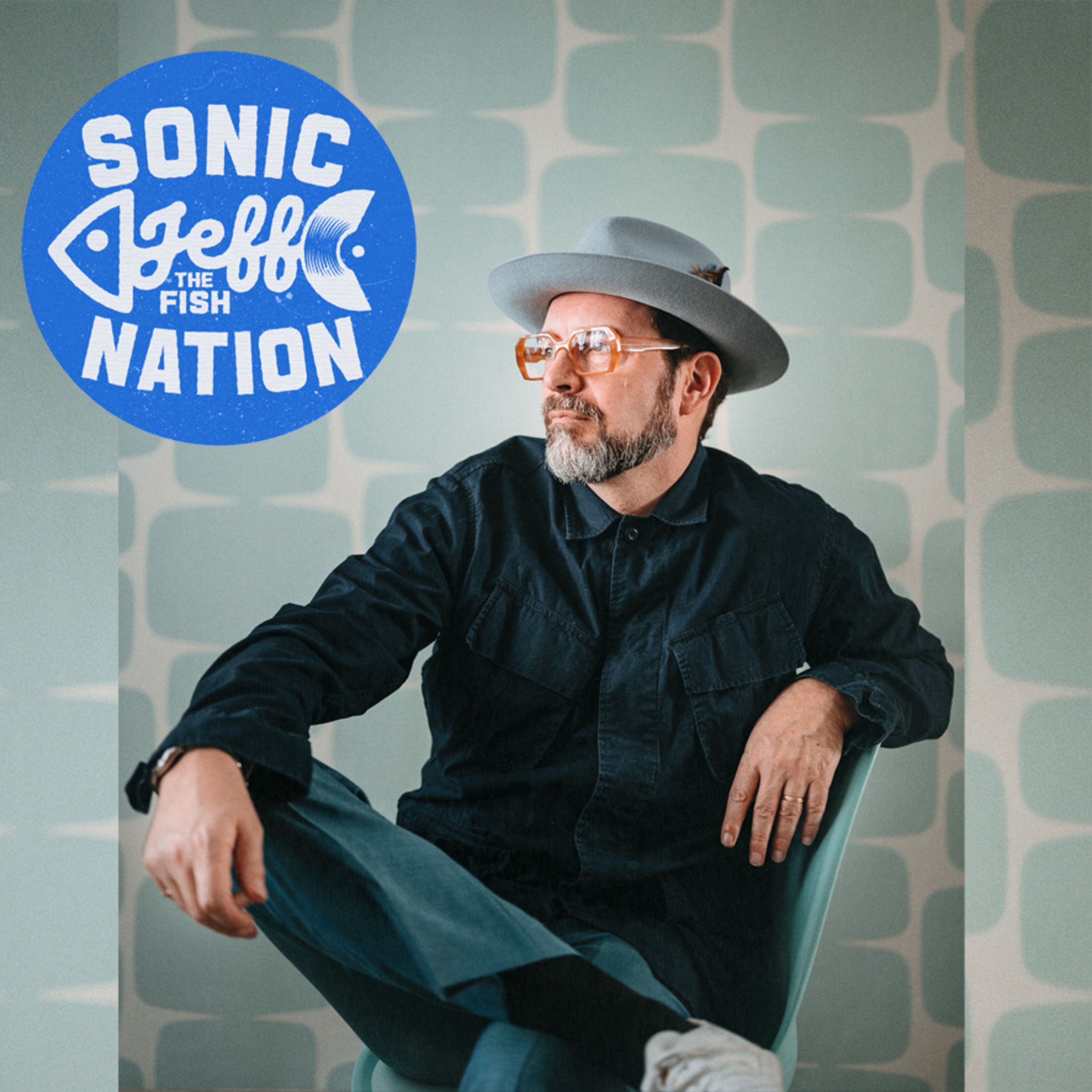 Tune in to "JEFF THE FISH'S SONIC NATION" a musical utopia where cultures meet - This week featuring: Mattia Prete, Daniel Calvi, Da Lata, Joyce, BLK JKS, Tato Garcia, Casbah 73, Las Karamba, Pat Kalla & Le Super Mojo, Derya Yilidrim and Grup Şimşek, DMX ft. Alicia Keys, Apocraphe, Tóke, Pupa Curly, Reggae Roast, Brain Damage, Big Youth, Black Light Animals, David M. Western, Soul Sugar, Katchafire, Teis Ortved, Arema Arega & Born74, Outer Space, Sylvia, Keno & Tristan De Liege, Nick Batterham
CONTACT:
email: djjeffthefish@gmail.com
Facebook page for this radio show: "JEFF THE FISH'S SONIC NATION"
Facebook group: JEFF THE FISH
Download recent shows from the last month here:
http://jeffthefish.podomatic.com
Mixcloud page:
https://www.mixcloud.com/jeffthefish/
Listen to Jeff live on
http://www.sohoradiolondon.com
in London and New York and Radio Agora 105.5 (https://www.agora.at) in Austria.
photo by Lionel Moogin and logo by Jonty Champlovier.
32 episodes