Manage episode 210685587 series 1175170
By
Discovered by Player FM and our community — copyright is owned by the publisher, not Player FM, and audio streamed directly from their servers.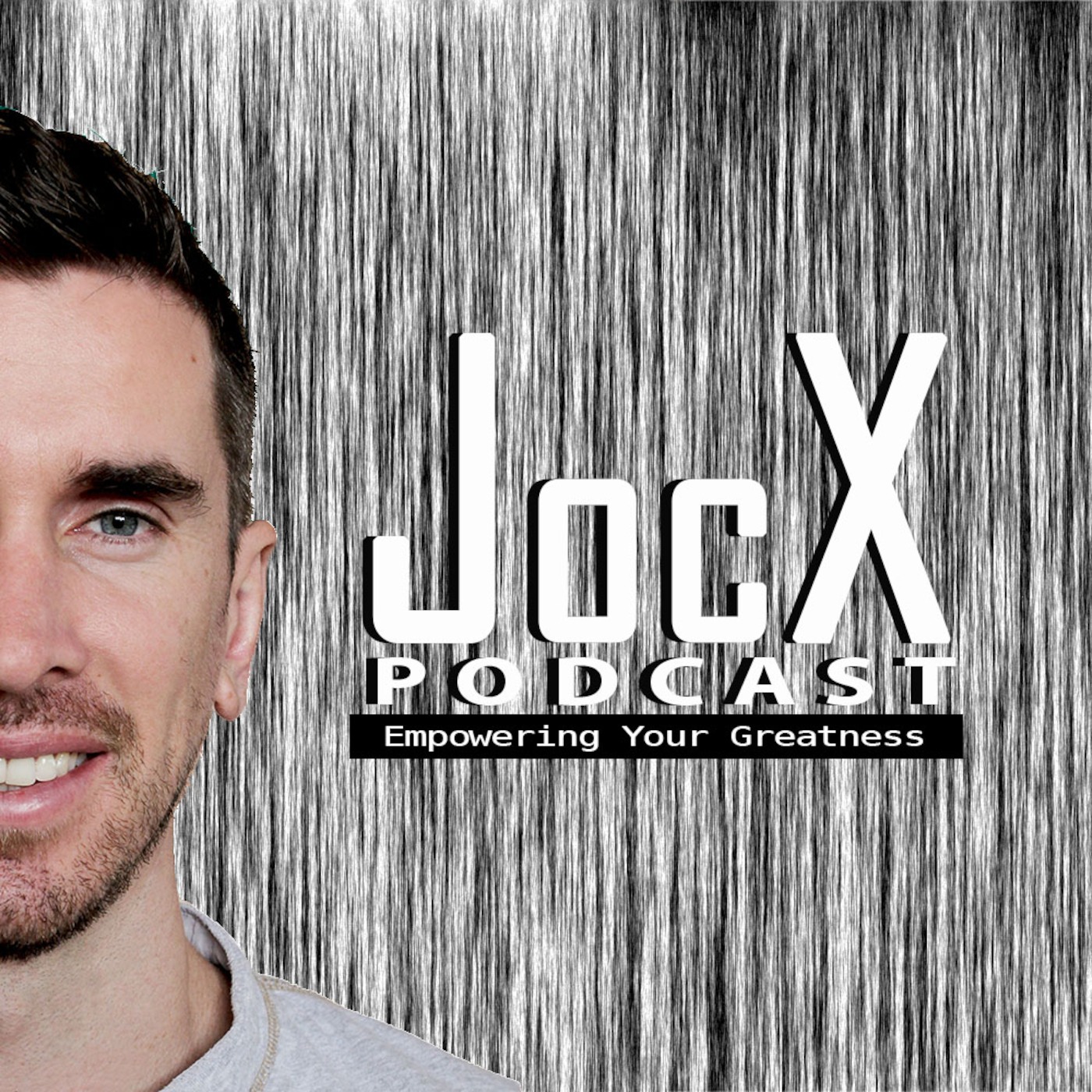 This episode brings us Dr David Shilbury. A professor of Deakin University in Melbourne for over 25 years. Former head of Marketing and Management.This episode looks right into how David was at the forefront of the blossoming sports administration industry and capturing that by creating University courses to cater to the professional needs and producing hundreds of graduates every year since. This is a great chance to see what passion for an industry and a commitment to excellence looks like. Learn ways to apply this to your own life!
120 episodes available. A new episode about every 0 hours .