Manage episode 210685554 series 1175170
By
Discovered by Player FM and our community — copyright is owned by the publisher, not Player FM, and audio streamed directly from their servers.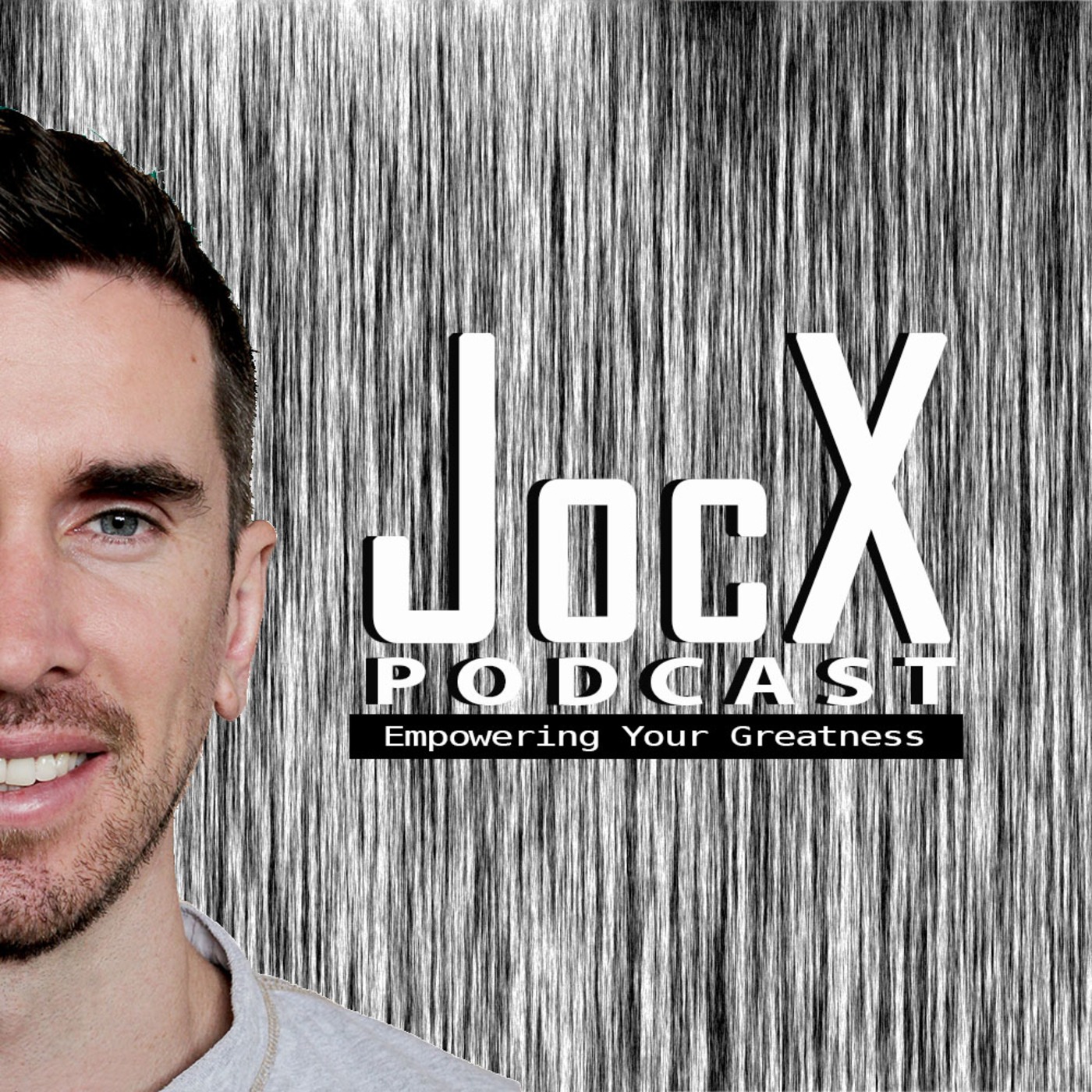 Ep 48 features guest Andre Obradovic who is a sleep and Nutrition specialist. After completely changing his life and leaving the corporate world to gain back his wellness Andre now teaches others in the importance of looking after your body and in particular ensuring you are getting adequate sleep. He answers all your questions regarding how much sleep you should have, if naps are ok, why do we need sleep, what happens if we have prolonged inadequate sleep and so much more. This episode also includes a cook up and discussion on nutrition which Andre is so passionate and committed to as well. So much in here to take your game to the next level. Enjoy :)
120 episodes available. A new episode about every 21 days averaging 50 mins duration .