Manage episode 210685552 series 1175170
By
Discovered by Player FM and our community — copyright is owned by the publisher, not Player FM, and audio streamed directly from their servers.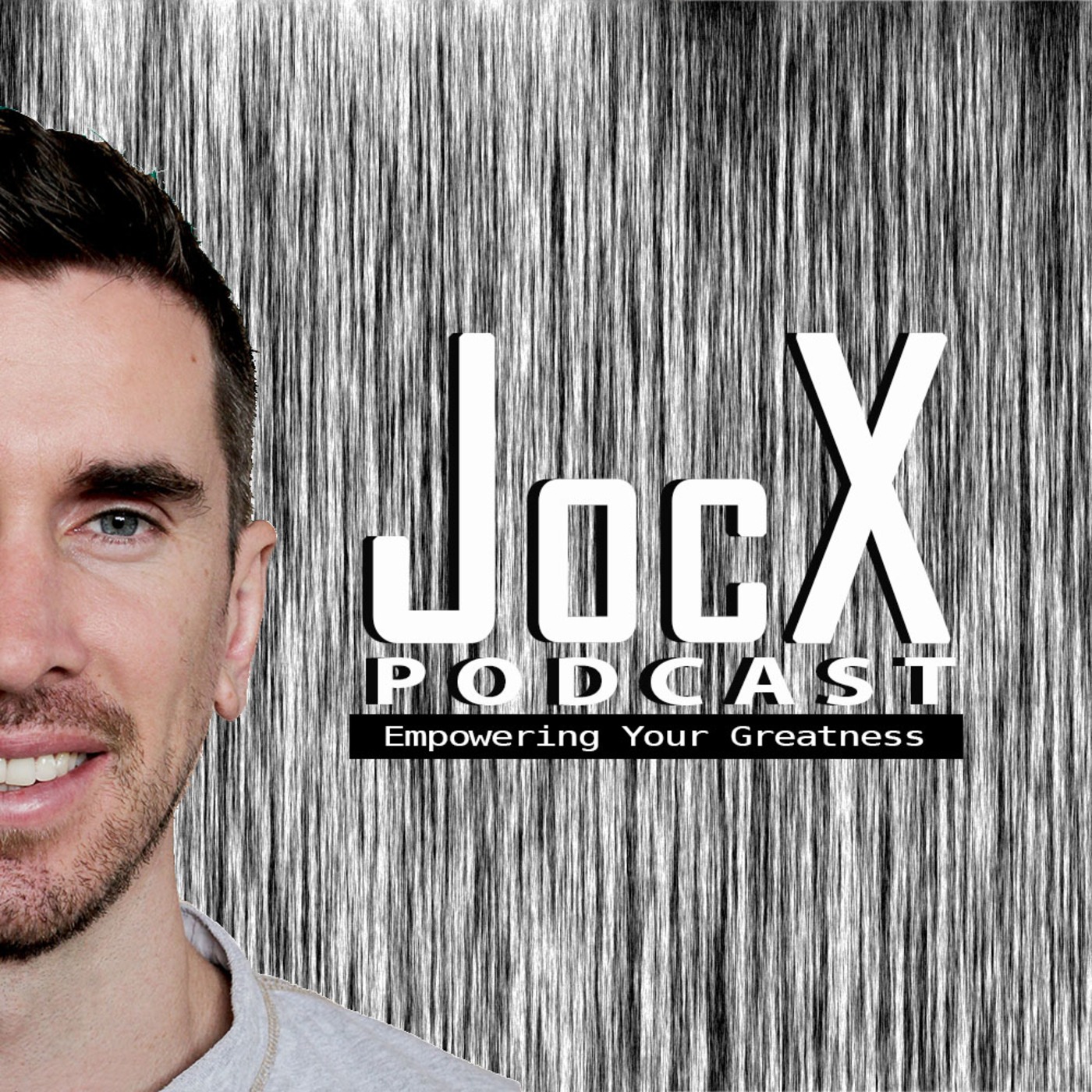 We made it!! We set out to do 50 episodes in a Year and here we are!! Super stoked to reach this point and so happy to be able to share it will all the listeners across the globe!! Been downloaded in over 39 countries and hit top 40 in the world...!!! A special thank you too all guests as well - couldn't have this show without their amazing insights! Looking forward very much to the next 50 and just pushing this show to the next level. I look forward to sharing this ride with all of you in your pursuits, whether that be in sport, business or just life. This is for you. I look forward to more amazing times with you in future.
120 episodes available. A new episode about every 21 days averaging 50 mins duration .