Manage episode 216405142 series 1161590
By
John "Jughead" Pierson
. Discovered by Player FM and our community — copyright is owned by the publisher, not Player FM, and audio is streamed directly from their servers. Hit the Subscribe button to track updates in Player FM, or paste the feed URL into other podcast apps.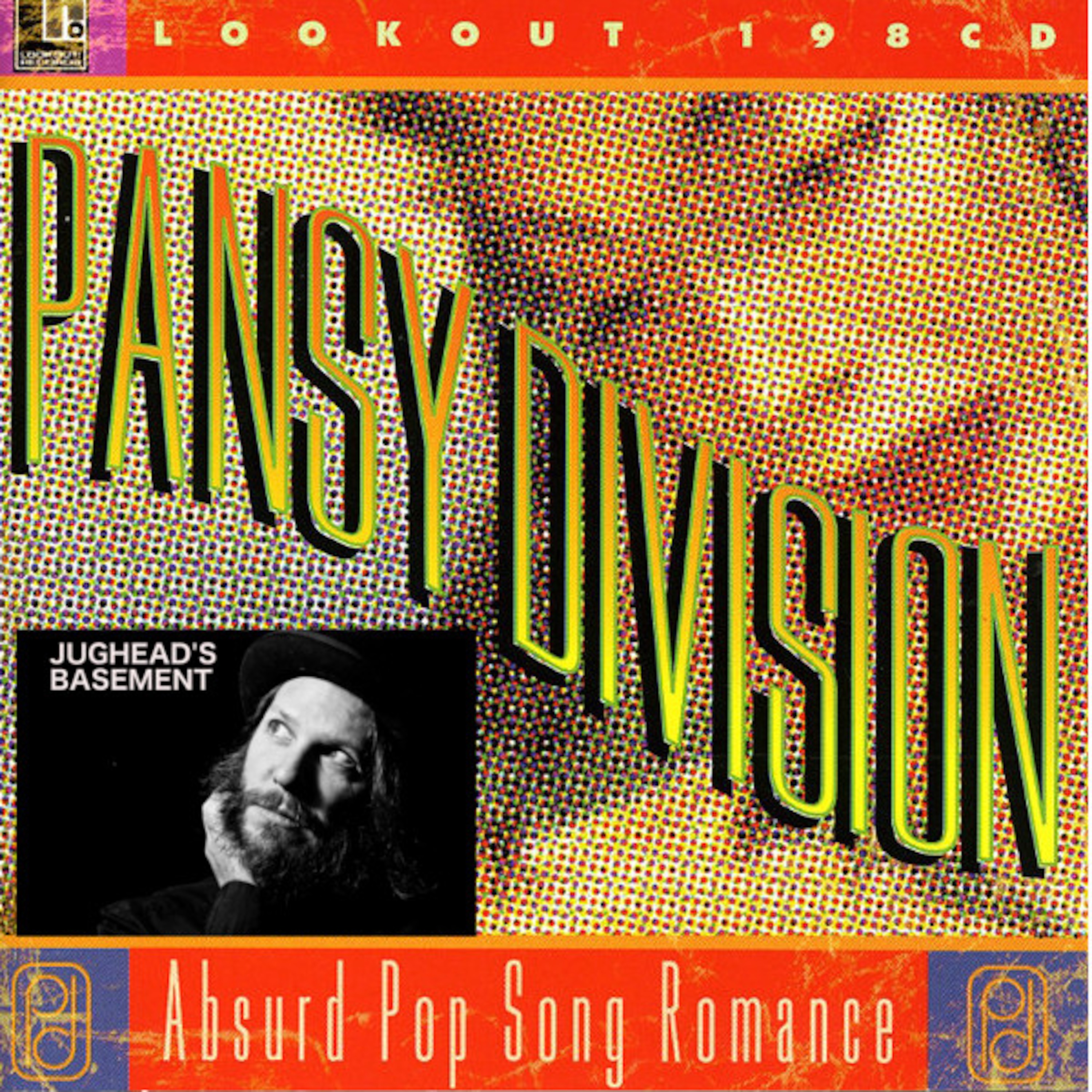 Welcome to Jughead's Basement Episode 28 Featuring Pansy Division's record Absurd Pop Song Romance, released on September 8, 1998, 20 years to the date of the release of this podcast. It was their last record on the label Lookout Records. This podcast features interviews with all the band members performing on Absurd Pop Song Romance, including Jon Ginoli, Chris Freeman, Luis Illades, and Patrick Goodwin plus later member Joel Reader, and lastly engineer Steve Albini.
Editing: John Jughead, Paul Joseph, Jason Brow, and David Dufault. Please support Jughead's Basement.
ONE TIME DONATIONS TO JUGHEAD'S BASEMENT:
OR
70 episodes