Manage episode 221225739 series 1460675
By
GoLeanSixSigma.com
. Discovered by Player FM and our community — copyright is owned by the publisher, not Player FM, and audio is streamed directly from their servers. Hit the Subscribe button to track updates in Player FM, or paste the feed URL into other podcast apps.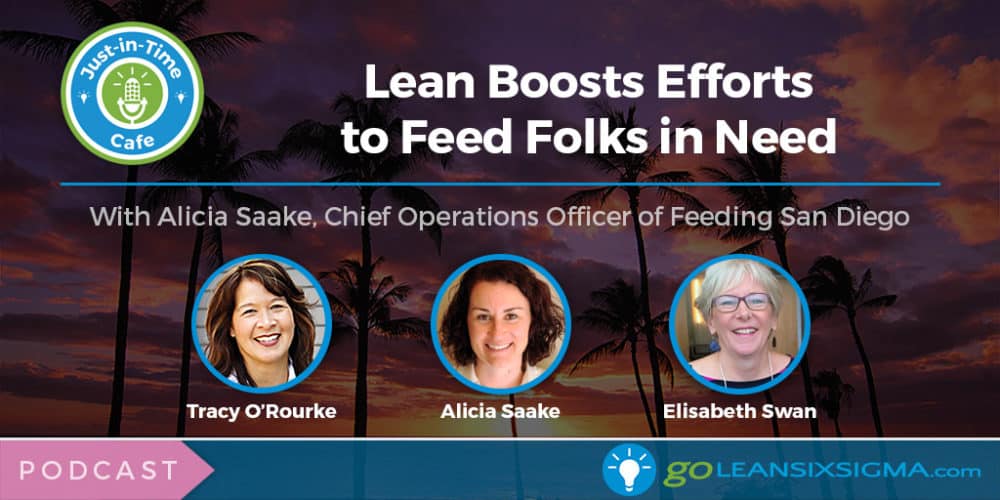 For Today's Special Tracy interviews Alicia Saake of Feeding San Diego – a great organization applying process improvement to help people in need.
Next we'll discuss the results of our latest poll and get some insight about how organizations view problems. For our In The News segment we'll find out what happens when an ex-military leader applies Lean Six Sigma to a pet shelter and for Q&A, we've got a listener who would like a description of typical Black Belt Projects. The focus is on leaders using the tools of continuous improvement to help both people and pets which is great to see. Head on down to the cafe and we'll see you there!
20% Discount Coupon Code!
Be sure to listen for the special coupon code as a treat for all of our awesome listeners: 20% discount on all of our online training!
Timeline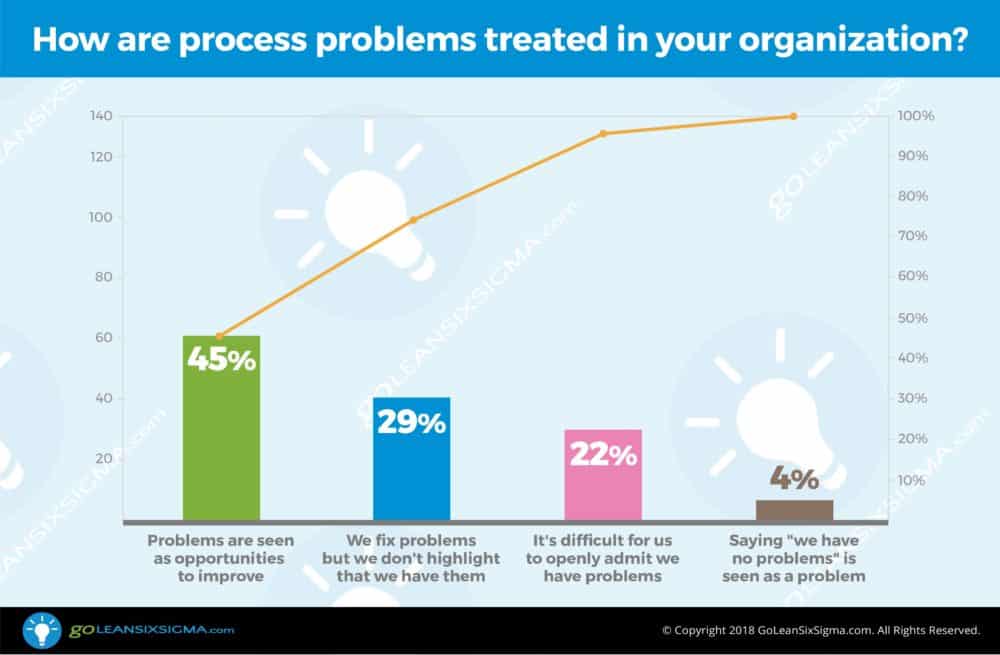 Poll Time!
Sorry. This form is no longer available.
4:28 In the News
8:15 Q&A
11:36 Coupon Code

Special coupon code for all of our awesome listeners: 20% discount on all of our online training!

12:54 Today's Special

Interview with Alicia Saake, Chief Operations Officer of Feeding San Diego

33:06 This Just In
---
Thanks for Listening!
The post Podcast: Just-In-Time Cafe, Episode 43 – Lean Boosts Efforts to Feed Folks in Need, Featuring Alicia Saake appeared first on GoLeanSixSigma.com.
63 episodes