Manage episode 246276845 series 1460675
By
GoLeanSixSigma.com
. Discovered by Player FM and our community — copyright is owned by the publisher, not Player FM, and audio is streamed directly from their servers. Hit the Subscribe button to track updates in Player FM, or paste the feed URL into other podcast apps.

Today's guest is Joshua Beaudry, a philanthropic skateboarder who is unleashing robots for good! Automation is all the buzz these days, and we had the honor of speaking with someone at the forefront of the growing field. Joshua also heads Lipstick Skateboards, a non-profit with a mission of empowering youth of impoverished areas by providing better access to skateboarding.
We've also got the results of our latest poll. "Survey Says" we've got Fishbone trouble! For our "In the News" segment, Tracy will tell you all about her participation in a sustainable food event. And for Q&A, we'll address the question of why you cannot have more than one goal for a project. We've got a great episode for you here at the Cafe!
---
Timeline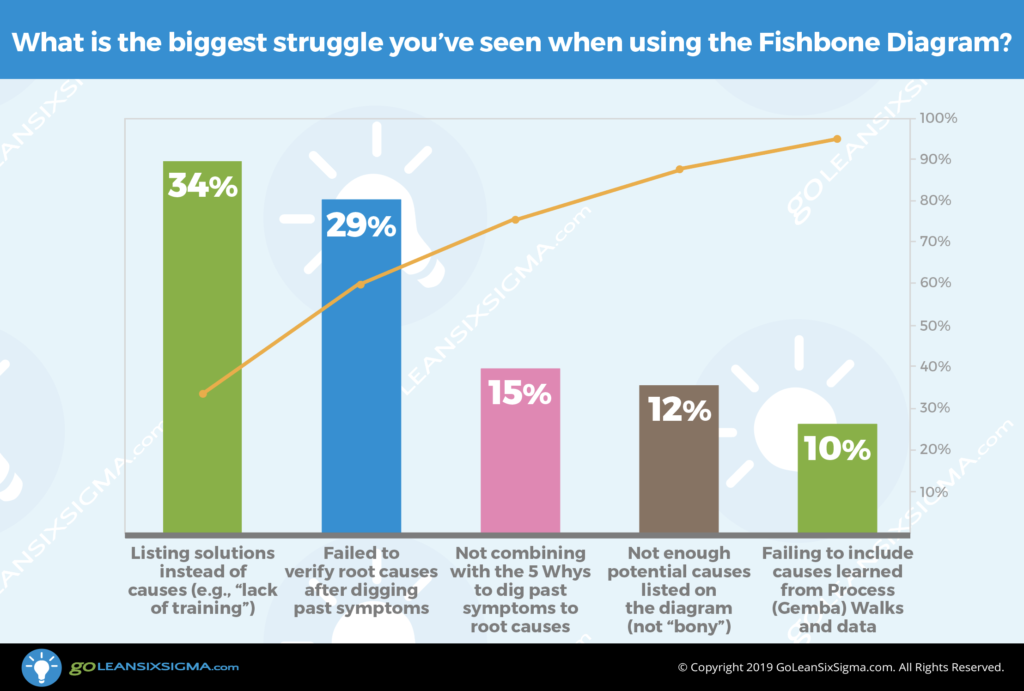 Poll Time!
Sorry. This form is no longer available.
11:23 In the News
14:55 Q&A
19:06 Coupon Code

Special coupon code for all of our awesome listeners: 20% discount on all of our online training!

20:14 Today's Special
36:30 This Just In
---
Thanks for Listening!
The post Podcast: Just-In-Time Cafe, Episode 61 – Using RPA to Lean Out Admin Processes, Featuring Joshua Beaudry appeared first on GoLeanSixSigma.com.
62 episodes