Manage episode 162140356 series 1271387
By
Discovered by Player FM and our community — copyright is owned by the publisher, not Player FM, and audio streamed directly from their servers.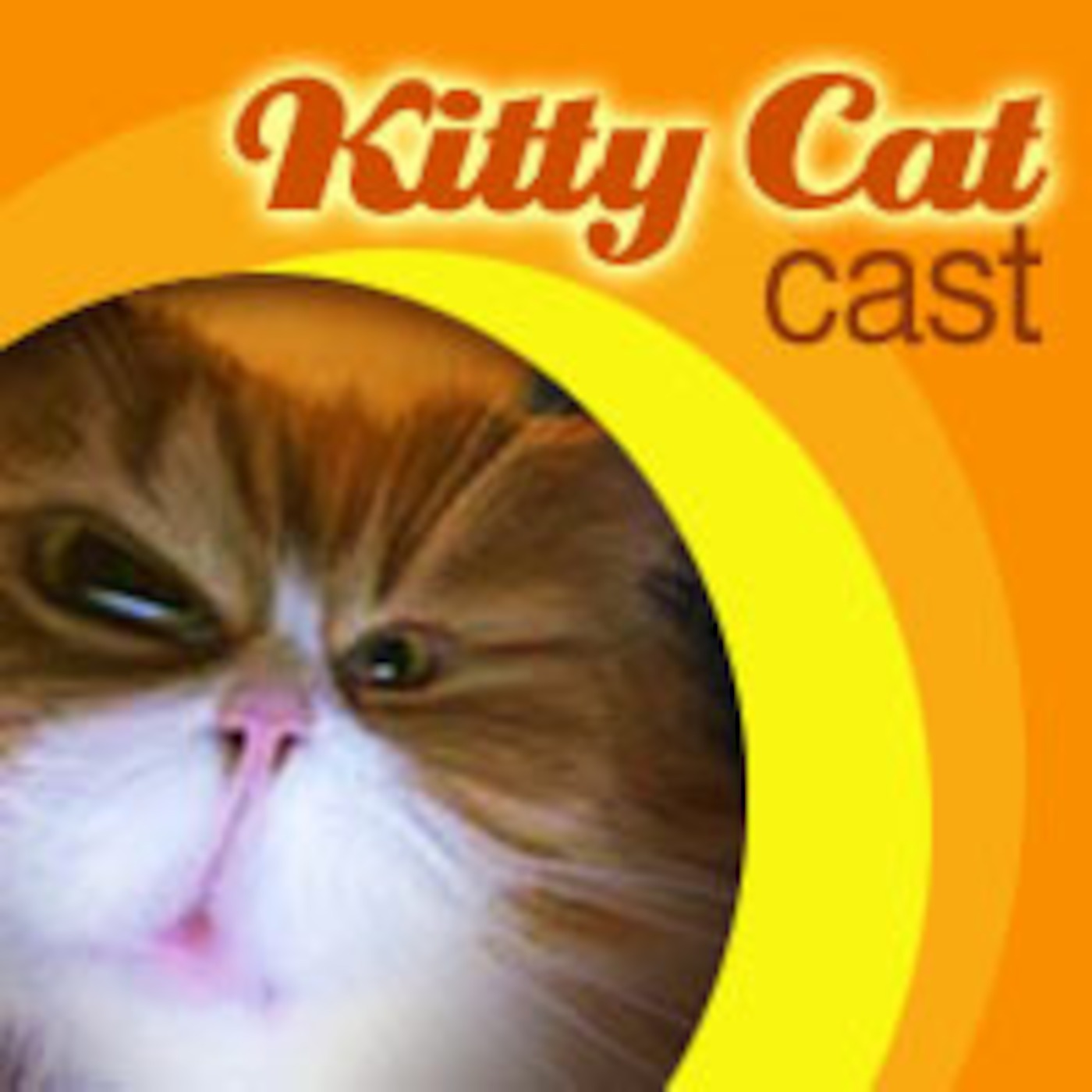 It has been over a year now that I have been trying to capture on video the weird and wonderful sounds that my Maine Coon Cat, Simba, makes everyday. This is like lying in wait for "Big Foot", never knowing exactly when he would do his thing! Well, finally it happened! I have caputre a bit of the amazing sounds that this wonderful breed of kitty cat can make. Certainly there are many more sounds that he makes regularly, but these are some of the weirdest! In a future podcast I hope to capture him singing to the whole household or announcing to us all that he is about to go to the bathroom! Yes, there is never a dull moment with Simba! Oh, and by the way, we just celebrated his 5th birthday on the 24th of January. Meow...
Pleas Digg our podcast
PLEASE REMEMBER TO VOTE FOR US AT PODCAST ALLEY!
PLEASE REMEMBER TO VOTE FOR US AT PODCAST.NET as well!
Please support Kitty Cat Cast and get 10% off domain names and other Internet resources at godaddy.com When making a purchase use our promo code "cjcsave10" to receive your discount.
72 episodes available. A new episode about every 62 days averaging 2 mins duration .