Manage episode 162140345 series 1271387
By
Discovered by Player FM and our community — copyright is owned by the publisher, not Player FM, and audio streamed directly from their servers.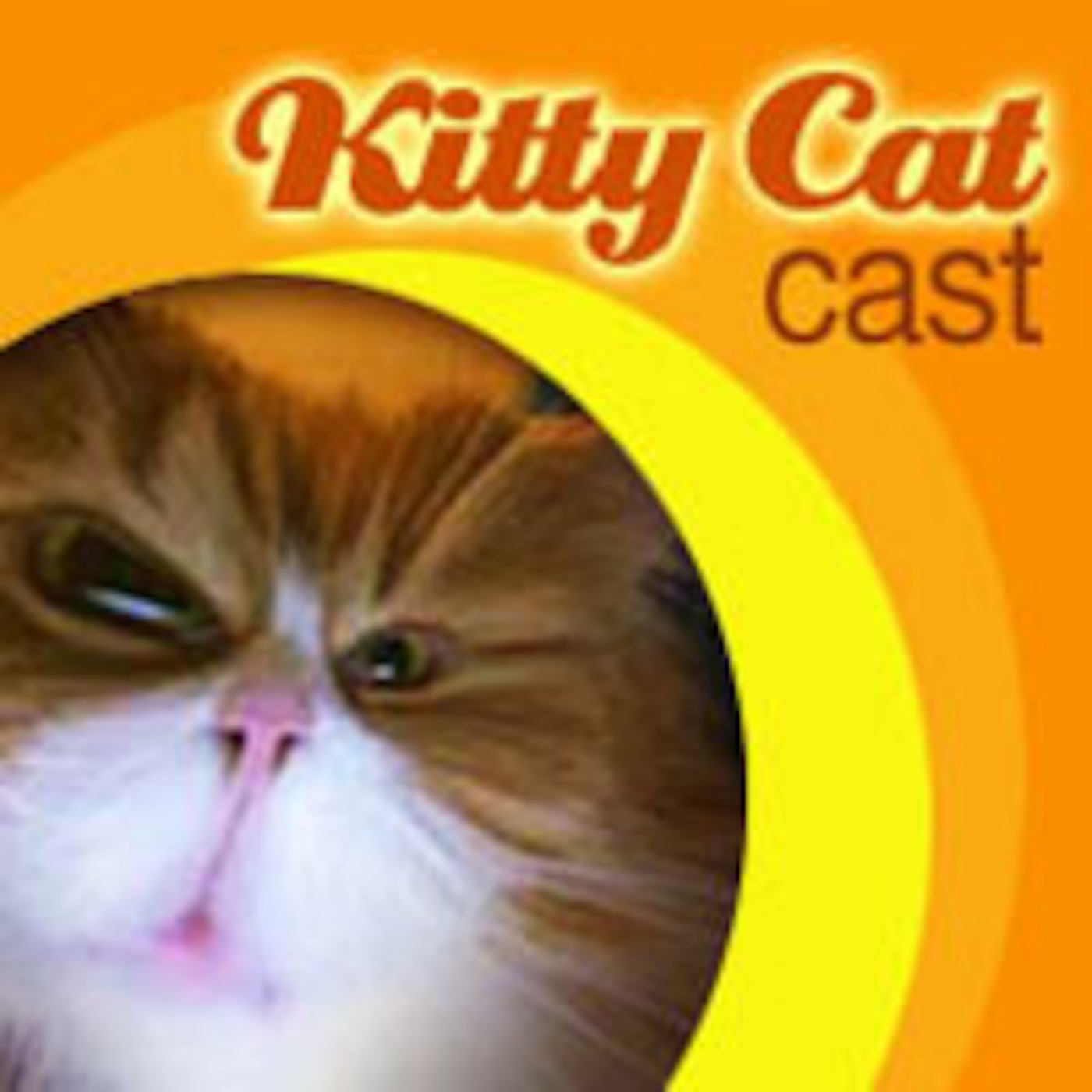 Another cute kitten learns about the miracle of wind! What an annoying lesson this little pussy cat has before him. One thing about her is that she sure is persistent. Tenacity kitten is the name we give her!
Say, are you happy with the format of vidcast episodes that we are giving you now? You have a voice so let us know your opinion. Our subscriptions have risen greatly over the past six months that we have gone to more of a vidcast format. It seems that the majority of you really like this. But please let us know if you want to go back to a few audio podcasts occasionally as well. Go to
http://www.catcast.podomatic.com
and make your desires known.
PLEASE REMEMBER TO VOTE FOR US AT PODCAST ALLEY!
PLEASE REMEMBER TO VOTE FOR US AT PODCAST.NET as well!
Please support Kitty Cat Cast and get 10% off domain names and other Internet resources at godaddy.com When making a purchase use our promo code "cjcsave10" to receive your discount.
72 episodes available. A new episode about every 62 days averaging 2 mins duration .