Manage episode 244574557 series 1497063
By
Koal Bee (Sneakers54.net)
. Discovered by Player FM and our community — copyright is owned by the publisher, not Player FM, and audio is streamed directly from their servers. Hit the Subscribe button to track updates in Player FM, or paste the feed URL into other podcast apps.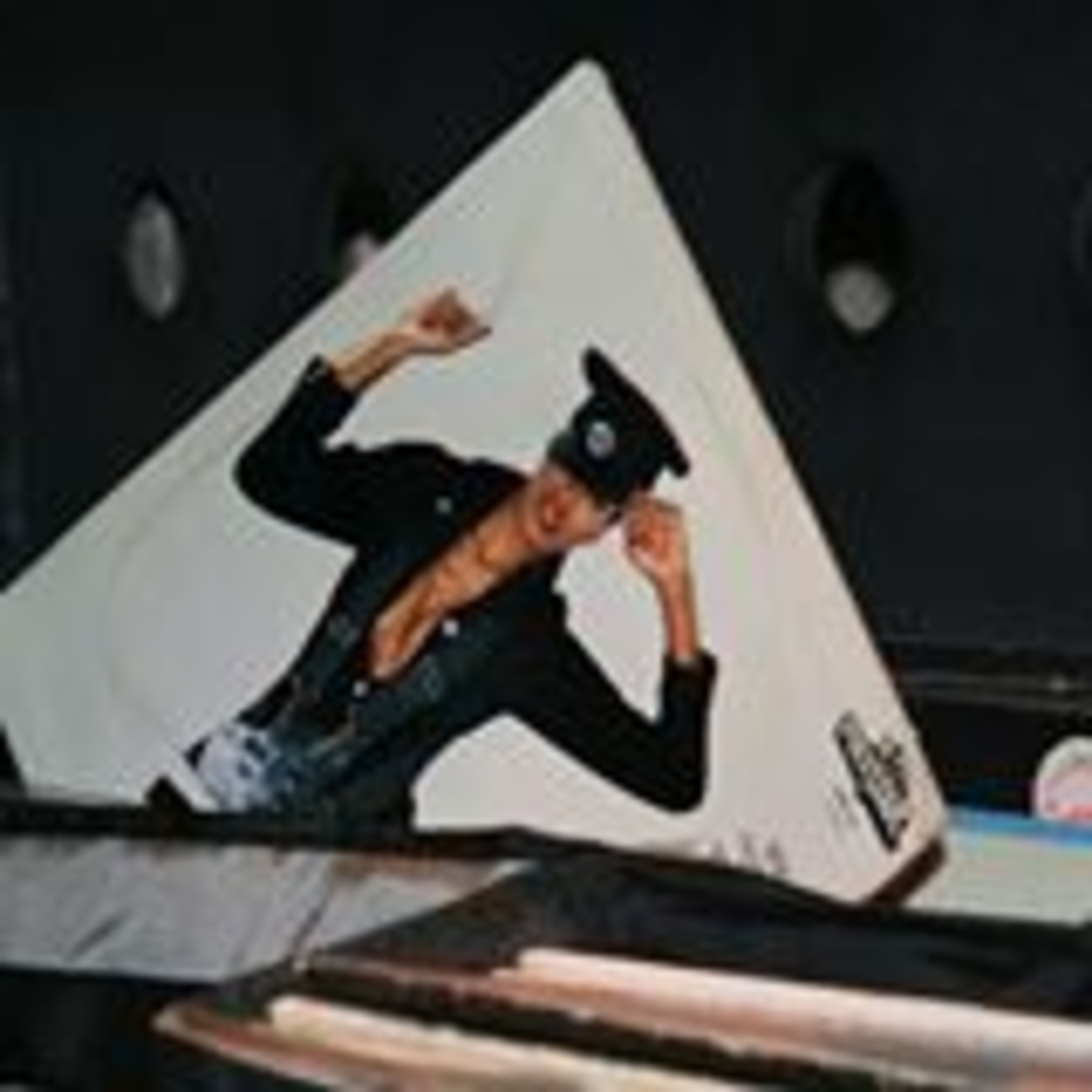 Show 410 - Today we celebrate "Black History Month" in hour 1 then enevitably we head to the infamous "Jazz Funk Set" in hour 2. All in all some great music from the Sneakers vaults... join me at 2pm ... #JazzFunkSoul&Fusion #HotLatinVibes Catch the show every Thursday 2pm-4pm(GMT) on JFSR, it'll be great to have your company.. Podcast available from 4pm on
www.sneakers54.podomatic.com
To listen live ask Alexa to....Play "JFS Radio" ! or "You can listen live on-line via the website, the JFSR.Co.UK mobile apps on IOS and Android, as well as all your other platforms, i.e. Tune-in, on Virgin TV - Radioline app.
150 episodes