Manage episode 247763356 series 2536924
By
Ricochet.com
and
The Ricochet Audio Network
. Discovered by Player FM and our community — copyright is owned by the publisher, not Player FM, and audio is streamed directly from their servers. Hit the Subscribe button to track updates in Player FM, or paste the feed URL into other podcast apps.
Follow along as Lyndsey Fifield and Mary Katharine Ham make a series of miscalculations and inadvisable decisions, avert near disaster and bodily injury--and VERY luckily come across only-nice people who help them... and ironically discuss cohabitation boundaries (while definitely overstepping Lyndsey's husband's) in the name of getting him a cool gift that is very far away... and very heavy.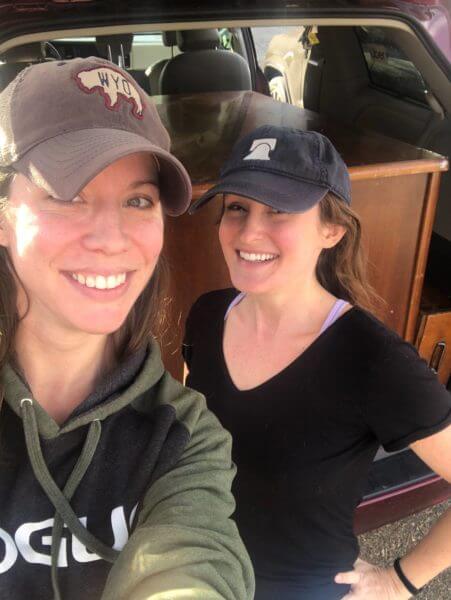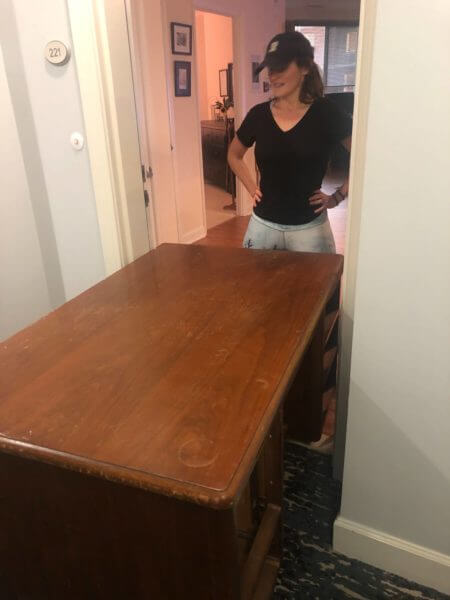 Musical interludes-Hip Hop Christmas by Twin Musicom is licensed under a Creative Commons Attribution licence (creativecommons.org/licenses/by/4.0/)
Artist: www.twinmusicom.org/
Join the conversation and comment on this podcast episode: https://ricochet.com/podcast/ladybrains/ladybrains-roadtrip-fiasco/.
Now become a Ricochet member for only $5.00 a month! Join and see what you've been missing: https://ricochet.com/membership/.
Subscribe to LadyBrains in Apple Podcasts (and leave a 5-star review, please!), or by RSS feed. For all our podcasts in one place, subscribe to the Ricochet Audio Network Superfeed in Apple Podcasts or by RSS feed.
159 episodes