Manage episode 184399788 series 1349170
By
Discovered by Player FM and our community — copyright is owned by the publisher, not Player FM, and audio streamed directly from their servers.
Mozilla launches yet more projects, Krita had a brush with the tax man, Flash is on the way out, Debian is almost totally reproducible, Mycroft on Plasma, and Linux as a Windows and Mac replacement and more.
With Jesse and Félim away, we asked Michael Tunnell to join us.
Sorry to System76
On the last episode Jesse told us about his nightmare with Pop!_OS. It turns out that he really did dd the iso over sda so it was definitely his fault.
News
Mozilla finds some new ways to spend their millions
Krita had some tax troubles but the community came to the rescue with Mega-Props to Private Internet Access
Entroware
This episode of Late Night Linux is sponsored by Entroware. They are a UK-based company who sells computers with Ubuntu and Ubuntu MATE preinstalled. They have configurable laptops, desktops and servers to suit a wide range of Linux users. Check them out and don't forget to mention us at checkout if you buy one of their great machines.
Linux as a Windows/Mac replacement
If someone is interested in switching to Linux, what distro or desktop would be the most suitable drop-in replacement? Perhaps that's the wrong way to look at it and we should show them a world beyond their old experience.
See our contact page for ways to get in touch.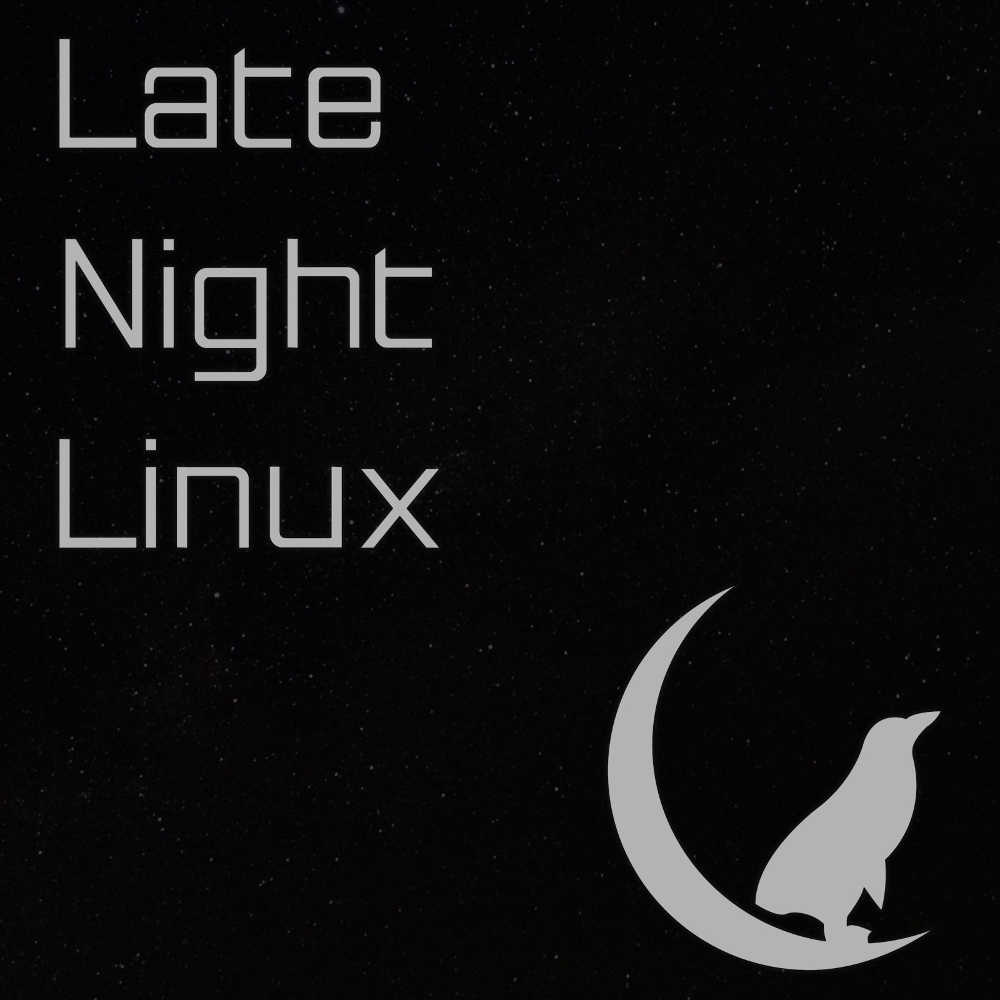 69 episodes available. A new episode about every 14 days averaging 51 mins duration .