Fetch error
Hmmm there seems to be a problem fetching this series right now. Last successful fetch was on December 09, 2017 17:04 ()
What now? This series will be checked again in the next day. If you believe it should be working, please verify the publisher's feed link below is valid and includes actual episode links. You can contact support to request the feed be immediately fetched.
Manage episode 191954509 series 1754903
By
Discovered by Player FM and our community — copyright is owned by the publisher, not Player FM, and audio streamed directly from their servers.
00:00CJ RcM - Mallorca - Chillout Mix
04:25DJ Cosmo - Miss You
08:27Seven24 & Soty feat. R.I.B - Perfect Day
13:01Alexander Tarasov - The Way Home
17:38Kinestetika feat. Syntheticsax - Vanilla Sky
23:36Stive Morgan - In My Dreams
27:33Artenovum - Northern Lights
32:46ППК - У Меня Есть Мечта(Sergey Sirotin & Golden Light Orchestra remix)
38:06Puremusic - Born To Love (Original Mix)
44:19Eternal Love - Rain
49:16InWinter feat. Mongolca - The Flame
54:35Cj Rcm - Menorca (Chillout Mix)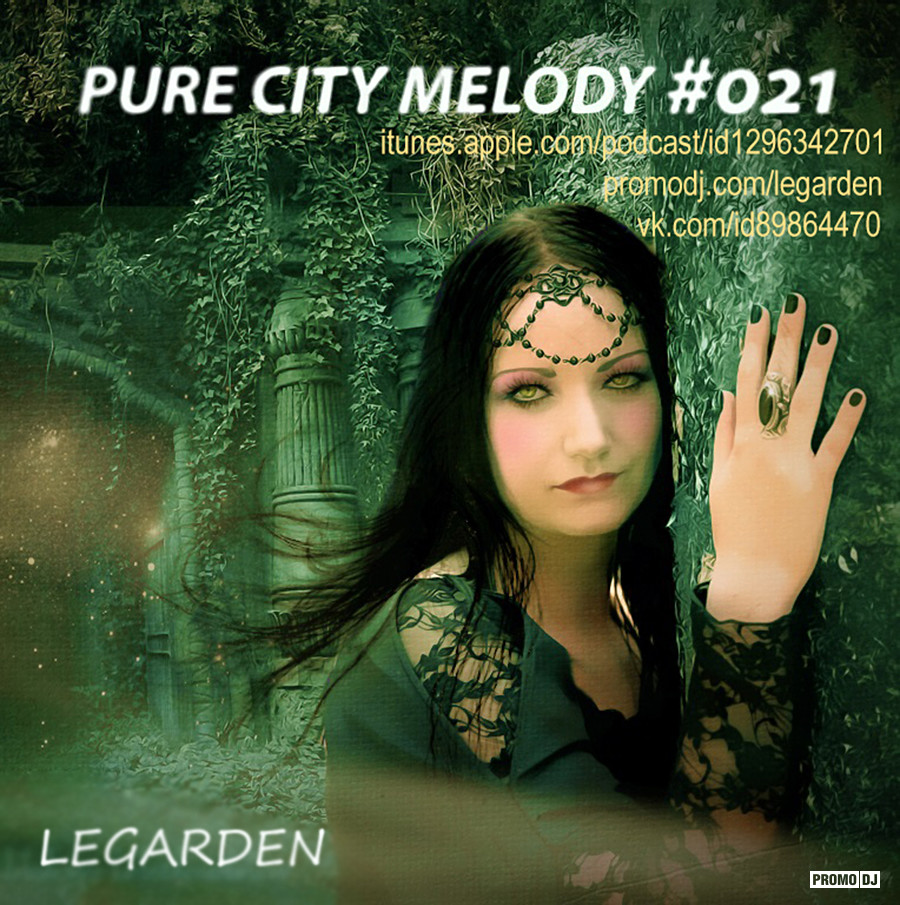 68 episodes available. A new episode about every 9 days averaging 61 mins duration .