Manage episode 202115269 series 1458136
By
Discovered by Player FM and our community — copyright is owned by the publisher, not Player FM, and audio streamed directly from their servers.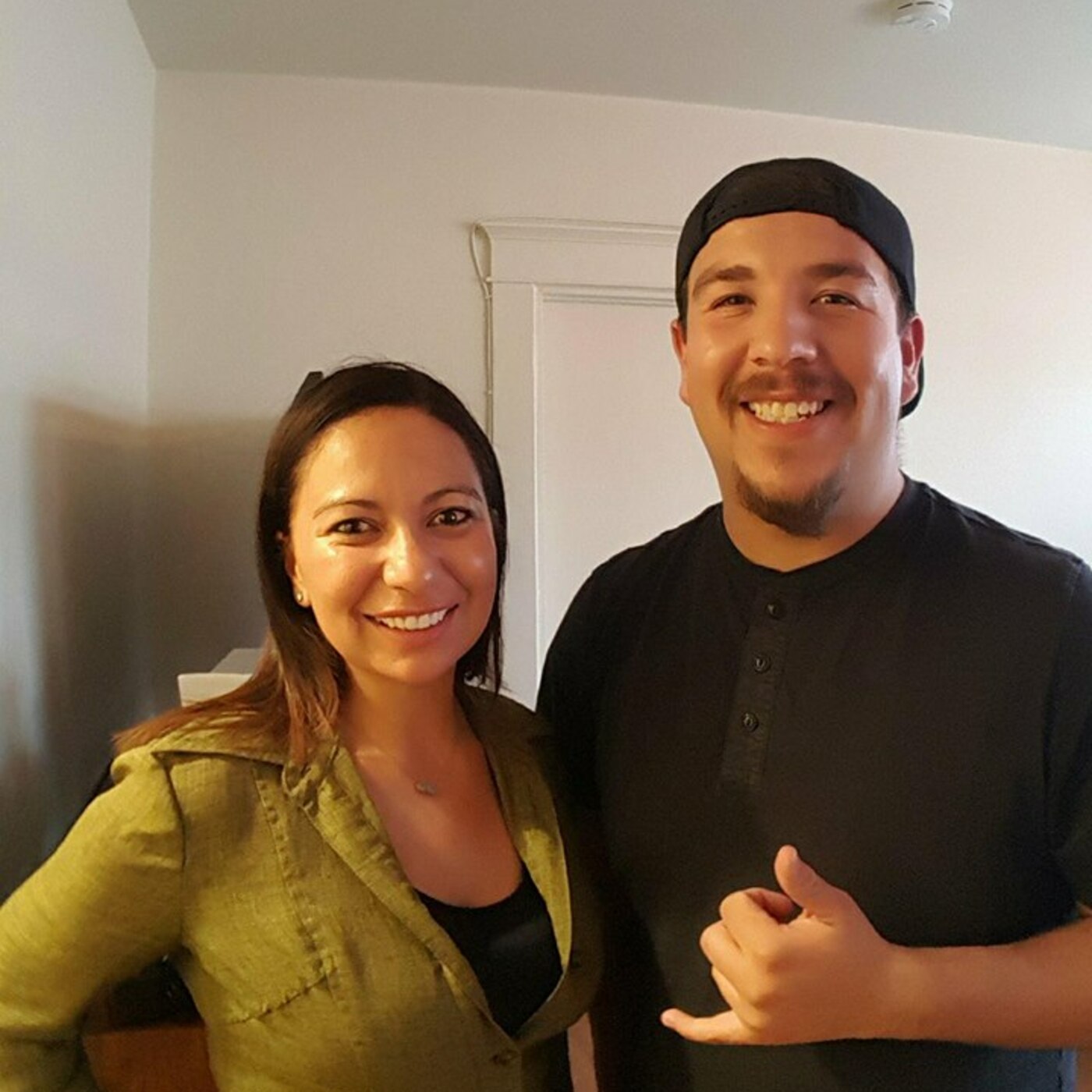 What up everyone, Welcome to another episode of LEMeKNOW My guests on today's episode is Esther Rosales Esther Rosales is a Licensed Marriage & Family Therapist. She was raised in San Pedro and was raised in the oldest and set the example for the rest of her siblings, by being the first to get higher education and later attending USC. Now she has her own practice in Montebello where she accommodates her clients need sometimes by going out to the beach or parks anywhere that suits her patients. She also participates in events to help empower women in-self love, self-growth, and to help build stronger bonds with parents or partner. On this episode, we talk about what made her want to get into Therapy, how she is involved with Univision, and unknowingly helps me with some personal stuff that i was going through. For more info look her up on IG @estherrsls Email: esther@estherrosales.com Website estherrosales.com Don't forget the to enter the giveaway brought to you by @fitnessjesstraining Keep the questions coming!!! Like the podcast! 5 stars, please!!! We are on iTunes/ SoundCloud/ Google Play/ Stitcher I hope you guys enjoy!!! As Always… Thank You for listening and letting me be part of your day. Insta/Face @lemeknowpod Email lemeknowpod@gmail.com Track title: En Algún Lugar By: Duncan Dhu
47 episodes available. A new episode about every 7 days averaging 94 mins duration .