Manage episode 229066512 series 1098555
By
Christian Martin
. Discovered by Player FM and our community — copyright is owned by the publisher, not Player FM, and audio is streamed directly from their servers. Hit the Subscribe button to track updates in Player FM, or paste the feed URL into other podcast apps.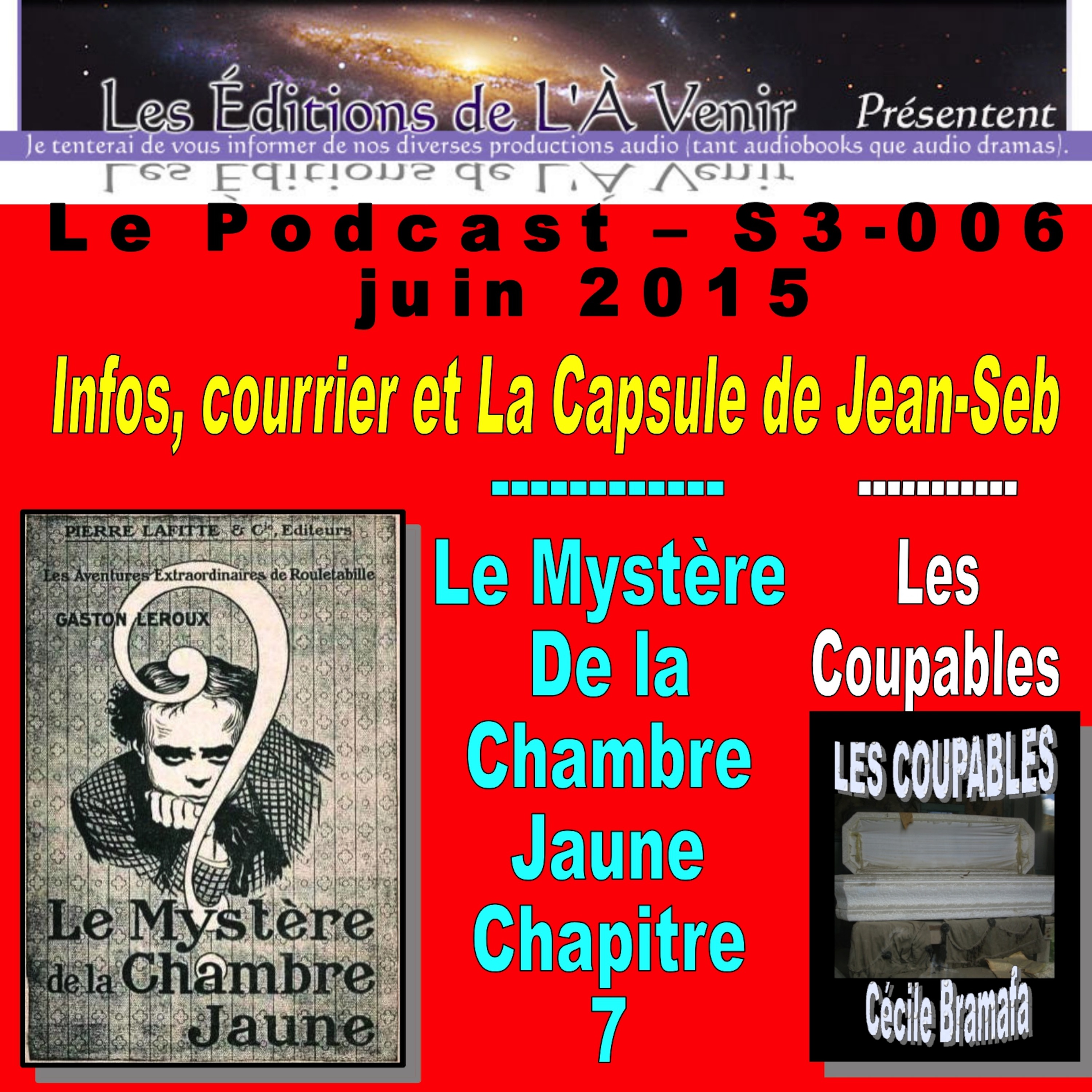 Au sommaire de
l'émission de juin
du podcast: le chapitre 7 de
Le Mystère de la chambre jaune
, de Gaston Leroux;
Les Coupables
, de Cécile Bramafa; la Capsule de Jean-Seb; un peu de courrier et les infos diverses sur mes activités du dernier mois.
Les sites et gens mentionnés au cours de l'émission
Liens de Jean-Seb:
Et, bien sûr:
18 episodes