Manage episode 229066516 series 1098555
By
Christian Martin
. Discovered by Player FM and our community — copyright is owned by the publisher, not Player FM, and audio is streamed directly from their servers. Hit the Subscribe button to track updates in Player FM, or paste the feed URL into other podcast apps.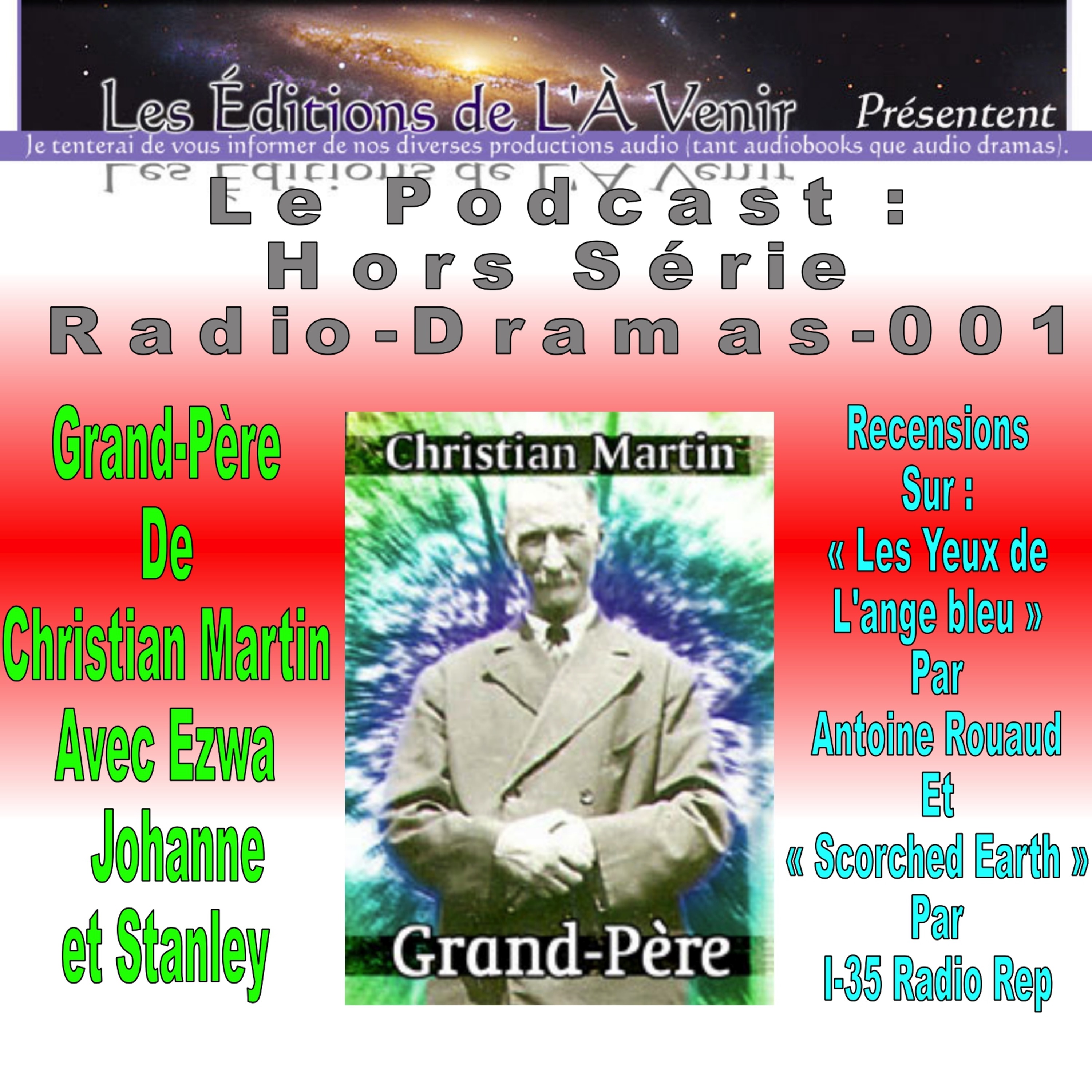 Enregistrée depuis un moment, cette émission Hors Série est la première du troisième concept que j'avais développé lors du décès de Robin Williams. Ces Hors Série-RD présenteront des audio dramas/pièces audiophoniques que nous avons réalisés, ainsi que mes impressions sur des audio dramas ou sagas mp3 - en français et en anglais - que j'ai écoutés et qui m'ont marqué, d'une façon ou d'une autre.
Ainsi donc, dans cette première émission HS-RD, vous pourrez entendre (ou ré-entendre) Grand-Père, adaptation d'un de mes textes, que je vous avais déjà présenté dans une émission de la première série, en 2010; et je vous parlerai de Les Yeux de l'Ange bleu, par Antoine Rouaud et Scorched Earth, par I-35 Radio Rep.
Bonne émission!
Les sites et gens mentionnés au cours de l'émission
18 episodes