Fetch error
Hmmm there seems to be a problem fetching this series right now. Last successful fetch was on April&nbsp17,&nbsp2018&nbsp02:17 ()
What now? This series will be checked again in the next day. If you believe it should be working, please verify the publisher's feed link below is valid and includes actual episode links. You can contact support to request the feed be immediately fetched.
Manage episode 112495523 series 90356
By
Discovered by Player FM and our community — copyright is owned by the publisher, not Player FM, and audio streamed directly from their servers.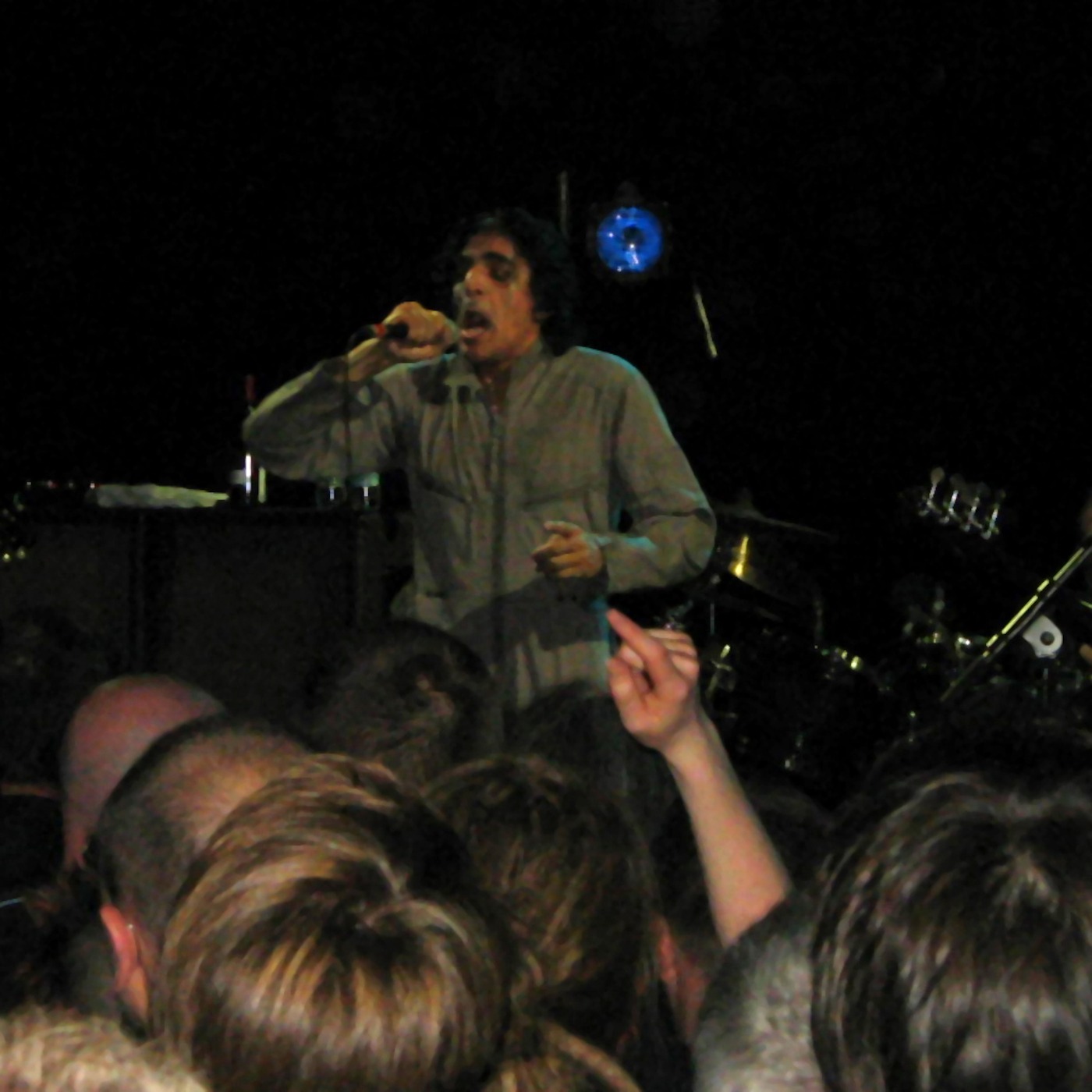 Welcome, Conspirator... In this program, we reveal the falsehoods and prevarications in President Obama's so-called "NSA Reform" speech. Not only does he lie about his previous actions, he paves the way for an INCREASE in spying via a CISPA-like proposal what will undoubtedly be presented as part of a "national security" bill in mid-March. This is important stuff. We hope you can spread the word! Visit us at
www.libertyconspiracy.com
Follow us on Facebook, here:
https://www.facebook.com/pages/Liberty-Conspiracy/119480828070905?ref=hl
Music includes "More than Money" by Love Spit Love (with some help from Patrick McGoohan as The Prisoner), and The Stooges "Loose"! Be Seeing You!
100 episodes available. A new episode about every 17 days averaging 70 mins duration .