Manage episode 208751903 series 31376
By
Discovered by Player FM and our community — copyright is owned by the publisher, not Player FM, and audio streamed directly from their servers.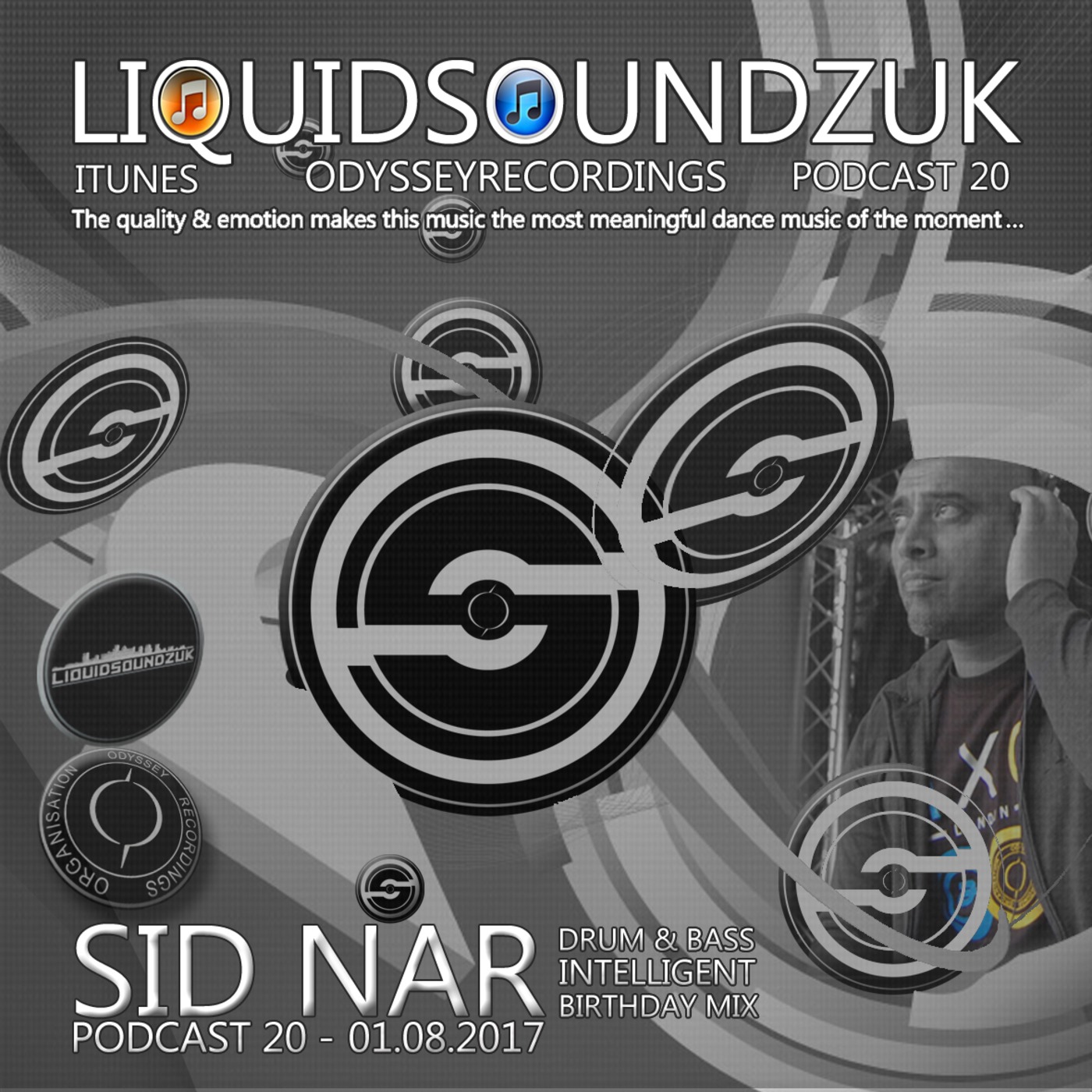 Sid Nar aka Narkotix (Owner of Odyssey Recordings) has been an avid listener of all forms of dance music from a young age. This progressed into a Love of Drum&Bass (dating from back to the early 90's through to this day). Throughout the years I purchased vinyl as a hobby and have grown a vast collection since, this then led me into mixing, Spinning the Wheels of Steel as they say. Drum&Bass has been a key music genre in my life from jungle to intelligent Drum&Bass. I was a big part of the rave scene and attended all the classic raves back in the 90's e.g. Quest/Dreamscape/World Dance/Progression Sessions to name but a few. Having listened to and after watching the DJs play their sets, it inspired me to further my mixing skills. I chose to mainly mix intelligent drum and bass a style of music which I feel was catered for a certain ear back then. I then started my own mix tapes 'Odyssey' from which I started my own underground parties for close family and friends. In 1997 I delved into sound engineering to understand the fundamentals of sound which progressed to starting my own promotions 'ODYSSEY'allowing me to organise events in Wolverhampton City Centre. This allowed me to work a long side Nu Directions in 2000. My intension throughout the years was to perhaps one day, start my own record label and after gaining a certain level of knowledge, In 2008 I began to work on music production. Therefore as a result I produced many tracks (influenced by the music I grew up around i.e. Traditional Indian Music/Dance/Drum&Bass) This has & will be showcased throughout my record label ODYSSEY RECORDINGS. In addition, I plan to showcase a variety of talented producers both from the UK and Abroad. I also run an internet radio station with mixes running on rotation and go live every Saturday. Odyssey Music Box Radio. Link -
www.odysseyrecordings.co.uk
You can catch Odyssey Recordings current and forthcoming releases on the following links:
https://twitter.com/OdysseyRecords
https://soundcloud.com/odysseyrecordings
https://soundcloud.com/odysseymusicbox
Tracklist Sid Odyssey Nar Birthday Mix Track 1 / Life On me - Intersperse Track 2 / Aurora Boreal - Alex DB Track 3 / Deeper Breathin - Dave Owen Track 4 / Summertime - Kasper Track 5 / Early Days - Altitude Track 6 / Imagine No longer - Flowrain Track 7 / Stay Strong - Paul SG & Altitude Track 8 / Forgotten Dreams - Submorphics Feat Christina Track 9 / Paul T & Survival - Gong Track 10 / Vision Quest - Scott Allen & Deeper Connection Track 11 / Parallel Reality - Scott Allen Track 12 / Higher Mi Amor - Marcel
61 episodes available. A new episode about every 187 days averaging 71 mins duration .